My Top 10 Plant-Based Proteins
If you're trying to eat less meat, you may be wondering how to get enough protein. Luckily, there are tons of great plant-based protein sources! Here's a list of my favorites.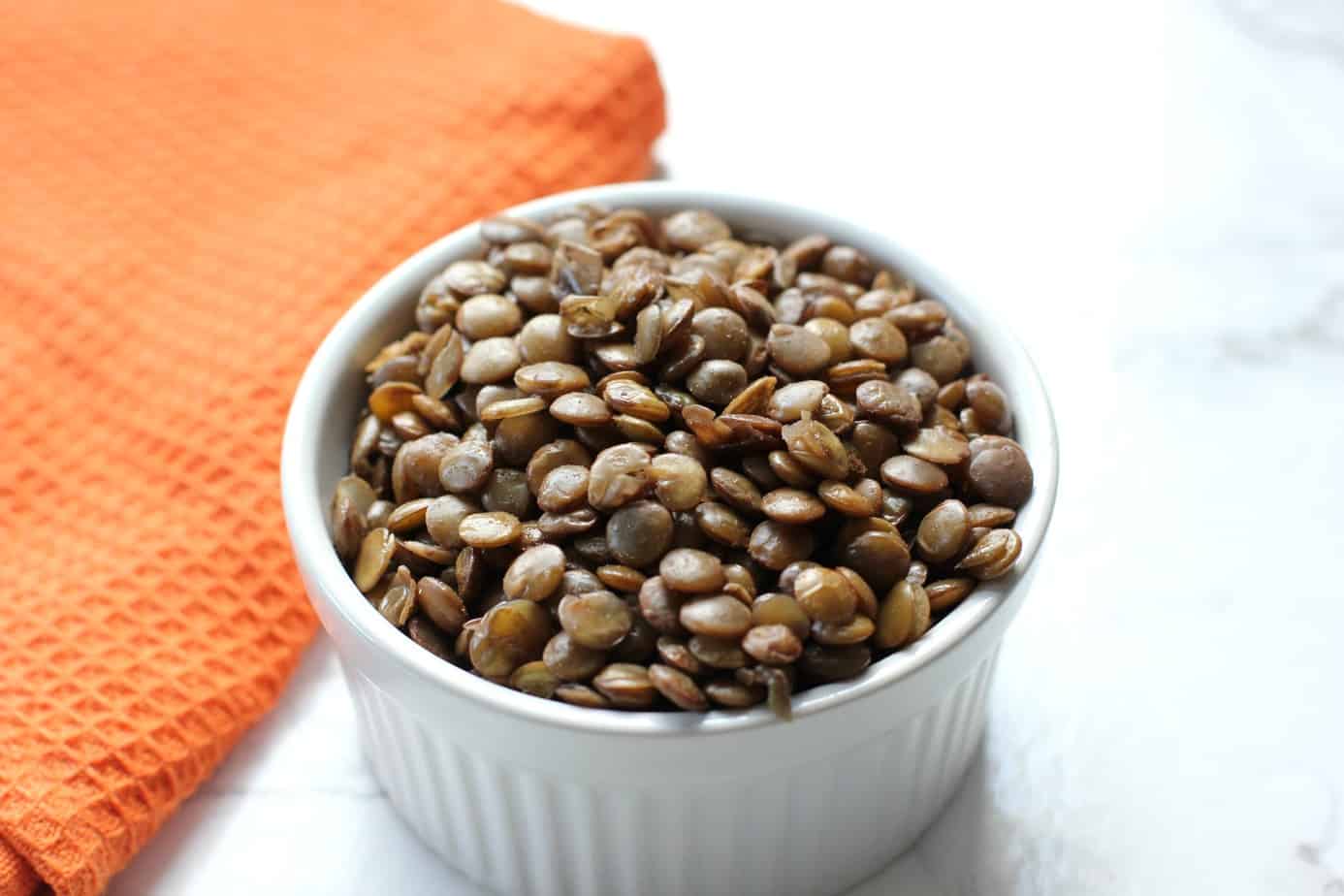 As a vegetarian, I'm often asked: "where do you get your protein?" I know a lot of vegetarians are tired of getting this question, but I think it's a great opportunity to help people understand that plants contain protein!
Did you know that calorie for calorie, spinach has more protein than beef? Granted, you'd have to eat a lot of spinach since it's low in calories, but the point is that plants contain lots of protein!
I wrote a lot about plant-based protein sources in my cookbook and it was one of my favorite sections to write! Since there is still a misconception that vegetarian diets are missing out on protein, I wanted to share some of that info here, too!
As a vegetarian, there are plenty of protein sources but it's easy to fall into the trap of refined carbohydrates which don't offer a lot of nutritional benefits and are often lacking in protein. For example, if you find yourself eating white rice, white flour, and potatoes, you might end up with a pretty carb-heavy diet. But balance those meals out with whole grains and legumes and you'll notice that you're naturally hitting your protein goals.
Here are my top 10 vegan proteins that I love to incorporate into meals.
Looking to put these ingredients to work? Try one of these plant based lunch ideas!
What are your favorite plant based protein sources?