About Me
Welcome to I Heart Vegetables! I'm Liz, a cookbook author and certified health coach and I've been a vegetarian for 17 years. My goal is to help people eat healthier and live happier! Healthy eating doesn't have to be complicated or expensive.
I'm a girl who loves her vegetables, plain and simple. I've been a vegetarian for over half my life, and I love sharing my favorite veggie-packed meals here on the blog! I share simple recipes that anyone can make. I want to show people that eating healthy can be easy, fun, and tasty!
As a mom, I know it can be a challenge to feed picky toddlers and hungry teenagers. My husband and I have been foster parents for four years, and we've had the pleasure of sharing dinner with kids of all ages. We adopted our son in 2023, and we've continued to keep our home open for kids in foster care.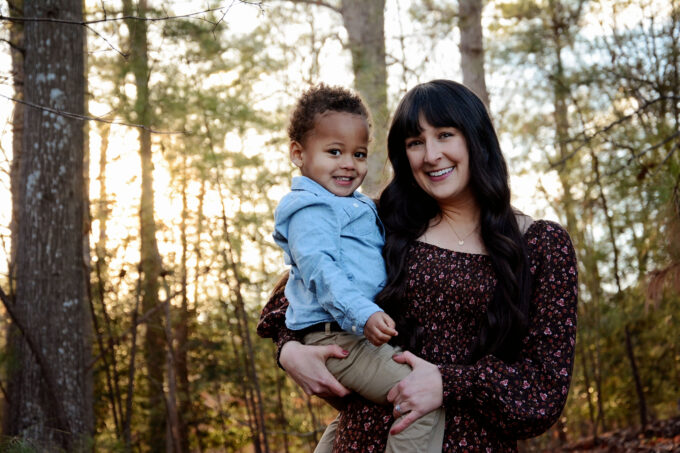 I've had the pleasure of appearing on a few podcasts, which you can listen to here: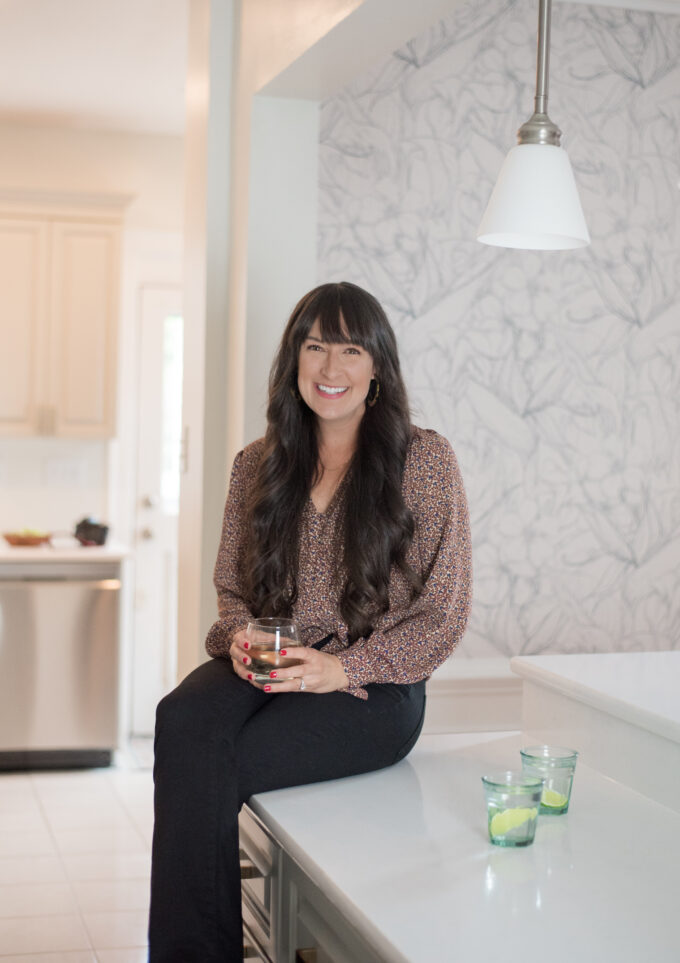 I love connecting with people, so come say hello on Instagram! I'd love to get to know you.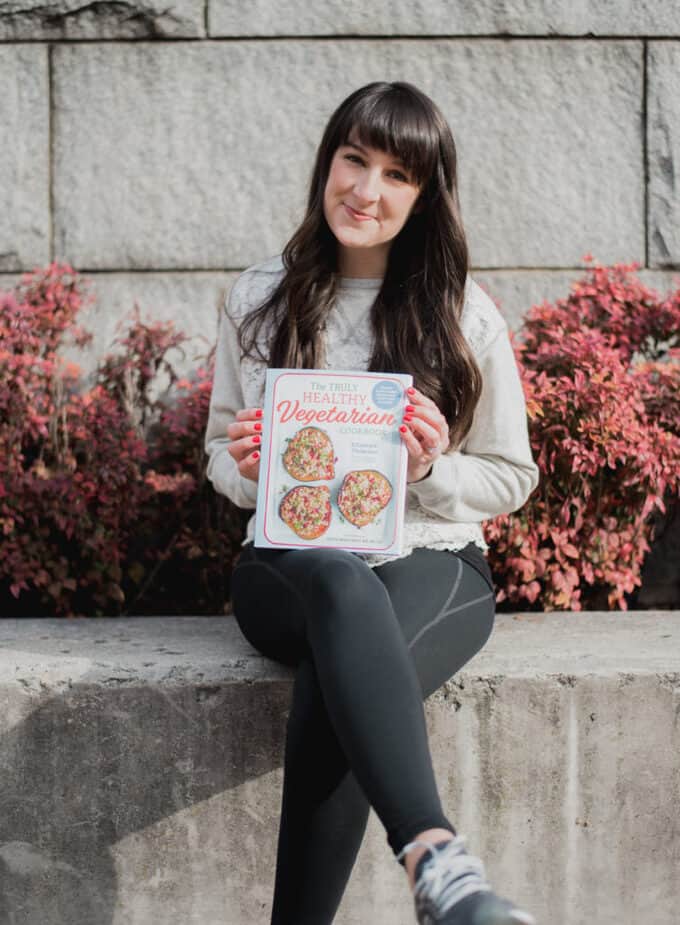 Got questions? Thoughts? Comments? Random stories? E-mail me at liz@iheartvegetables.com