About Me
Welcome to I Heart Vegetables! I'm Liz, a cookbook author and certified health coach and I've been a vegetarian for 14 years. My goal is to help people eat healthier and live happier! Healthy eating doesn't have to be complicated or expensive.
I'm a girl who loves her vegetables, plain and simple. I've been a vegetarian for nearly half my life, and I love sharing my veggie-favorites here on the blog! I'm a recipe-breaker and a self-described lazy cook. I prefer simple recipes that anyone can make, rather than the complicated, fancy stuff. I want to show people that eating healthy can be easy, fun, and tasty!
I've had the pleasure of appearing on a few podcasts which you can listen to here: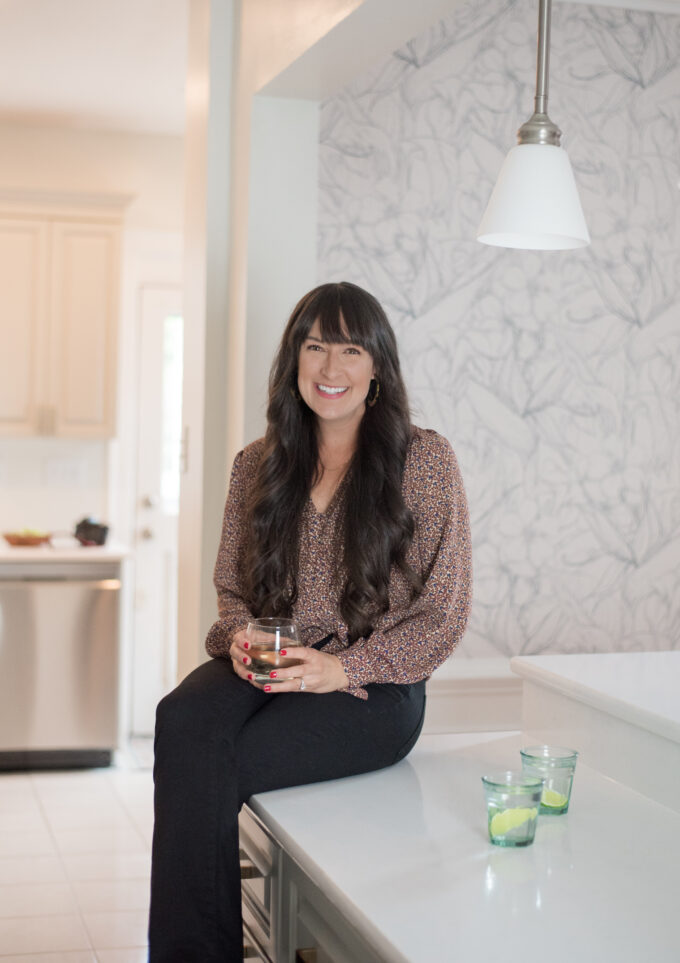 I'm also a foster parent and a certified personal trainer! I love connecting with people, so come say hello on Instagram! I'd love to get to know you.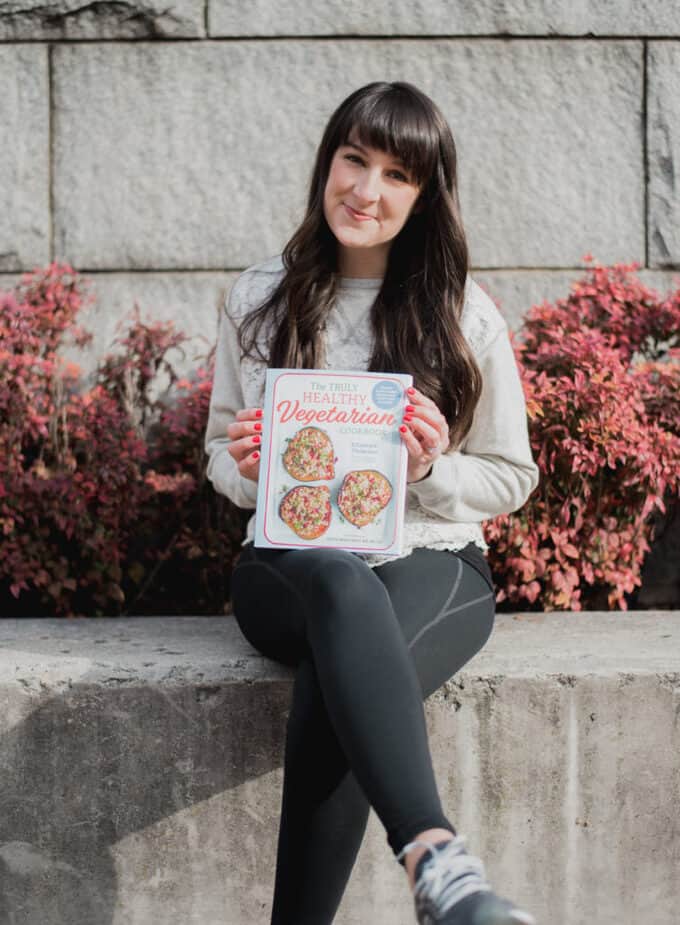 Got questions? Thoughts? Comments? Random stories? E-mail me at liz@iheartvegetables.com