21 Five Ingredient Vegetable Sides
If you're looking for an easy vegetable side dish, these 5 ingredient recipes are the answer! With just a handful of ingredients, you can add a delicious dish to your dinner!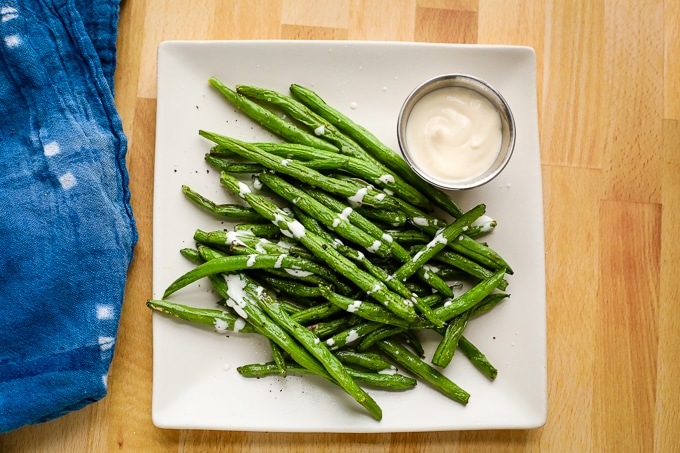 You know I love easy recipes and it doesn't get any easier than these 5 ingredient vegetable side dishes! These recipes are an easy way to add more vegetables to your plate without having to make a trip to the grocery store. From grilled peppers to air fryer broccoli, there's something for everyone on this list!
21 Five Ingredient Vegetable Side Dishes