10 Snacks Under 200 Calories
I've always been a "grazer", as my mom would say. When I was younger, I much preferred to snack through the day, rather than eat large meals. I think I'm still that way, to some extent. (Who doesn't want to eat all day?) But I'm always trying to keep things healthy, so I can keep on snackin' through the day.
Whether or not you count calories, it doesn't matter. None of these are 100-calorie-pack-frankenfoods. They're just healthy snacks under 200 calories. Ready? Here we go:
These little muffins are perfect to bake ahead of time and then grab one on the go when you need a quick snack. They're not overly sweet but could definitely satisfy a dessert craving!
A handful of this chocolate almond granola makes a perfect snack on its own, or you can throw it on top of some plain Greek yogurt for a more filling meal!
Popcorn is one of those awesome "volume" snacks where a serving size is more than a small handful. This Rosemary Parmesan Popcorn has a nice kick of flavor and who can resist a crunchy, salty snack?
A healthy-enough cookie recipe that doesn't require you to heat up the oven. You're welcome.
What? Nutella? But healthy? Yes. A secret ingredient makes this dip a healthy treat. Great for fruit, graham crackers, pretzel sticks… and spoons. 
I'm a frozen yogurt addict, and Alex and I patronize our local Sweet Frog on a regular basis but this "fro-yo" recipe is healthy enough that you could eat it for breakfast. Yes, really.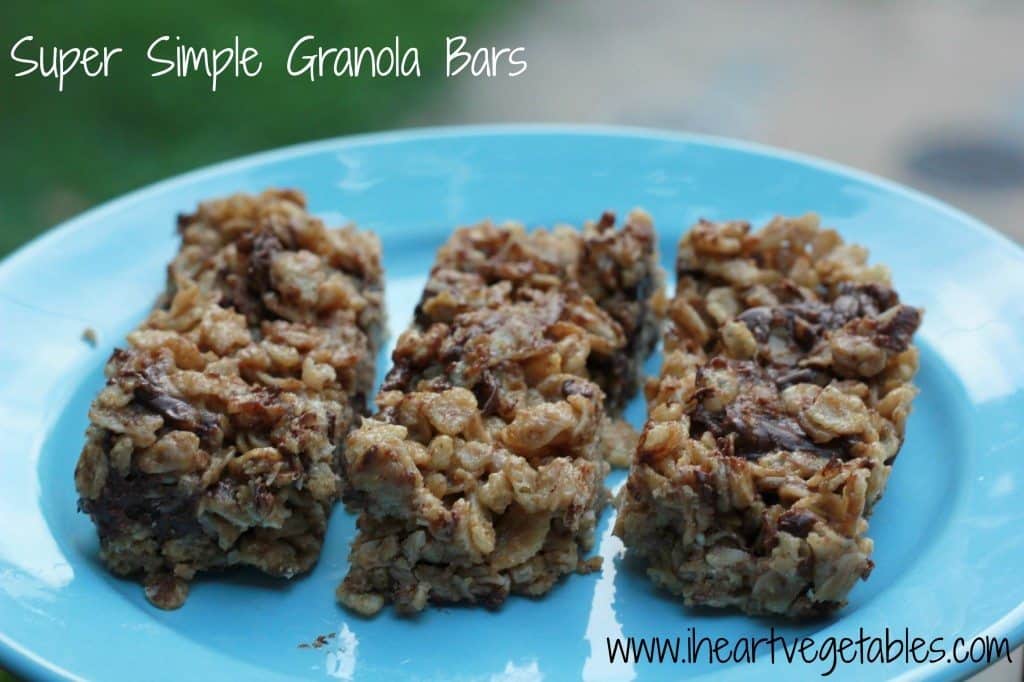 For those of you on-the-go, these super simple granola bars are portable and tasty! Who doesn't love chocolate?
For the gluten-adverse, these little mini donuts are perfect for breakfast, a snack… or dessert! You could make these in a mini muffin pan if you don't have a donut pan, but aren't they adorable?
Who doesn't love a milkshake? No gritty powder necessary. Half protein powder, half peanut flour, this shake is thick, creamy, and delicious.  No peanut flour? No problem. Use a tablespoon of regular nut butter.
Some people love Nutella… some people love peanut butter. For those that fall in the second camp, this peanut butter dip is for you.
What are your favorite healthy snacks?
Follow me on:
Bloglovin
' //
Twitter
//
Facebook
//
Instagram
//
Pinterest