The Ultimate List of Vegetarian Summer Recipes
When you think of a cookout or summer barbecue, you generally think of hamburgers and hot dogs on the grill, right? While I have no problem with omnivores chowing down on some beef (or pork, or whatever your meat of choice is) sometimes the vegetarians get left behind. We're stuck with a salad made of hamburger condiments and a pile of cole slaw. But not anymore. I've compiled a list of vegetarian summer recipes for your next cookout or party. These recipes are so delicious, even the meat eaters will be making room on their plate for these dishes! Ready? Let's do this.

Vegetarian Side Dishes
Grilled Pineapple, Black Bean, and Jicama Salad
Dilly Smashed Baby Potatoes with Horseradish Sauce
Curried Cauliflower Salad with Cashews
Grilled Polenta with Fresh Mozzarella and Tomatoes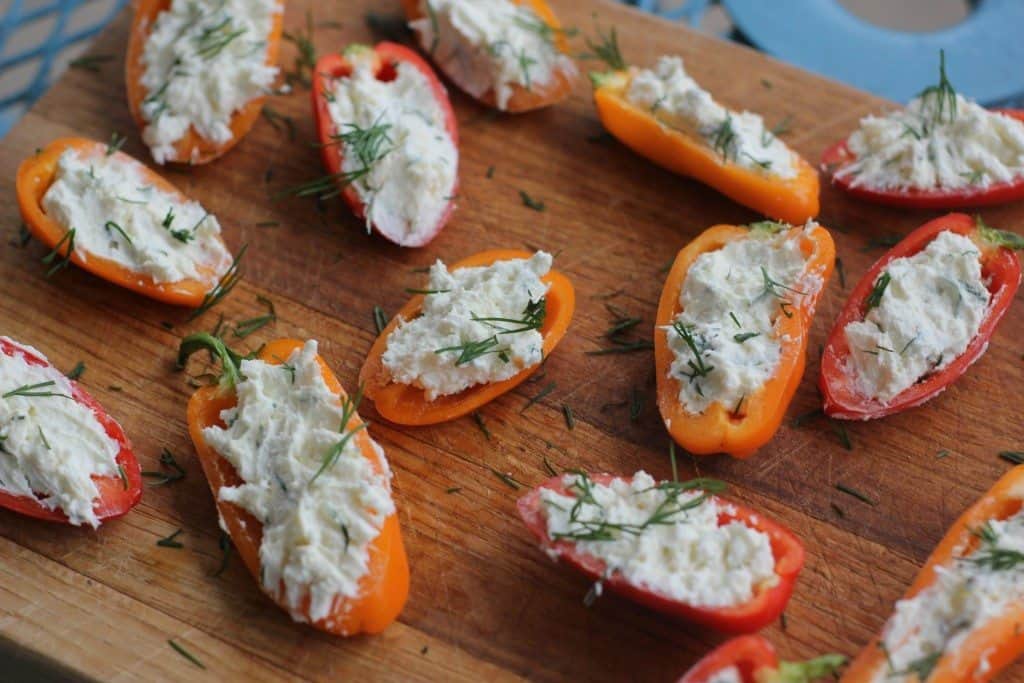 Grilled Pizza with Caramelized Onions and Gorgonzola
Grilled Portobello Mushroom Mini Steaks
Vegetarian Salad Recipes
Kidney Bean Salad with Parsley
Garlicky Kale and Quinoa Salad
Kale and Brussels Sprout Salad
Beetroot, Goat Cheese, & Walnut Salad
White Balsamic Kale Salad with Strawberries
Strawberry Avocado Mozzarella Salad
Grilled Eggplant and Spinach Salad
Vegetarian Burger Recipes
Southwest Sweet Potato Bean Burger
Carrot and Quinoa Veggie Burgers
Sun-Dried Tomato Chickpea Burger
Vegan Black Bean and Quinoa Burger
Chickpea Burgers with Avocado Sauce
Quinoa Veggie Burgers with Avocado
So move aside bland potato salad, we've got a whole host of vegetarian summer recipes to serve!
What's your favorite cookout food?
This post was originally published in July 2016. Updated August 2018.