Sometimes it's the simple things. One of my favorite dinners this week is pictured below:
Yep, it's just some butternut squash. Sliced, salted and baked. It may not look pretty, but it sure was tasty. It's like sweet potato fries… but healthier! Seriously, if you have not tried this yet, what are you waiting for?! Get off your computer. Go buy a bnut squash, and make it. Then tell me how much you adore me it. 😉
I also powered up my day with a Green Smoothie.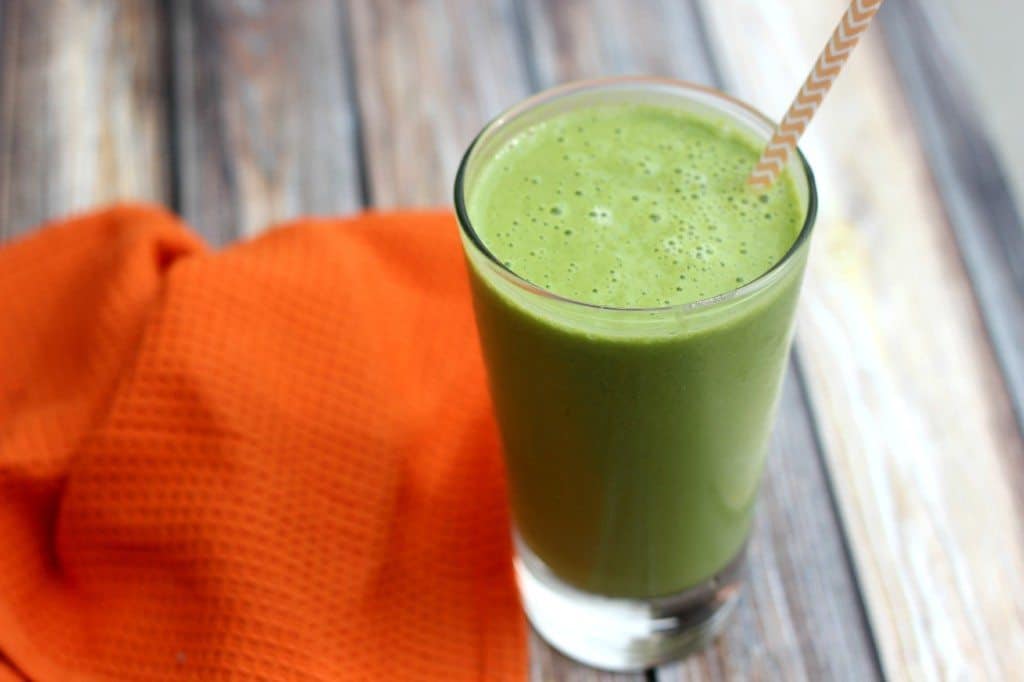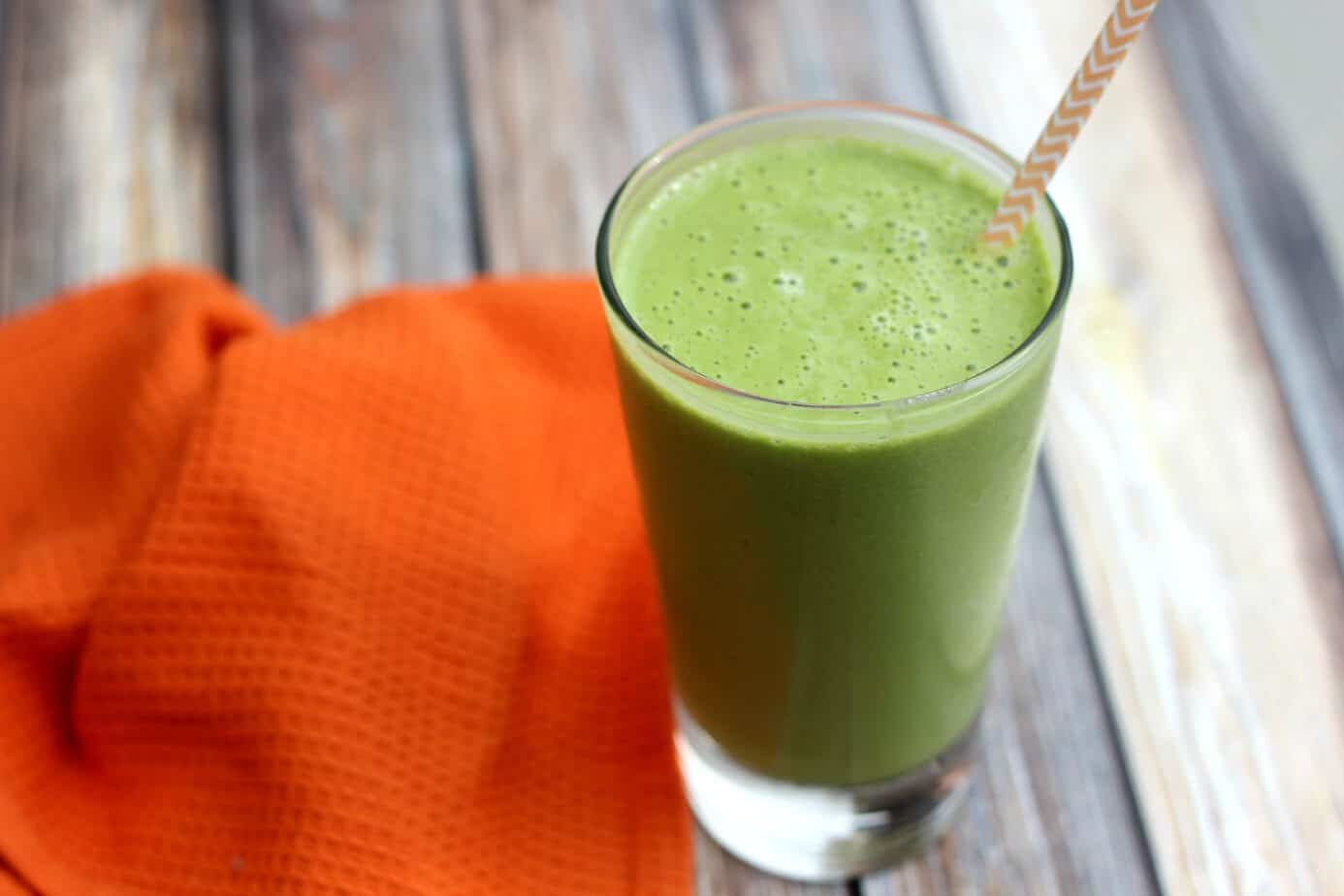 This was 1/3 banana, some soymilk, truvia and a whole lotta spinach! So yummy! You really can't taste the spinach, and I just love the color of this! What's your favorite Green Monster combination?
Have you been eating any ugly-tasty foods lately?
<3 Liz