15 Vegetarian Recipes with 5 Ingredients or Less
No time to cook? These vegetarian recipes are made with 5 ingredients or less! That means you can get dinner on the table in a flash.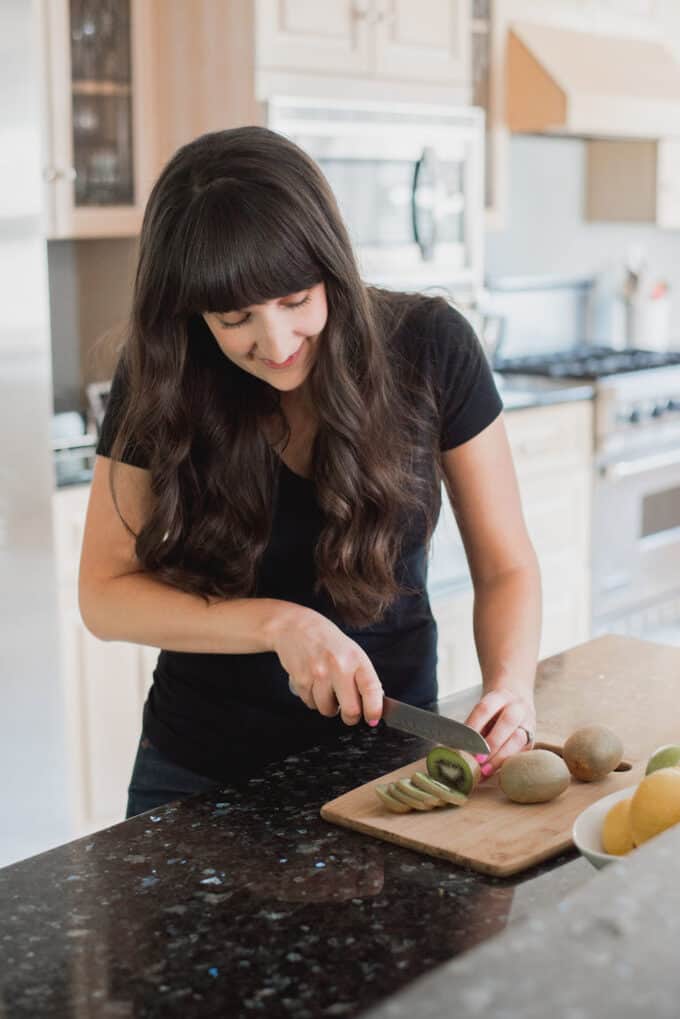 I hope you all know how much I love simple recipes. While there is certainly a time and a place to get fancy, most people don't have the time to learn how to cook complicated things. Rather than relying on takeout and frozen foods, I love sharing recipes that you can make quickly with items you probably already have in your pantry. I'm sharing 15 vegetarian recipes with five ingredients or less. Yes, FIVE ingredients or less. You might recognize a few of these recipes from my blog, but I'm also sharing some great recipes from a few blog-friends! Ready for this?
This Avocado & Orange Salad is a favorite at our house! It's really only five ingredients… no additional dressing required!
These green beans are only five ingredients, and they only take 10 minutes to make! If you need a quick and easy side dish, these green beans are the answer!
It's hard to believe this creamy goat cheese pasta is just 5 ingredients but it's true! This is a weeknight winner when you're not sure what to cook!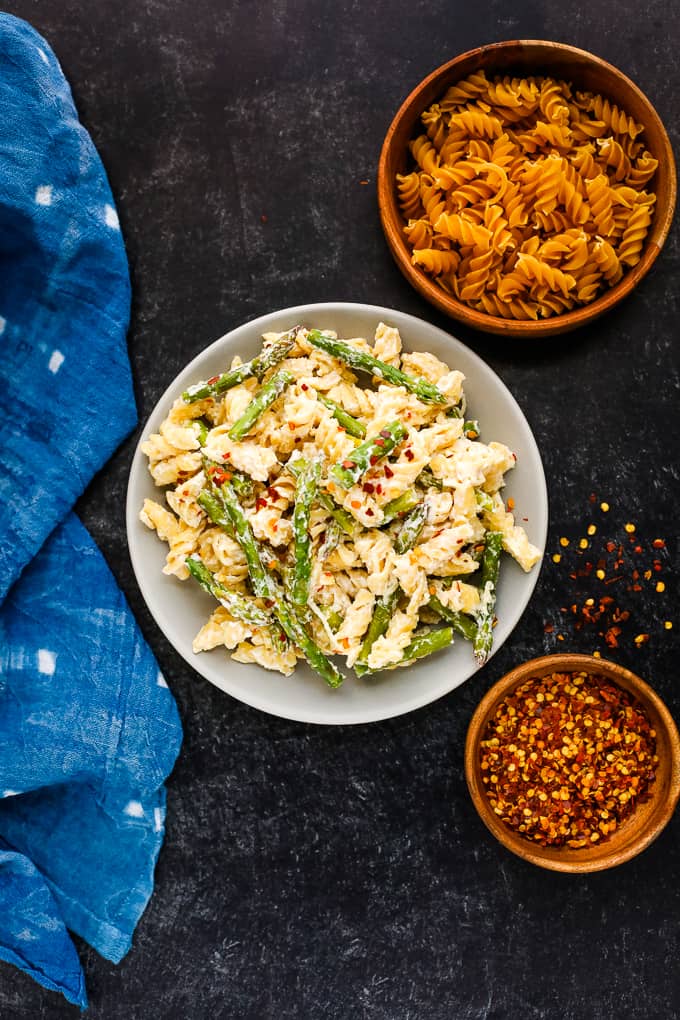 These 5 ingredient Black Bean Enchiladas are simple and delicious, and you can get these in the oven in just a few minutes!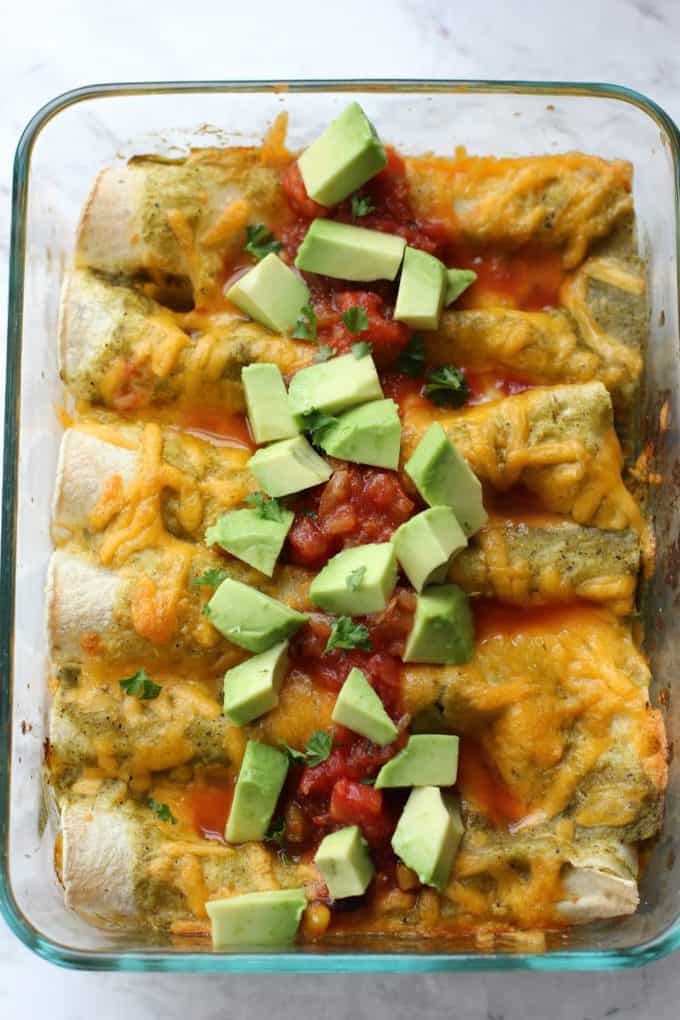 This black bean soup is so easy; it makes me laugh when people ask for the recipe. Technically it's five ingredients and a few spices, but I can almost promise you that you have them in your pantry!
These grilled eggplant skewers from Living Lou are a delicious (and easy!) vegan side dish.
I literally can't even get over how gorgeous this onion tart is from Mon Petit For. Plus I love onions. Is that a weird thing to love? Maybe, but I don't care.
This 5 ingredient potato soup is so easy that it almost doesn't count as a recipe. But it's one of our favorites on a cold day!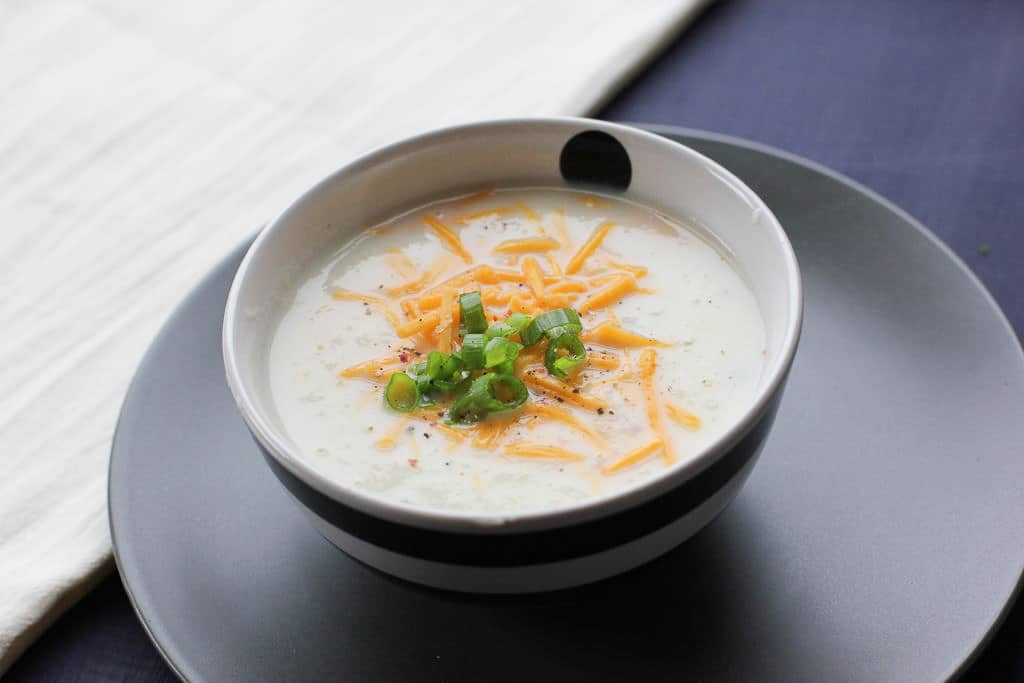 You only need 5 ingredients (ok, and a few spices) for this gorgeous white bean dip from Peas and Peonies! I'm a fan of anything with caramelized onions.
If you're still not convinced about the whole Brussels sprouts thing, try shaving them and covering them with parmesan cheese. I promise you'll fall in love with this shaved parmesan and Brussels sprout salad.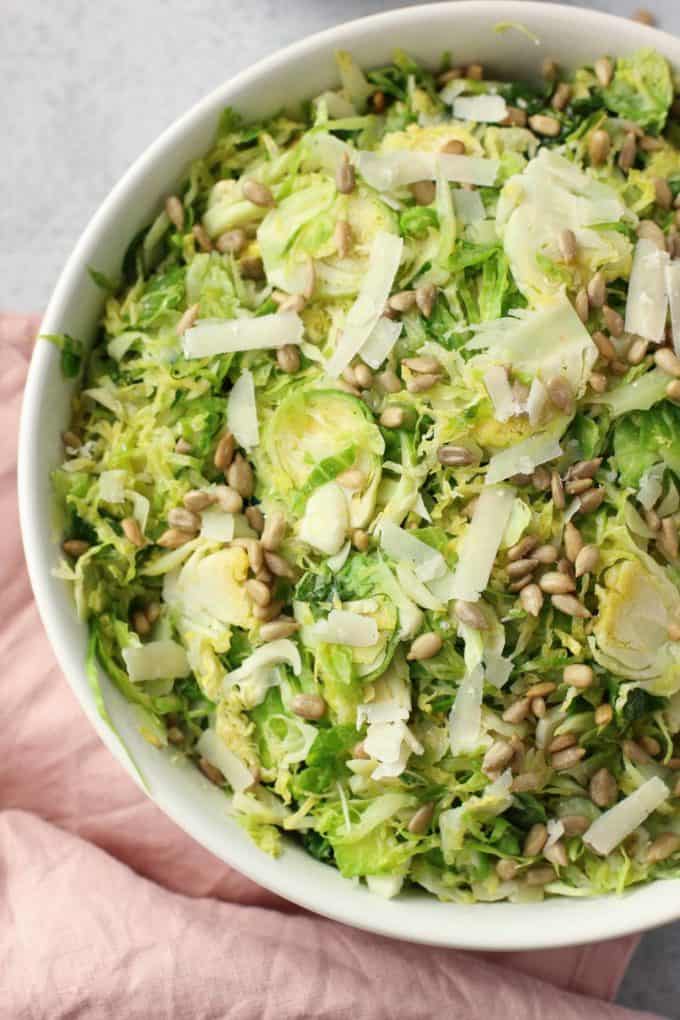 This baked ziti is one of my favorite recipes to make for a crowd. It's simple, delicious, and you don't have to spend all day preparing it.
Or you can make this easy chocolate granola bark in just 5 minutes! It's so simple, but perfect if you love a sweet and salty combination.
Make sure you pin this, so you don't forget to try one of these easy recipes!
What's your favorite easy recipe?