We can agree that all salad ingredients are not created equal, right? I mean, I love my veggies but I'm not going to pretend that the lettuce is better than the feta cheese. Right? So that's what I love about this salad. It's really just the good stuff, no filler. I told Alex I was going to make a cucumber tomato salad and he said "Don't you need to get lettuce?" That's when I said those 5 words he's been longing to hear since we got married: "No, we don't need lettuce."
I do want to point out that this is still a real salad. This isn't a potato "salad" or a pasta "salad". Those dishes have their place but I don't think they deserve a salad label. Still, that's an argument for another day and we need to get to this recipe. <End Rant>
So I made this cucumber salad for our small group as an accompaniment to pizza. It's always nice to have some veggies on the table!
Print
Greek Cucumber & Tomato Salad
Author:

Prep Time:

10 mins

Total Time:

10 mins

Yield:

6

Category:

Salad
---
Ingredients
3 large cucumbers
2 large tomatoes or 1 pint of cheery tomatoes
1/4 small red onion
3 oz feta cheese, crumbled
3 tbsp olive oil or Greek salad dressing
Dash of Salt & Pepper
---
Instructions
Wash and slice the cucumbers length wise.
Chop to 1/2″ slices.
Wash and chop the tomatoes into chunks or slice the cherry tomatoes in half.
Slice the red onion into thin slivers.
Add the cucumbers, tomatoes, and onion into a bowl.
Sprinkle with feta cheese and toss with olive oil.
Add salt and pepper to taste.
If you want to get really fancy, you can add this Greek salad dressing on top but it works just fine with plain olive oil.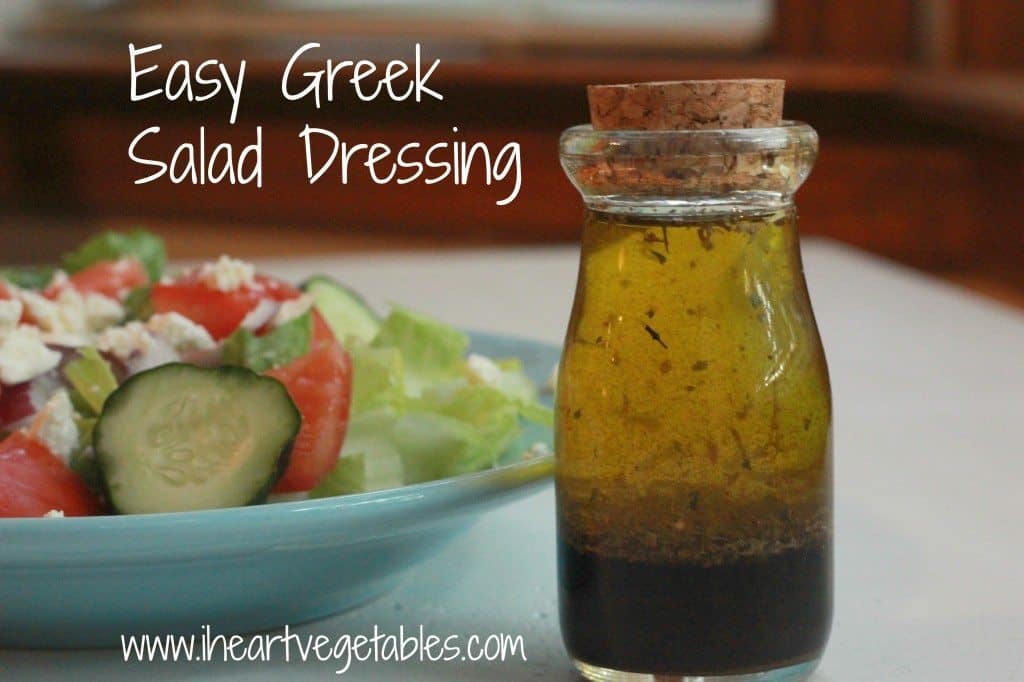 This is definitely the kind of salad that you can prepare with dinner and then take the leftovers for lunch. I packed up a container to take with me the next day and it was just as delicious! Since there isn't any lettuce, you don't really have to worry about wilting.
What's your favorite salad ingredient?