The DIY Mishap that Led Me to Patient First
This post is sponsored by Patient First. As always, all views, opinions, and in this case, embarrassing stories, are my own.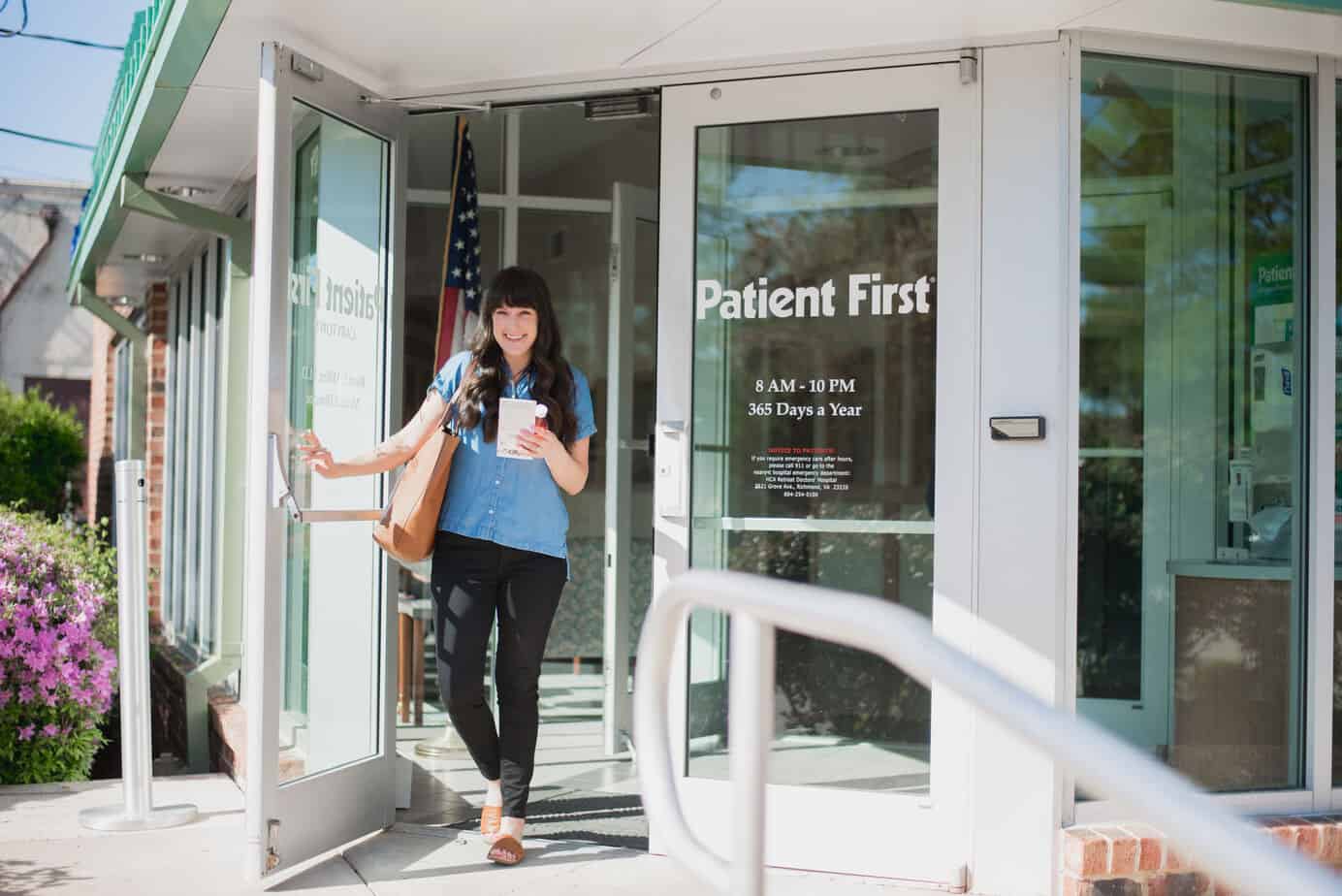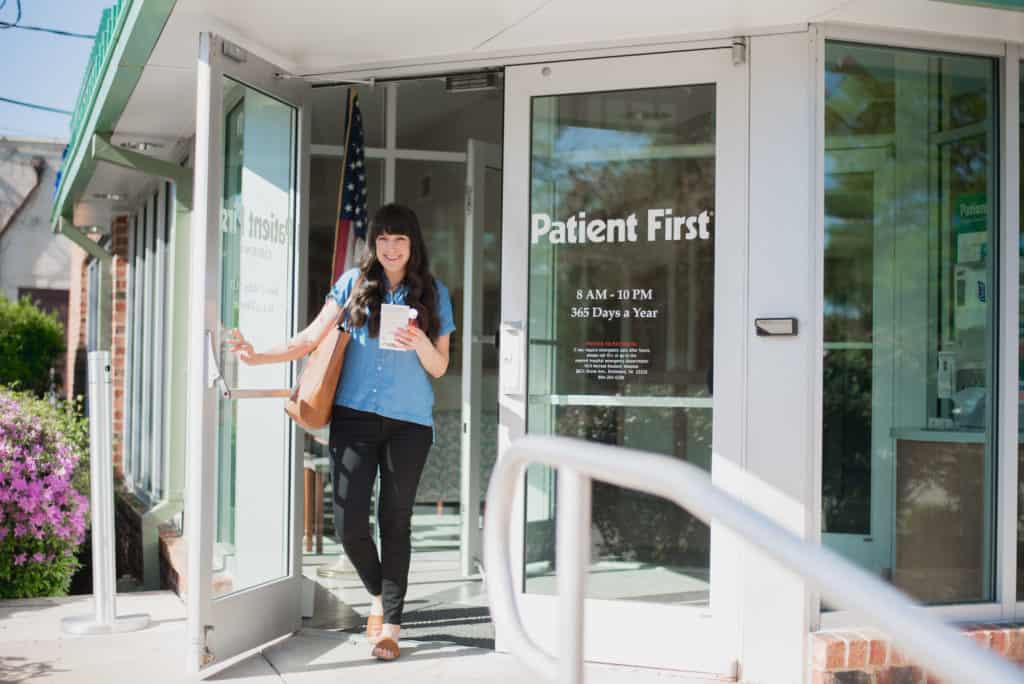 Let me tell you a little story. I moved to Richmond back in 2010, at the age of 21. I got a little apartment on Kensington Ave. and it was my first time living alone. No family, no roommates, just me in my basement apartment.
I was feeling particularly crafty one afternoon and attempted to transform some wall mirrors into serving trays. It seemed like a great idea, except that the mounting tape I had used to stick them on the wall was stubborn and refused to come off.
I was attempting to scrape off the mounting tape with a flat blade knife when… my hand slipped. I'll spare you the unpleasant details but let's just say the knife ran into the side of my left hand. There was a lot of blood and I immediately began to panic, thinking I was going to pass out in my little kitchen and that would be the end of me.
I frantically called a friend from work, who also happened to be new to Richmond, and begged her to take me to the hospital. Somehow, she arrived within minutes and with my hand wrapped in a kitchen towel, I stumbled out of my apartment and into her car.
We knew there was a hospital around the corner so we sped off to the emergency room. 10 stitches later, I had a new scar to show for my not-so-successful DIY project. It wasn't my finest moment, but I figured I was lucky that it wasn't anything worse!
…Then I got the emergency room bill. Surely there must be a mistake. I have great health insurance! How could these 10 stitches possibly cost over $1,000? I figured there must have been a mistake so I did what anyone would do at that moment… and called my mom. From two states away, we reviewed my health insurance coverage together and she explained that I had a high bill because ER visits aren't cheap and I was within my deductible (meaning I was responsible for the full amount). Had I gone to Patient First, I would have paid a fraction of the price for those same stitches.
It was a hard lesson to learn shortly before my 22nd birthday, but it caused me to research my options and discover that there is a Patient First location right down the street!
A year later, I had a gardening mishap involving my leg and a rusty shovel. The incident required me to get a tetanus shot and this time, I knew where to go.
On a Tuesday evening, I walked into Patient First and after just a few minutes, I was on my way with a tetanus shot. Patient First has locations all across Virginia, Maryland, Pennsylvania, and New Jersey and I love that I can walk in without an appointment.
From X-rays to stitches, Patient First can handle your urgent care needs. If you don't already have one, you can even make Patient First your primary care doctor!
Whether you need a physical or a tetanus shot, it's quick and easy to get seen and get back to your busy day. They even have on-site prescription drugs so you can get medicine prescribed and filled all in one place.
The complimentary wifi, hot tea, coffee, and warm blankets are a nice touch when you're feeling under the weather! Whether it's seasonal allergies or a cough that won't quit, you're in good hands at Patient First.
Richmond friends, the next time you have an urgent need, be sure to check out Patient First! I haven't given up on DIY projects, so it's reassuring to know that there is a doctor just down the street!