Fresh Favorites: My Cookbook Launch, Our Pizza Oven & Other Fun Things
Hello! Phew, what a great week!
My cookbook has officially launched! Yes, that means if you have Amazon prime, it can arrive at your doorstep in just 2 days! It'll also be available at certain bookstores (Barnes & Nobles, Books A Million, etc.) but it depends on the region, so online is the easiest way to get it!
I threw a little launch party at Ginger Juice on Monday to celebrate and it was so much fun! It was a wonderful chance to celebrate with family, friends, and a lot of other Virginia Bloggers!
If you're curious about the cookbook details, check out this post and this post for the low down!
If you're on a taco kick, I've got a lentil taco recipe that will be coming soon! In the meantime, if you're looking for some good Cinco De Mayo recipes, here are a few to try: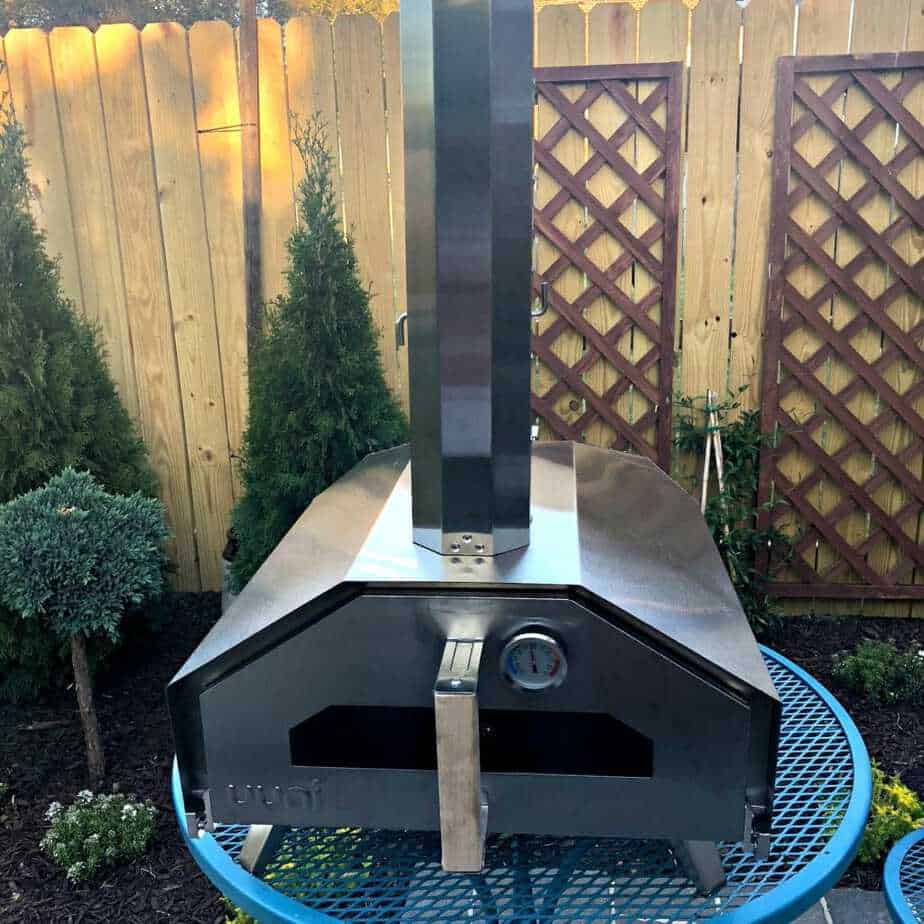 I know it's taco season, but we've been eating a lot of pizza lately. I've been wanting a pizza oven for years and we finally got one! We ordered the Uuni Pro, which can cook everything from pizza to vegetables. We're still getting the hang of it (The first try was a disaster!). We also learned that the key to good pizza is quality dough. We tried pre-made dough from Trader Joe's, Whole Foods, and Fresh Market but nothing was as good as homemade. We made this 72 hour pizza dough and it was amazing. Expect lots of pizza recipes in the future!
I'm finally getting myself back into a workout routine. The past few months I took it easy and didn't do much beyond walking and yoga. I didn't have a lot of time for workouts that involved washing my hair (you know what I mean, right?), but I'm ready to jump back in! I want to keep up my yoga practice but the next Tone It Up challenge starts on Monday! I think I'm going to attempt to keep up with their workout plan.
I've done Tone It Up quite a few times in the past. (You can read about my first attempt at the 7 Day Slim Down here, which was back in 2013!) I like the variety of their workouts and it's a nice way to switch things up. That said, I'm not planning to follow the meal plan. I feel like I'm in a great balance of healthy eating without stressing about it, and I intend to keep it that way.
After reading Chasing Slow (which I talked about here), I've been more intentional about rest and mindfulness. It definitely feels like an uphill battle, but I think I'm making progress! For the past couple of months, I've stopped using social media on Sundays, and it's been a nice change of pace. It made me realize how often I reach for my phone to mindlessly scroll through my feeds. While I (obviously) enjoy the platforms and I think there is a positive side to it, I needed to rein it in. Setting aside Sunday has been a good way for me to keep things in check. Got any other tips for cutting back on the habit? Share them with me in the comments!
What are your plans for the weekend?