Cookbook Q&A
Hey friends! In case you missed the big announcement, my cookbook is now available for pre-sale! It doesn't hit shelves until 5/1, but if you order now you'll be one of the first to get it! To get the basic rundown of what to expect, be sure to read this post. I've gotten some great questions so I thought I'd dedicate a whole post to giving you some answers!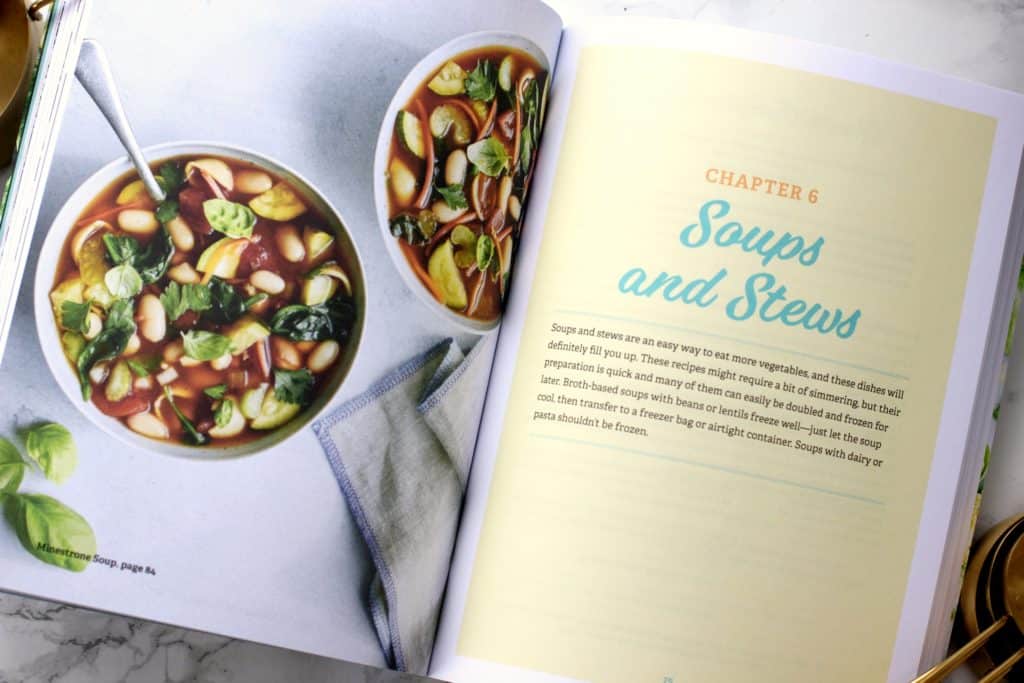 Is your cookbook vegan-friendly?
YES! Most of the recipes are either vegan or they have a vegan option. I wanted to focus on recipes that were plant-based rather than relying on things like cheese for flavor. When recipes call for things like honey or goat cheese, I've included a vegan swap. I've also tried not to use things like "vegan cheese" as a replacement. Instead, you'll notice that rather than goat cheese, you could use avocado, etc.
Ok, but what do you mean by healthy?
Everyone has a different definition of healthy. My editor and I actually spent a lot of time thinking about how to articulate this particular definition of healthy. Just because something is vegetarian doesn't mean it's automatically healthy. It can be easy to fall into the trap of a high carbohydrate, high sugar diet when you're eating a vegetarian diet. Often times, meat is replaced with a refined carbohydrate or a dairy product. While these foods are meatless, they might not be good for you.
The recipes in my cookbook focus primarily on whole foods. You'll see lots of vegetables and legumes, such as black beans and lentils, as well as nuts and seeds like almonds and chia seeds. There might be a few ingredients that sound unfamiliar, such as tempeh or nutritional yeast, so we talk about what you might want to add to your pantry to round out your diet. Don't worry, most of these recipes will use ingredients that you probably already have in your kitchen!
How complicated are the recipes?
If you've been reading my blog for awhile, you know that I'm not into complicated recipes. These are all recipes you could make on a busy Tuesday night when you come home from work, tired and hungry but want to eat something healthy. I personally don't like to spend my whole evening in the kitchen chopping things or washing dishes so I tried to make these recipes as easy as possible. Many of them only require one pot or one pan and a handful of them are only 5 or 6 ingredients. Healthy eating doesn't have to be complicated.
Will I have to buy a bunch of expensive ingredients?
Nope! Most of the ingredients you'll see in this book are things you probably already have in your pantry. I didn't want people to spend money on an ingredient that would only be used once. There's a section in the book that covers the pantry staples but it's mostly things like beans, spices, and my favorite vegetables. I've even included a chart for storing herbs and vegetables so they last as long as possible!
Do the recipes include the nutritional information?
Yep! Every single recipe contains nutritional information including calories, fat, sodium, carbohydrates, fiber, sugar, and protein! I've also included indications for specific kinds of diets including dairy free, vegan, soy free, nut free, and gluten free. Most of the recipes can be adapted to each of those dietary restrictions.

Got more questions? Leave them in the comments below!