November seems to be flying by but I've been enjoying every minute. Currently:
What I'm Loving
This fall weather has been amazing. I've loved having the excuse to take long walks around the city. A couple of weeks ago we spent an afternoon walking around Church Hill, stopping in at Union Market for a bite to eat. This grilled cheese + kombucha tasted extra delicious eaten outside.
What I'm Reading

I've been really into magazines lately. We bought a Groupon earlier this year for a handful of magazine subscriptions and I'm actually really loving it. It's nice to digest something that isn't on a screen. Current favorites are Real Simple and This Old House.
What I'm Eating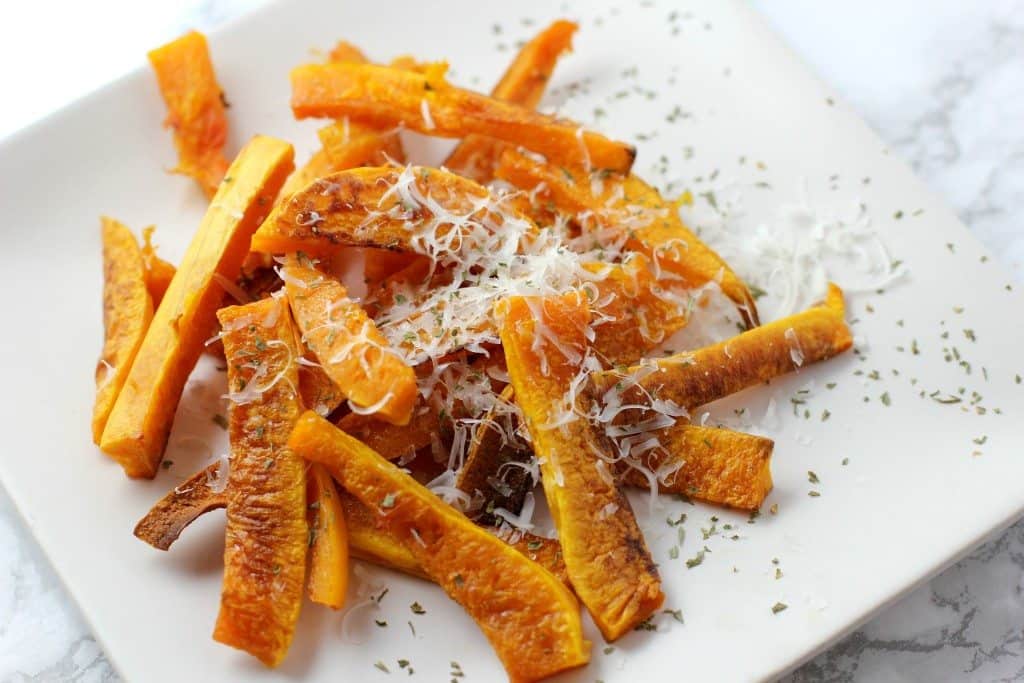 I can't get enough of these parmesan butternut squash fries. I already bought another squash so I can make more this weekend. If you haven't tried them yet, get on it!
What I'm Playing
We bought a new piano earlier in the year and I'm really loving it it, especially now that Christmas music is around the corner! I just ordered some new sheet music and I'm excited about Christmas sing-a-longs! I don't think I ever imagined owning such a gorgeous piano!
What I'm Drinking
Did you know that Keurig makes refillable K-cups? It's cheaper and better for the environment. It's nice that I can skill make a single cup of coffee in the morning before work, but I can drink my favorite coffee beans.
Current favorite coffee: Blanchard's Colombia El Obraje.
What I'm Working On

We've been in house-project-mode lately. Last weekend I spent literally hours working on the kitchen floor grout. I used this Grout Renew paint + sealer in order to get rid of the icky brown grout. Now it's a light gray and I love it. We were originally thinking about replacing the whole floor but this was obviously a much easier (and way cheaper) solution so I'm pretty happy with how it turned out. This weekend I'm hoping to tackle repainting the kitchen. Wish me luck!
What have you been up to lately?