Happy Friday!! I'm heading to the beach later today for an unofficial Tone It Up retreat in Virginia Beach so I am ready for the weekend to start! Before I head out, here are a few things I wanted to share.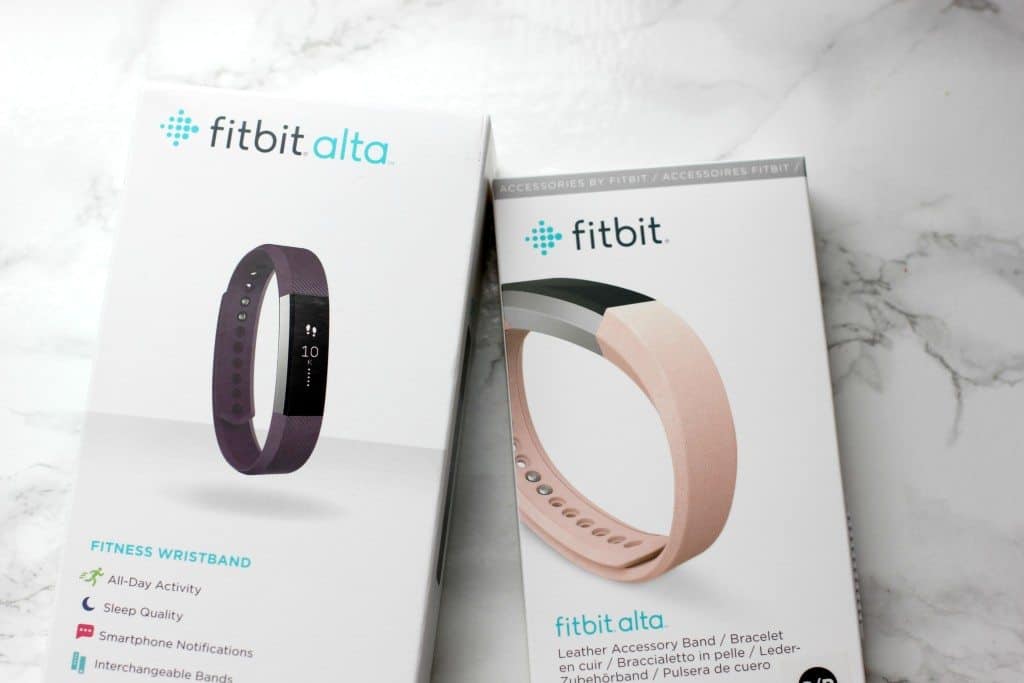 1.Have you seen this article about fitness trackers and weight loss? According to the article, fitness trackers don't help with weight loss. In a small test, the group that wasn't wearing a fitness tracker lost more weight than the group that did. Personally, I'm skeptical. It was a pretty small study and it doesn't seem like the researchers even have much of a theory on why that would be the case. I do love my FitBit so maybe I'm biased? What do you guys think?
2. I've been on a kombucha kick this week. We haven't brewed our own in a while (that photo is from when we brewed some a couple of years ago!) but I'm thinking it might be time to attempt it again. When in doubt, I usually go for GT's Kombucha. I love the Trilogy flavor as well as the Gingerade one. Have you ever tried kombucha? Do you have a favorite flavor?
3. I was taking it easy on workouts last week to give my body a chance to recover from some stuff and I found the Blogilates videos were perfect for a low impact workout! The Pilates-style workouts are easy to do in the living room and there are so many different videos, I can mix and match a bunch of them until my workout is done! If you live in an apartment and can't do workouts that involve jumping, then you'll love these!

4. As much as I'm going to miss the summer produce, I'm pretty excited about apple season. I finally bought some Honeycrisp apples and they were worth every penny. But considering how many apples I eat, I might have to switch to a cheaper variety. Do you think Honeycrisp are worth the hype?
5. I've been pinning fall recipes like crazy! I'm SO ready for soup and comfort food! I'll still be eating plenty of smoothies and salads but I'm excited to add some hot foods to the mix! I'm planning to make this spaghetti squash lasagna soon, which is one of my favorite fall recipes! What are you pinning these days?
What is your favorite thing about fall?