After an amazing long weekend filled with wedding festivities and champagne, I had to get myself back on track this week and start eating what's on the Tone It Up nutrition plan. There are only a couple more weeks of this Tone It Up Bikini Series and I want to finish strong! Plus, Alex and I have a beach trip coming up, so there's that. So when we got back in town, I walked to the grocery store to grab a few healthy essentials to carry me through.
Here's what yesterday's meals looked like on the Tone It Up nutrition plan: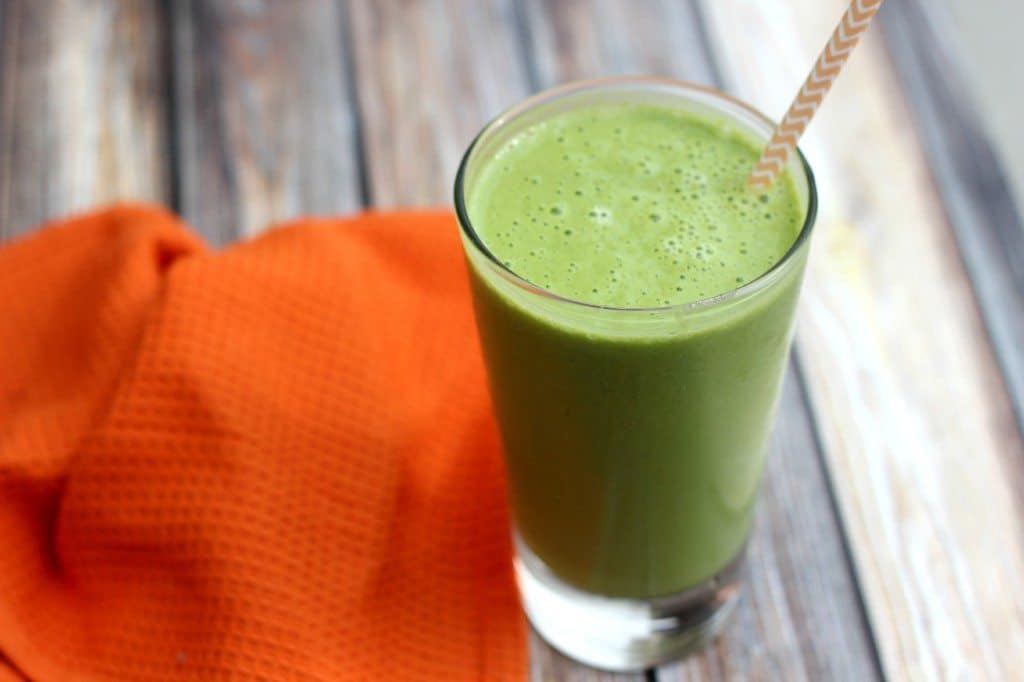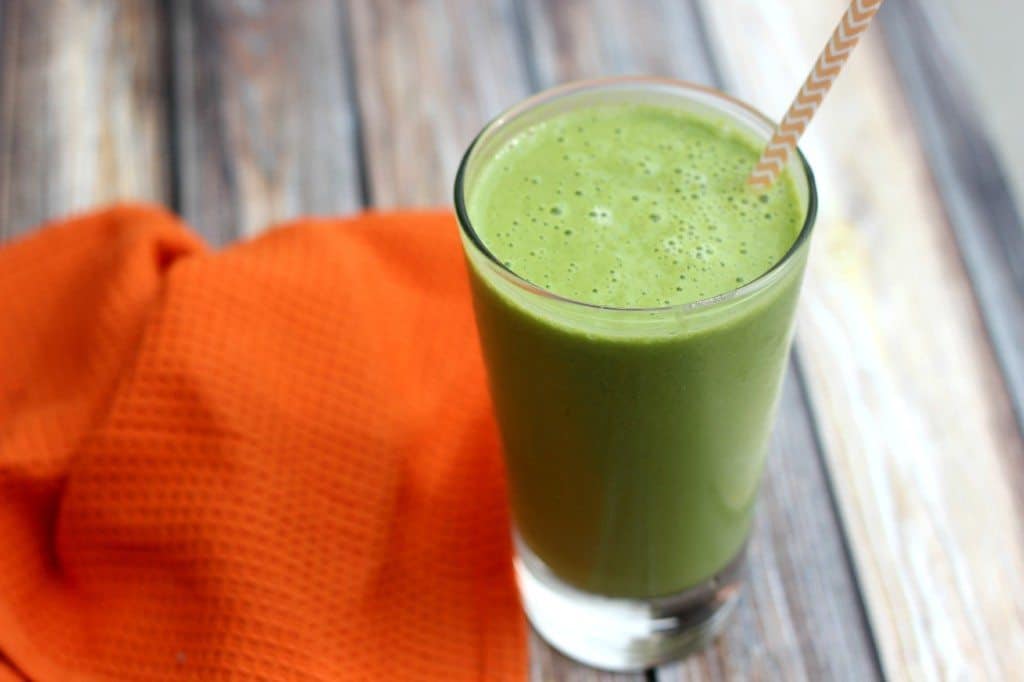 I started breakfast off with a giant green smoothie. As usual, this was 1 frozen banana, 1 cup of unsweetened almond milk, 1 tbsp peanut butter, ½ scoop of vanilla protein powder, a handful of spinach and a handful of ice. Perfection. I also ate a few blackberries on the side.
The morning went by quickly so I just munched on an apple while working.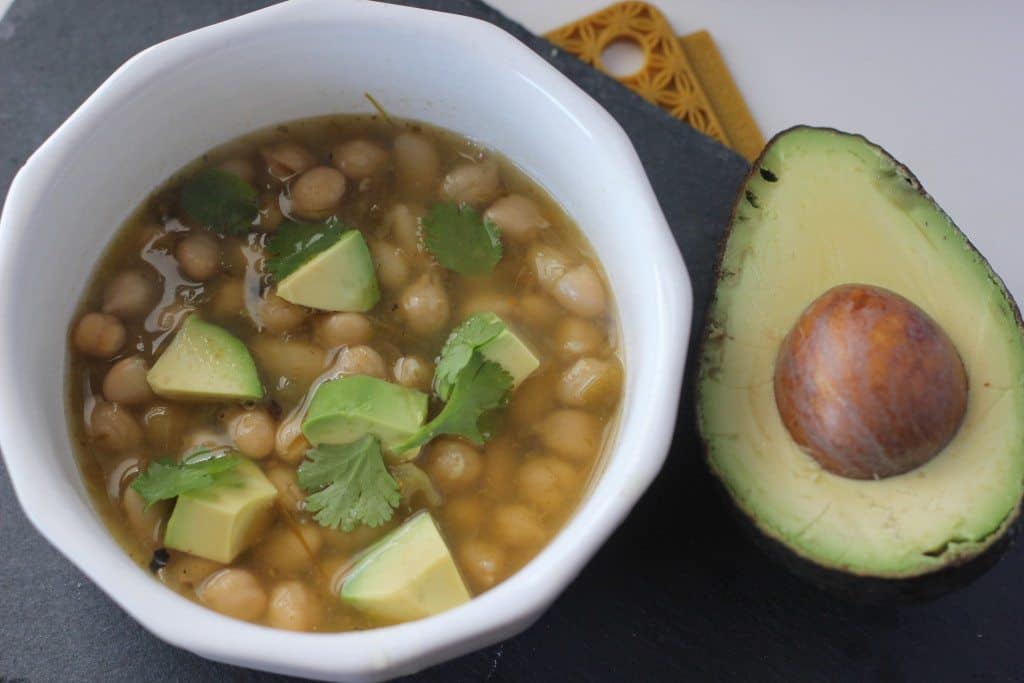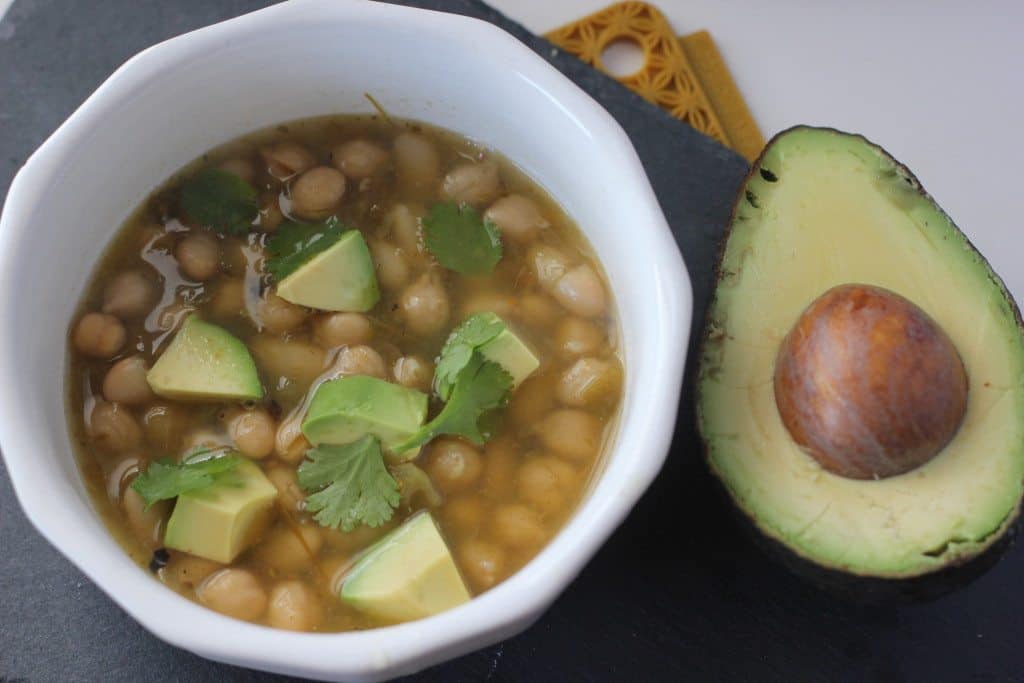 I couldn't wait to eat lunch because I had leftovers from dinner the night before. I'd been craving this white bean & chickpea chili. It's seriously so good, I don't even care if it's hot out and I'm eating soup. It's also super filling so that helps.
When I got hungry in the afternoon, I snacked on a protein bar. I love that the Tone It Up nutrition plan recommends so many snacks! I feel like I'm eating all day!
Have you tried these Rx bars? they're SO good! Plus they're full of real ingredients.
For dinner, we roasted up some butternut squash, asparagus, and chickpeas. I use this recipe for spicy roasted chickpeas and this recipe for the roasted butternut squash. Honestly, I could eat this every night.
Later on, we watched an episode of Parenthood and I snacked on a few blackberries. These were so sweet and delicious. I'm pretty sure I could eat an entire package of these every single day. 
Curious about these Tone It Up meals? Here are a few others:
What are you eating today?
For more healthy inspiration, follow me on Instagram @iheartveggies!