High Volume Low Calorie Recipe Round Up
If you're looking for recipes that will fill you up, these high volume low calorie recipes are the answer! They're a great way to fill up on nutrient dense food without a lot of calories. If you ever feel like a bottomless pit and you want a huge portion, these recipes are perfect!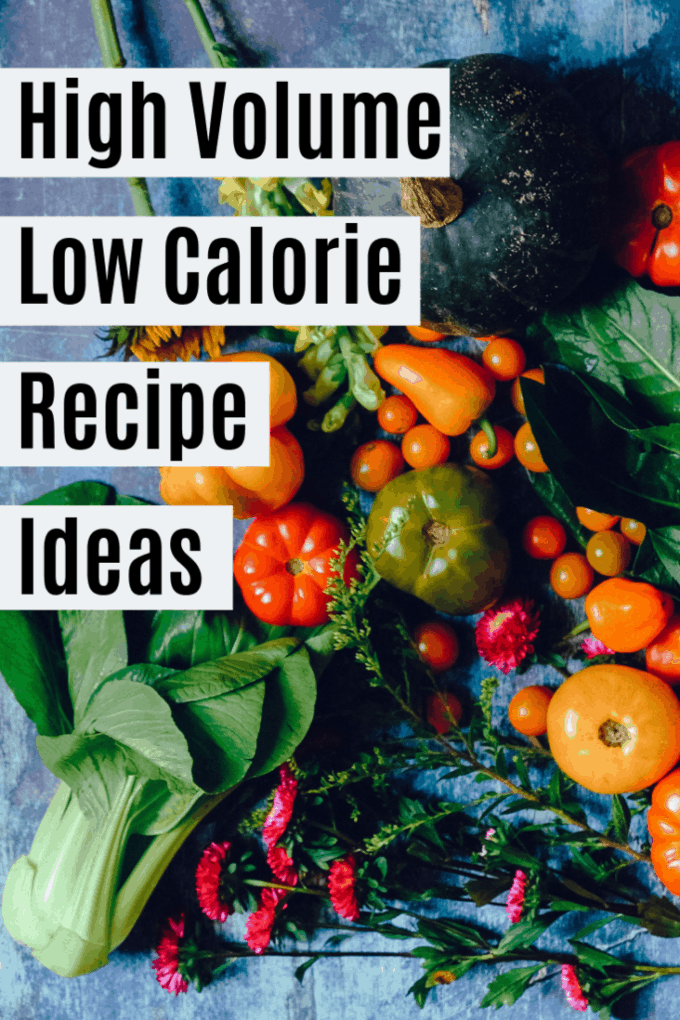 Here are some of my favorite high volume, low calorie recipes:
Spaghetti Squash al Pomodoro is a great way to enjoy pasta night while filling up on vegetables! Because spaghetti squash is low in calories, you can enjoy a large portion of this tasty dish!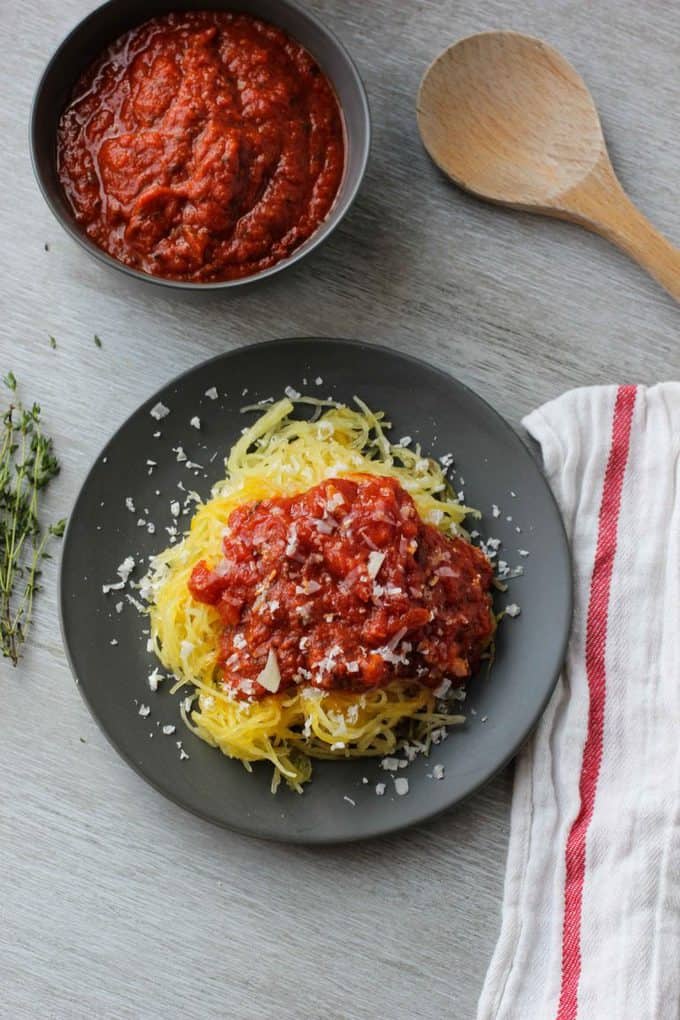 More of a spaghetti person? Try these low calorie zucchini noodles! I like to top mine with roasted tomatoes and Parmesan cheese. It's filled with lots of flavor but the zucchini noodles make this dish very low in calories.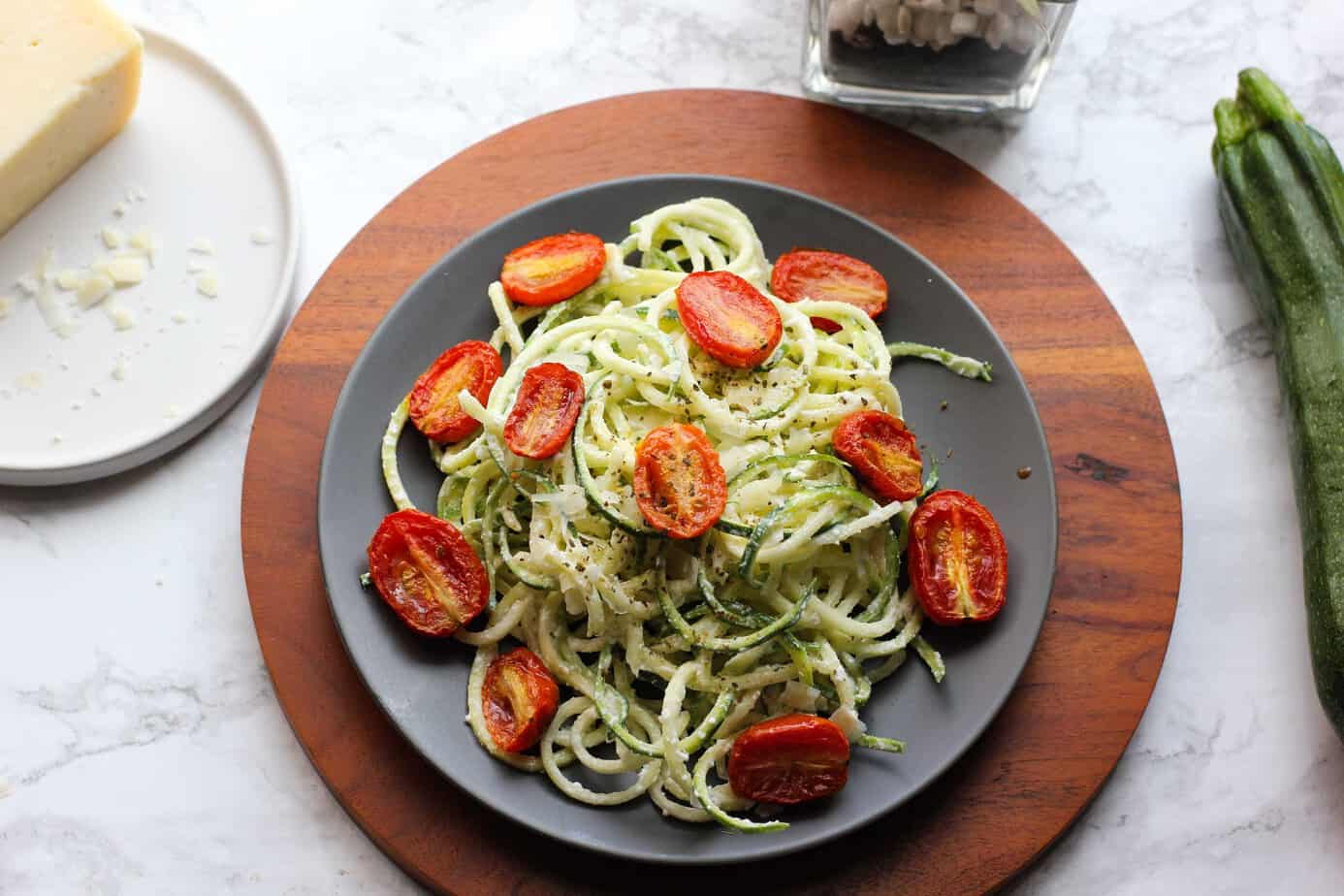 Craving fast food? Slice up some butternut squash and make Butternut squash fries! They taste like sweet potato fries, but you can eat a giant plate of them for a fraction of the calories!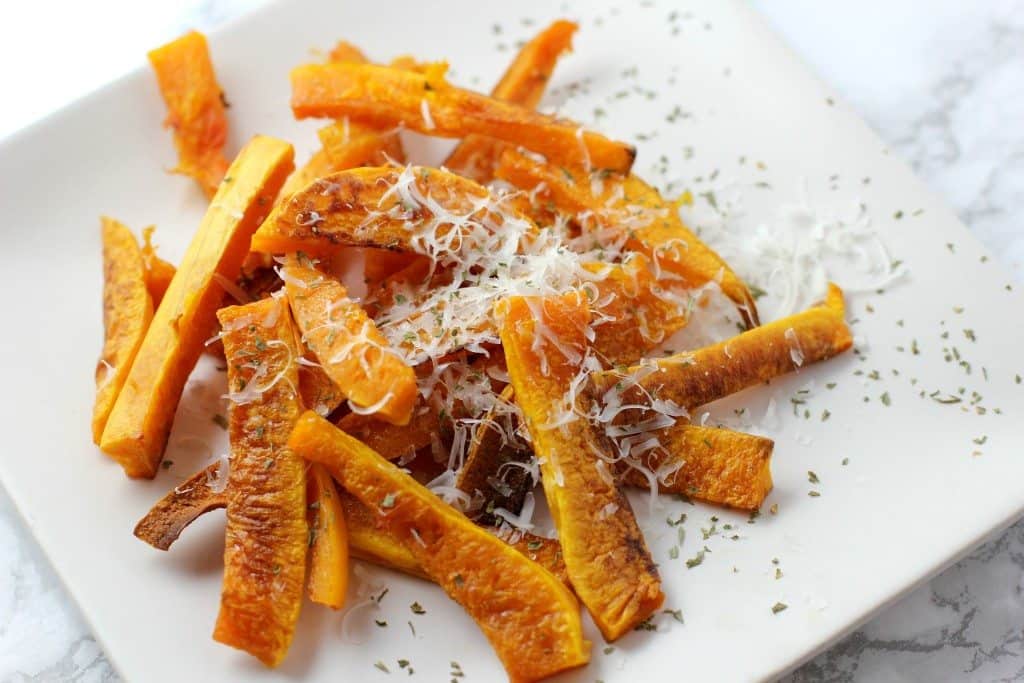 Need a quick and easy breakfast option? These banana bread muffins are just 60 calories each. Yes, 60.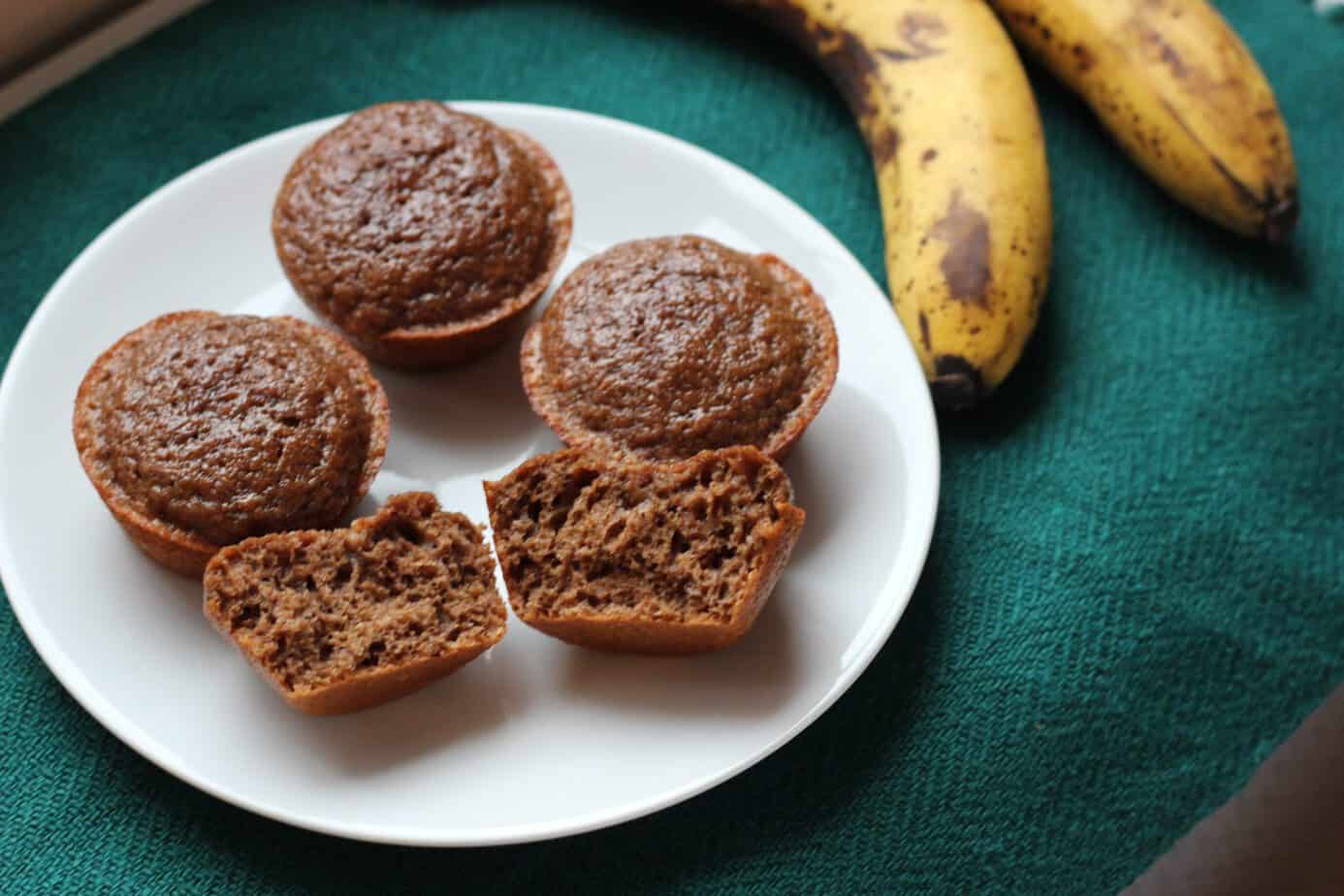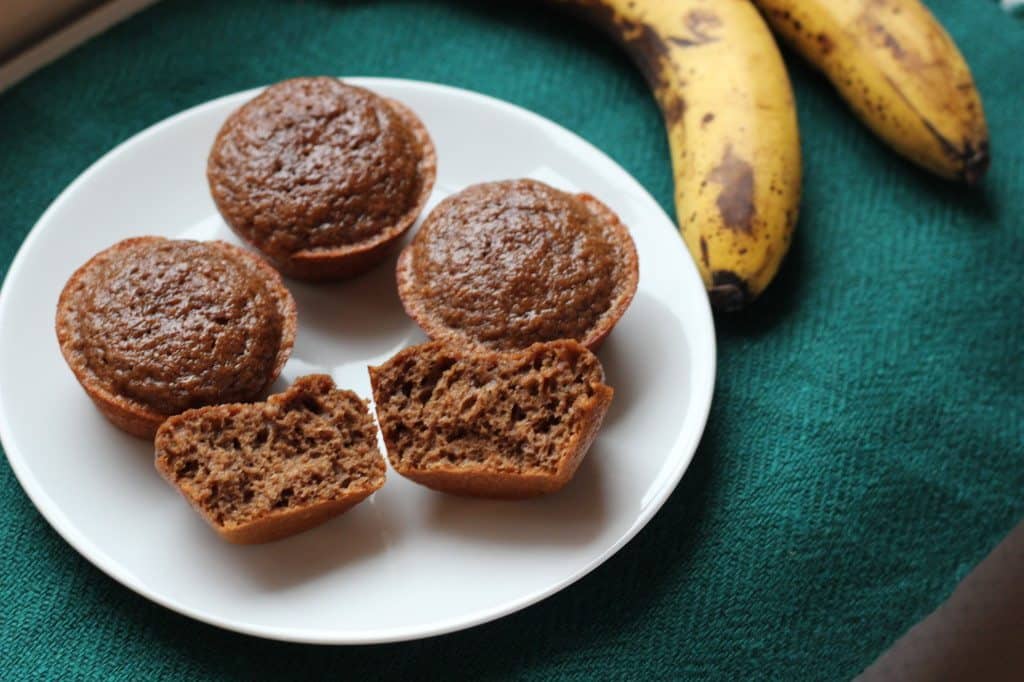 Dreaming of tacos? These roasted cauliflower tacos are vegan, gluten free, and low in calories!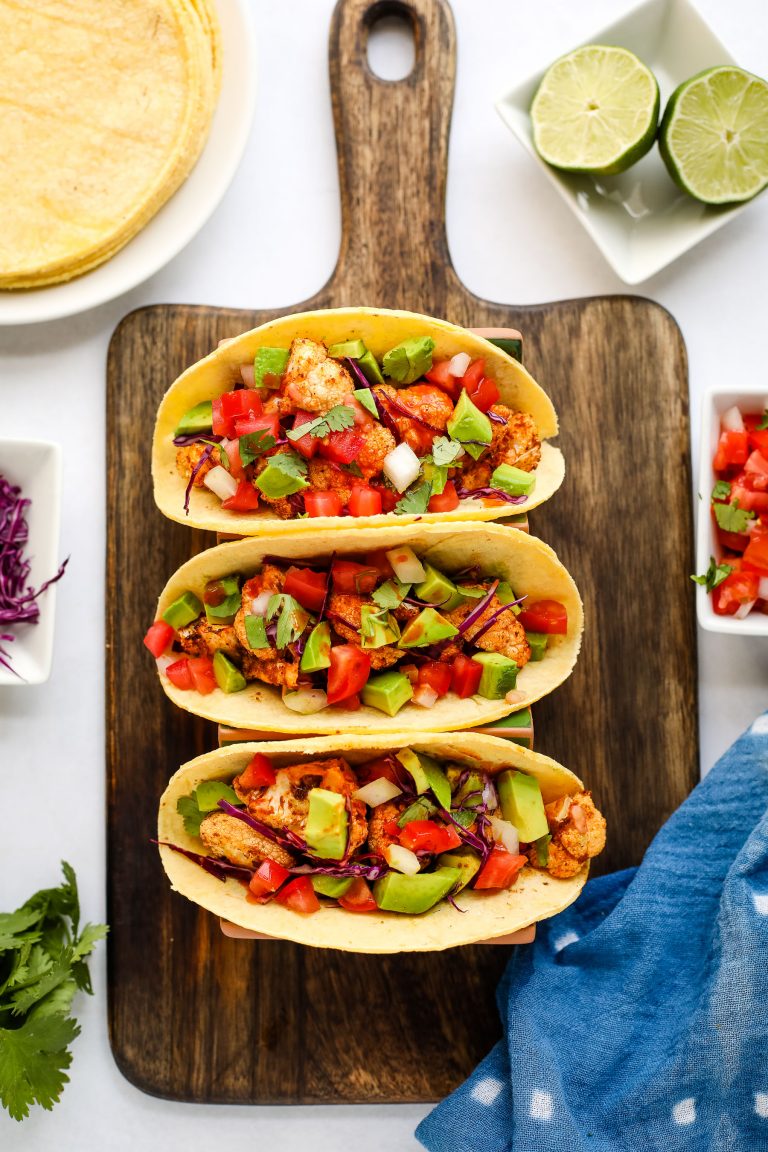 Craving something sweet? Have you tried Halo Top, yet? (I know, it's not a recipe, but it's so good, you need to try it.)
Can't find Halo Top in your area? Whip up some mango frozen yogurt for a sweet, low calorie treat! It's just two ingredients!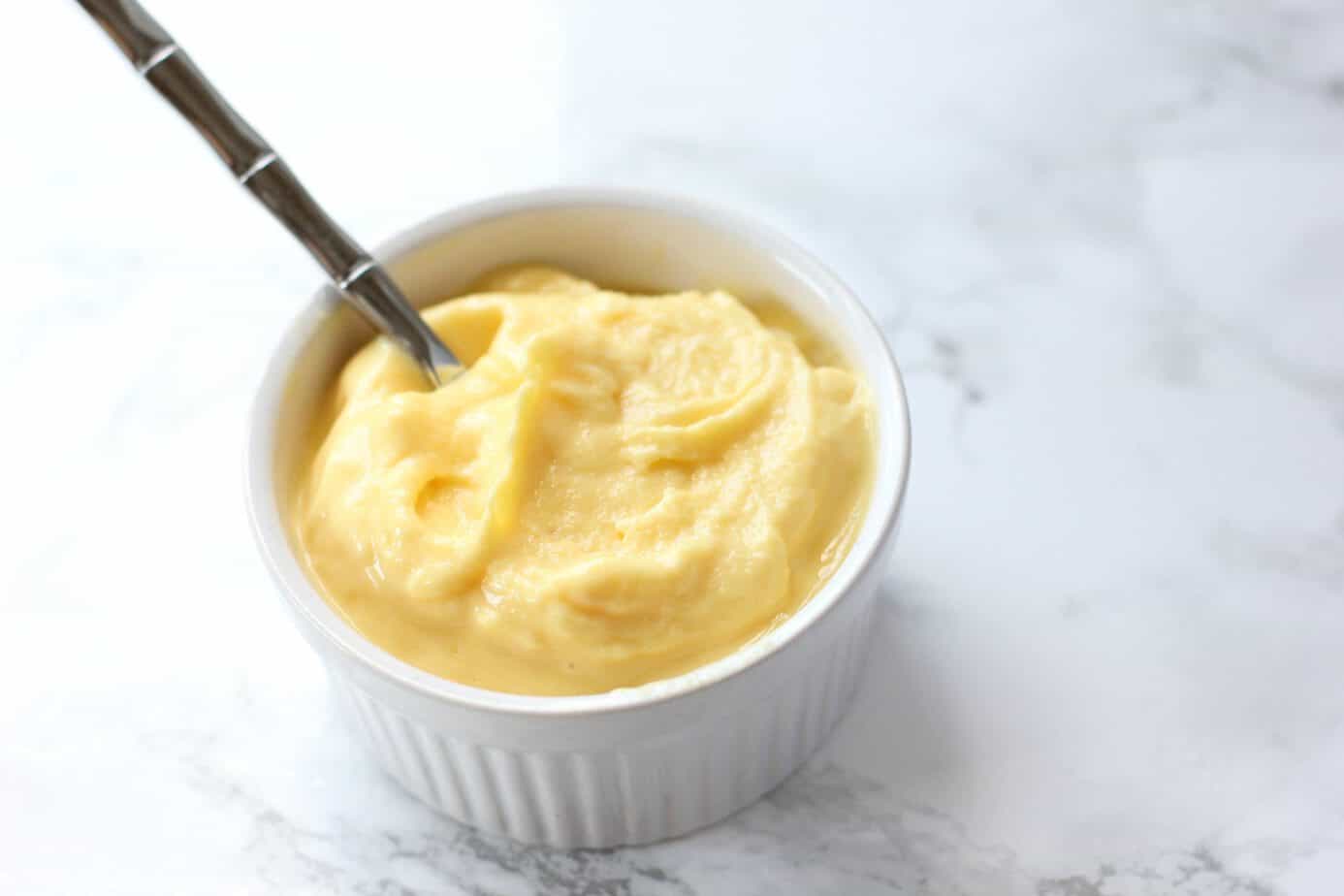 This easy one pan ratatouille is loaded with vegetables so you can have a huge serving for less than 300 calories.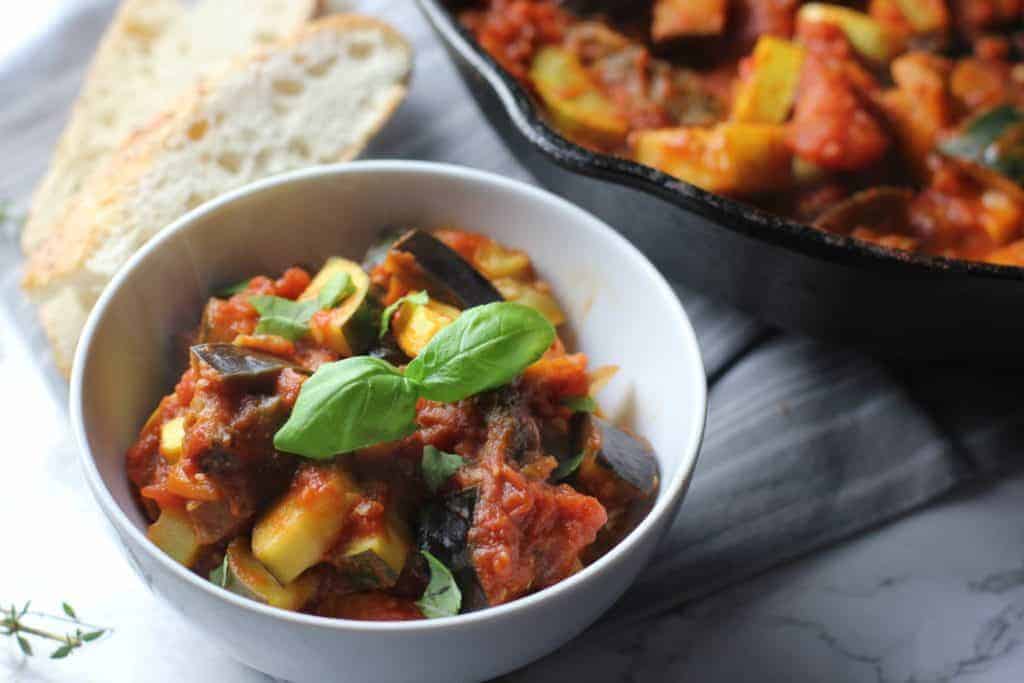 Soup is one of my favorite high volume, low calorie foods. A big bowl of this Parmesan tomato soup is just 140 calories, which means you can totally add a grilled cheese sandwich.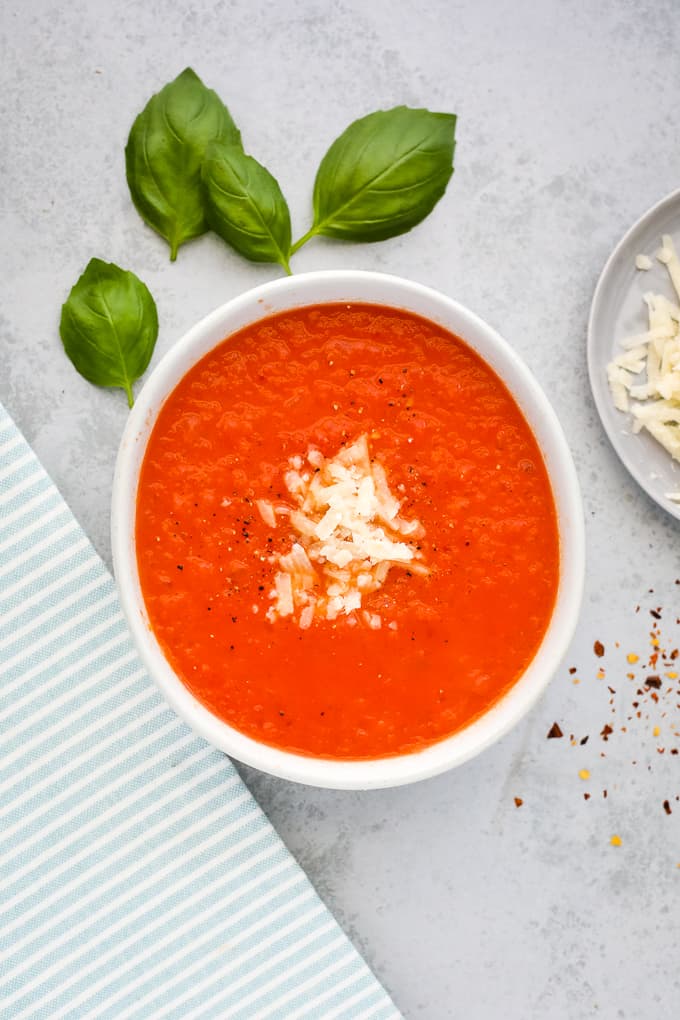 This crunchy cucumber and tomato salad is a great way to fill up on vegetables! With just a drizzle of olive oil, this is a side dish that will have you coming back for seconds and thirds!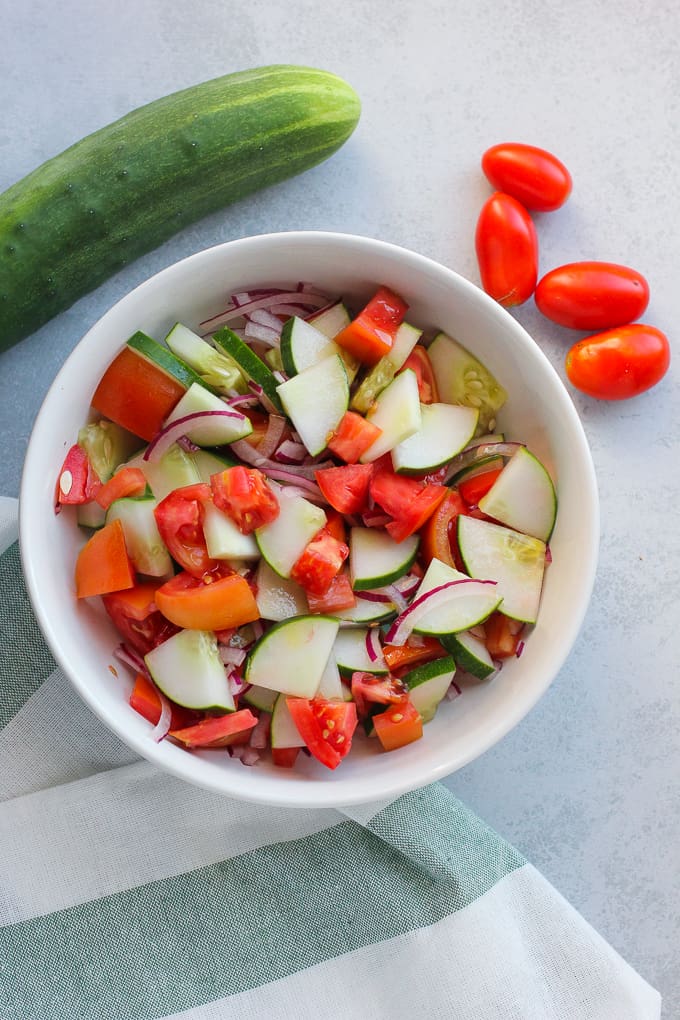 Looking for more ideas? Try these high volume, low calorie snacks!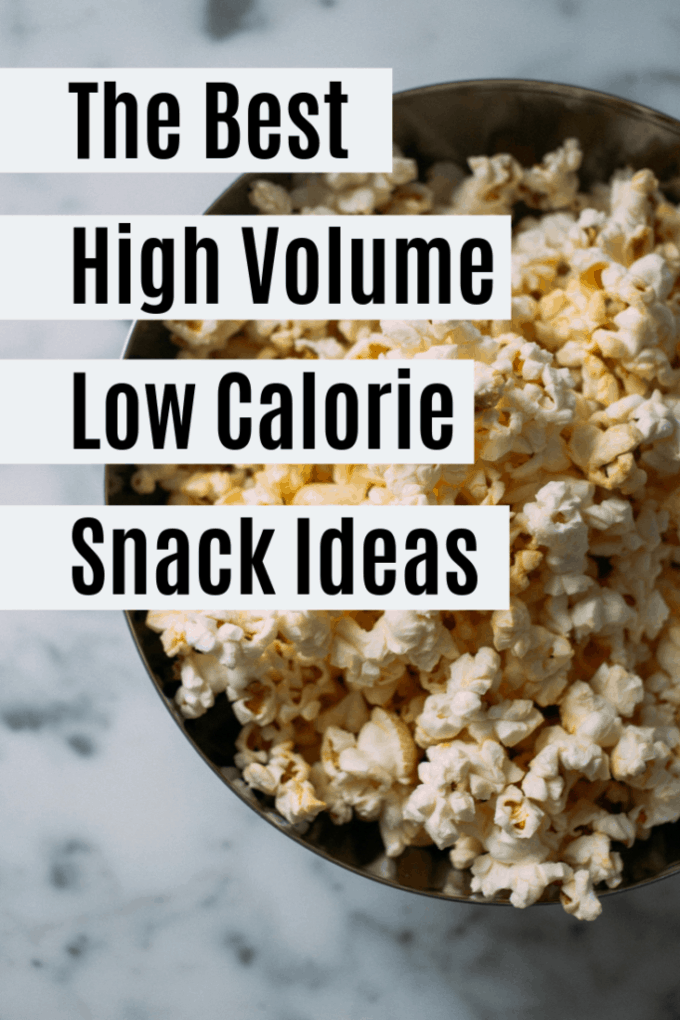 What are your favorite low-calorie/large portion recipes?