I've been posting recipes, goals, and reviews like crazy, but it's been quite awhile since I gave you an actual life update. So before I give you a recap on my last 7 Day Slim Down, I want to cover a few things:
I'm going to South By Southwest (aka SXSW) tomorrow! I apologize in advance for flooding your twitter and instagram feeds in the coming week. I'm extremely excited about all of the speaker sessions I'll be attending. I can't wait to learn even more about social media and digital marketing. I'm also excited to visit Austin, TX since I've never been there! (If any of you are going, shoot me an e-mail or something, so we can meet up!)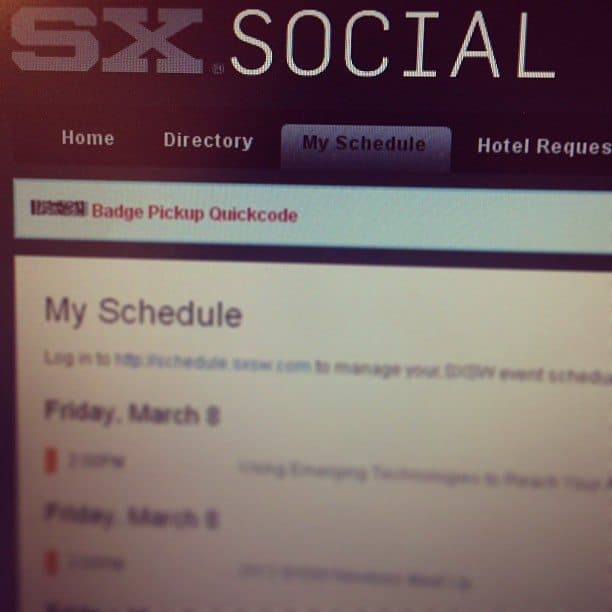 Now, it's about time I gave Alex a formal introduction to the blog, since I've just been randomly referencing him.
There you go. He's amazing, and has adapted quite well to my random eating habits. That's right. I wasted no time cooking things like tempeh and nutritional yeast for with him. I'm a lucky girl.
And now onto the 7 day slim down details. This was my second time doing the Tone It Up plan, and I'll admit I was less strict this time around. Friday night included wine and tacos from Don't Look Back, which weren't on the plan, but other than that, I did try to follow the meal plan for the most part. Alex and I made a lot of Tone It Up approved recipes, including chickpea burgers on Saturday night. I ate lots of vegetables, cut out most added sugars, and mostly avoided night time snacking. I got in a few good workouts, and I think my sleeping habits were even back on track!
Basically, I feel great! Since I allowed myself a little more flexibility in the 7 day slim down this time around, it felt much easier. In honor of What I Ate Wednesday, here's a snapshot of what a day's eats looked like:
Breakfast: Every morning, I had a protein shake with kale, banana, and stevia, with just enough almond milk to blend it.
Lunch: Typically salads with some kind of protein, either quinoa, or almonds, or a veggie burger. Mid afternoon, I'd have some sort of protein bar. (Check out some of my favorites here.)
Dinner: I tried out a quinoa pizza crust recipe and it came out pretty well! Definitely a crispier crust than I expected, which I liked. Topped with tomato sauce, peppers, onions, and nutritional yeast.
As I said, I didn't follow the plan exactly, but I tried my best!
I won't be following the plan while I'm in Austin, but I'm going to make an effort to stick to lots of fruits and vegetables. I have a feeling I'm going to need plenty of energy!
For more 7 Day Slim Down Ideas, check out this post:
Have you ever been to Texas?