What to Serve with Potato Soup
Wondering what to serve with potato soup? Try one of these delicious recipe ideas! From sandwiches to side dishes, you can turn your potato soup into a complete meal!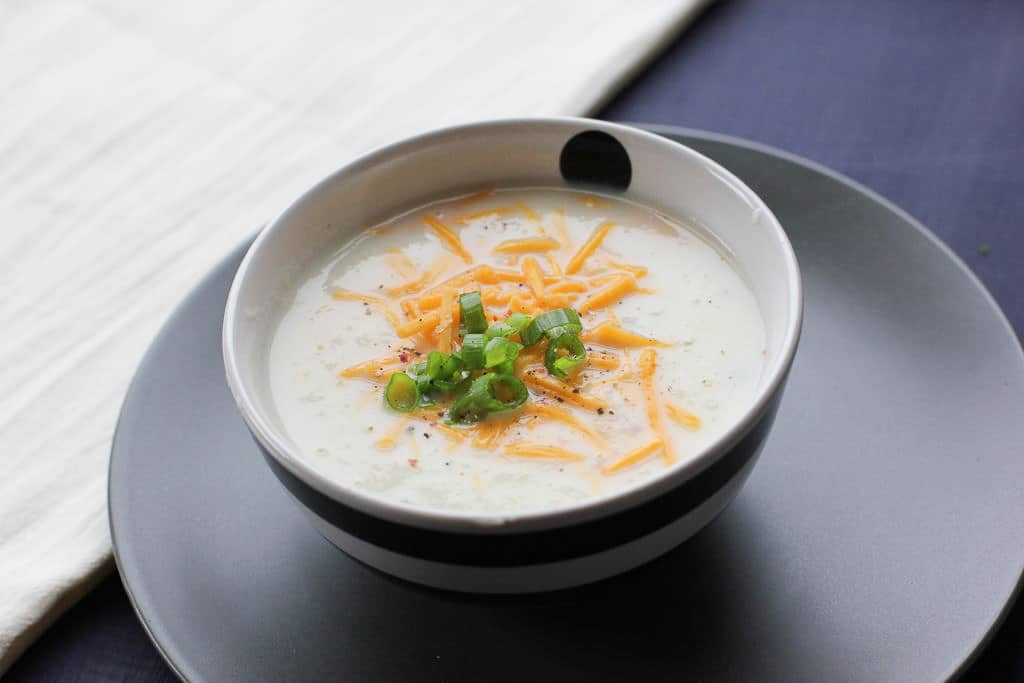 I love a bowl of creamy potato soup, especially when the weather gets cold. But it doesn't always feel like a full meal. So if you're trying to find some ideas for what to serve with potato soup, I've got you covered! Whether you're craving a toasted sandwich, something lighter, or an easy way to feed a group, there's a side dish for every occasion! It doesn't have to be complicated.
Potato soup is also a really budget-friendly recipe so it's great if you're trying to save a few bucks or you need to feed a lot of people! I've included some cheap side dish options below, as well!
Grilled Cheese Sandwiches
Sure, tomato soup and grilled cheese is a classic pairing but why not potato soup and grilled cheese? It's a great way to turn your soup into a full meal. Try a combination of provolone and cheddar for a creamy, delicious toasted sandwich! Try this air fryer grilled cheese for an even easier way to get a perfectly toasted grilled cheese! For a more unique twist, try this sweet potato grilled cheese made with gruyere and kale, or try this smoked gouda grilled cheese for a simple, yet irresistible sandwich!
Potato Soup Topping Bar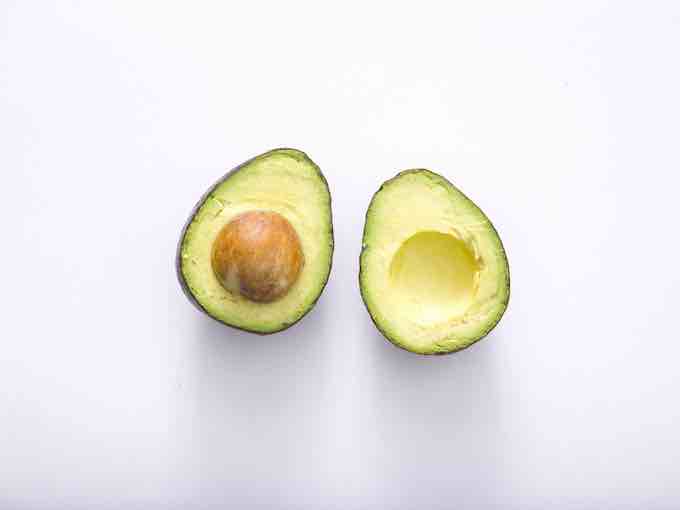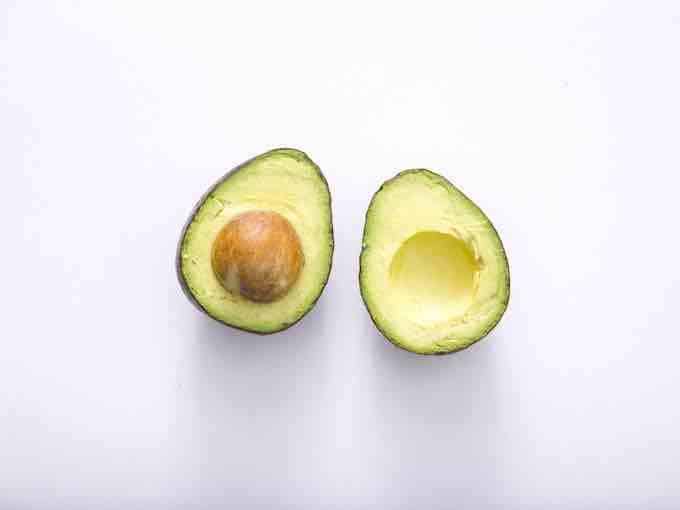 If you want your bowl of potato soup to feel more substantial, add toppings! Serve it with little bowls of crumbled bacon, sour cream, cream cheese, cheddar cheese, roasted broccoli, and diced green onions! You could even think outside the box with wild toppings like macaroni and cheese, cheese crackers, or avocado! By creating a DIY topping bar, you can easily turn potato soup into the main event! This is another great budget friendly option for a crowd.
Chopped Salad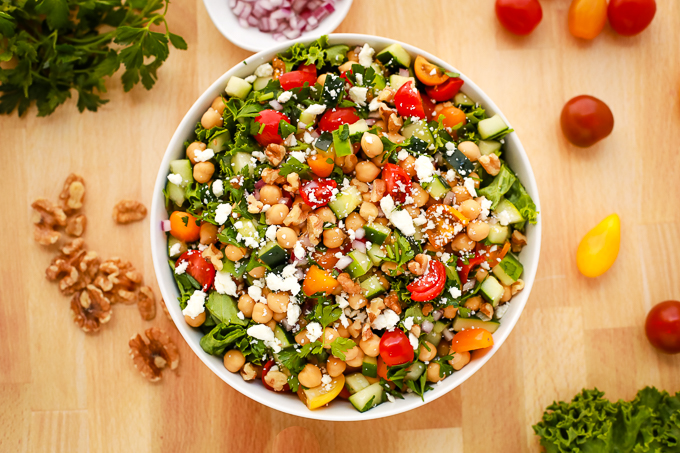 If you want to make your meal a little healthier, try pairing a hearty soup with a salad! Try a chopped salad, cobb salad, or a simple salad of mixed greens and a simple olive oil vinaigrette. It doesn't have to be fancy! Sometimes it's nice to have something chilled served with a bowl of soup. It just might be the perfect side dish!
Hearty Loaf of Bread
It may seem strange to pair potatoes with bread, but this combination is a good one! Ciabatta garlic bread, beer bread, or a crusty baguette is a perfect companion to a bowl of hearty soup. You can dunk it right in the bowl or enjoy or separately! Either way, it's a delicious and easy way to fill up. If you love sourdough bread, consider a subscription to Wildgrain!
Roasted Vegetables
Roasted broccoli or roasted green beans can be a great dish to pair with potato soup. It's an easy way to add more vegetables to the meal and the sweetness of roasted vegetables is a great thing to pair with a bowl of potato soup! If you're short on time, try cooking the vegetables in an air fryer! It saves time and makes perfectly crispy roasted broccoli or green beans.
If you're still trying to find the perfect potato soup recipe, try my easy 5 ingredient Potato Soup or my vegan potato soup! They're both creamy, delicious, and loaded with flavor!