It's kind of nice to be back home and back in the swing of things. While it was fun trying so many new restaurants, I love being back in the kitchen. Since vacation was lots and lots of heavy (and not always healthy) food, I'm trying to keep things light around here. After we got home on Monday, I picked up my Relay Foods order and put together a pretty simple dinner. I'm obsessed with Feta cheese, so I love Greek salads, and they're the perfect pair with a little bit of Bombolini spaghetti. We each had a giant salad, with a side of black pepper pasta.
I'm not generally a huge fan of salad dressings. Most of them feel too heavy to me. Plus, have you read the ingredients lists on those store bought dressings? Some of them can be kind of scary. Often times I just use balsamic vinegar which gets the job done, but I wanted to whip up something a little more complex for this salad. Don't worry, it's still super easy.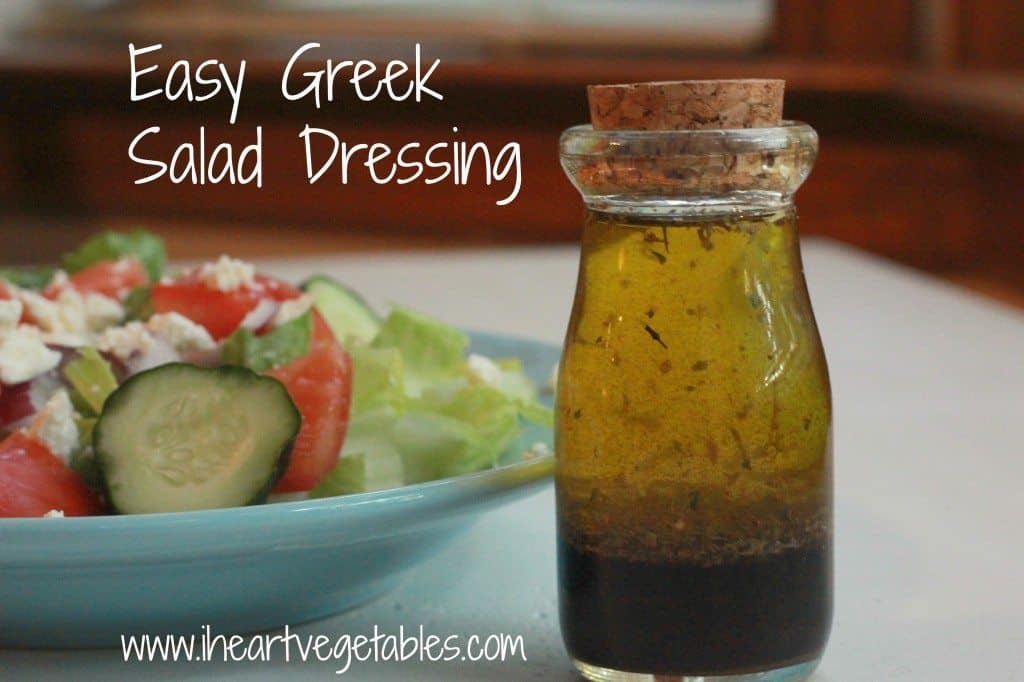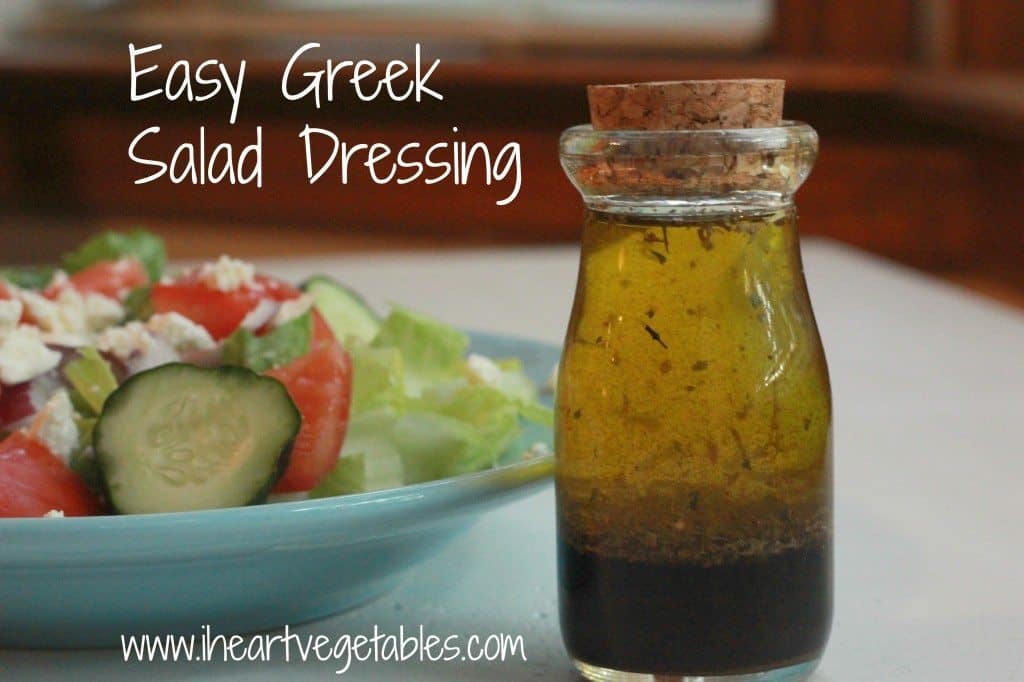 Easy Greek Salad Dressing
   1/3 cup olive oil
   1/4 cup balsamic vinegar
   1/4 tsp dried oregano
   1/4 tsp dried parsley
   1/4 tsp salt
   Dash of garlic
I just added it all to a bottle and shook things up. I told you it was easy! For the salads, I just tossed together romaine, red onions, cucumbers, tomatoes, and feta. Drizzled with a little dressing, it came together pretty easily. I could probably eat this over and over.
It's always nice to have an easy salad dressing recipe on hand, for those nights when you need an emergency dressing. I'm also pretty sure this would be delicious on a pita wrap… hmm
What's your favorite type of salad dressing?