How to Make the Most of At-Home Workouts
I love group fitness classes, but I find that I'm most consistent when I'm working out at home. I'm a NASM certified personal trainer, and I have a lot of fun trying and evaluating new workout programs. Lately, I've been following The Sculpt Society plan, but next month I'm going to participate in the Tone It Up challenge. No matter what style of workout you're looking for or how much space you have in your house, there is a workout option for you!
If you're just getting started or you're considering building a home gym, here are my tips to make the most of your at-home workouts!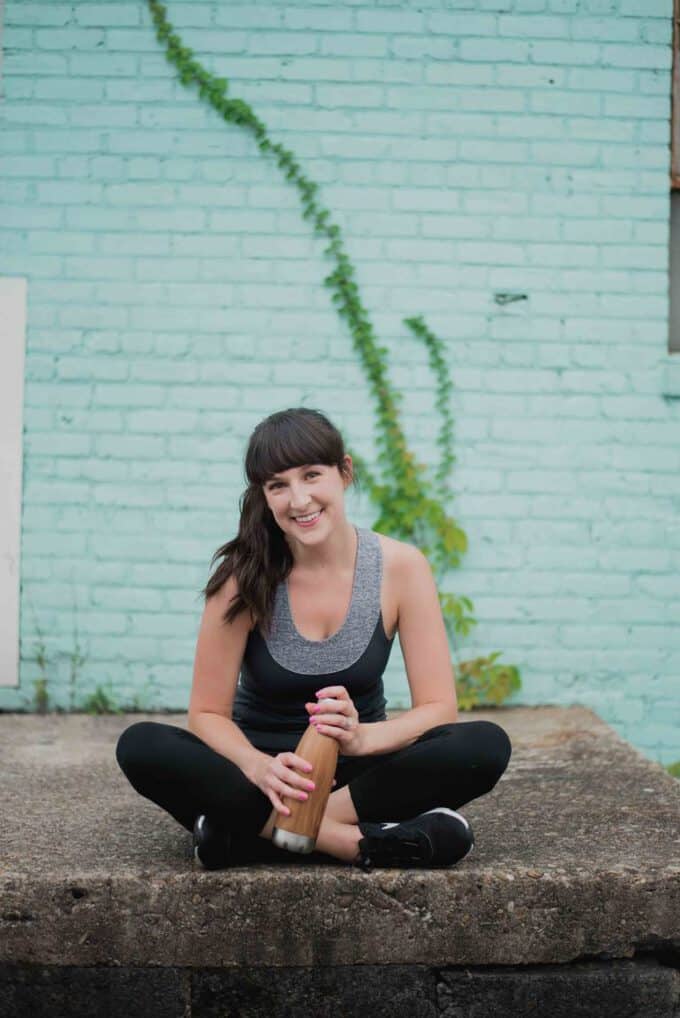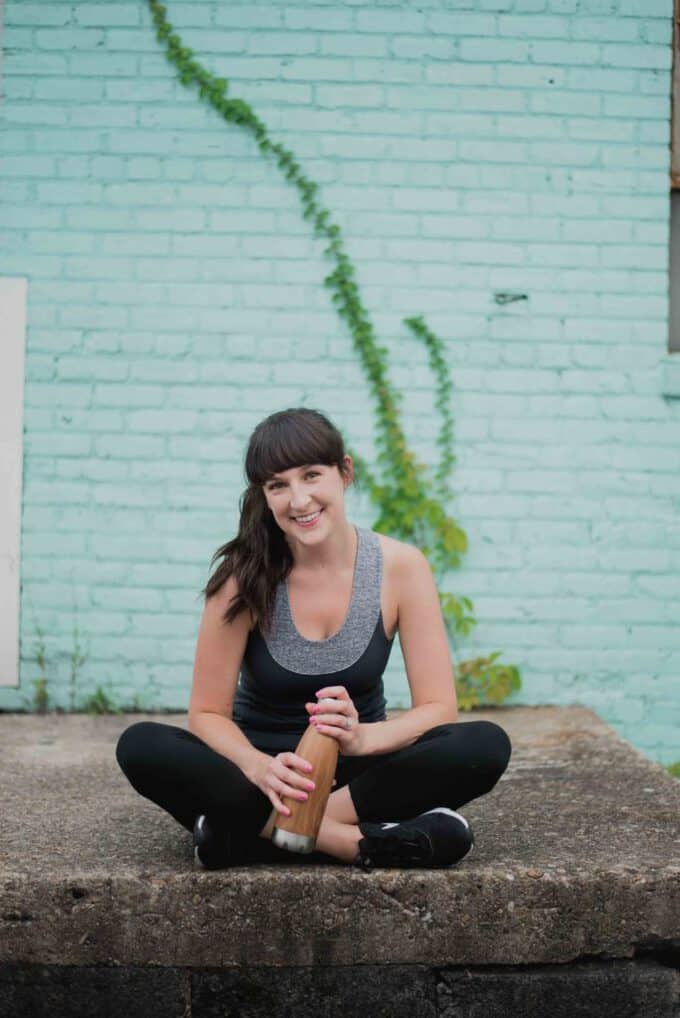 Find the right workout style for you your space
Before you invest hundreds of dollars in building a home gym, determine the best workout styles for you and your space. If you live in an apartment, a workout that requires a lot of jumping is going to leave you with some very unhappy neighbors. If you hate cycling, don't buy a bike and try to convince yourself to ride it. Make a list of the workout classes or styles you've enjoyed the most, then narrow down your list to what is realistic for your space. If you love running, but you live in a cold climate, consider a treadmill. If you love Zumba, you might just need some open space and a DVD player!
Try different workout formats to avoid getting stuck in a workout rut
I've tried Tone It Up, BBG, PWR at Home, and tons of Jillian Michael's videos! I've done workouts on my phone, on an app, on YouTube, or printable workouts. I find that videos tend to be the most engaging format, but sometimes I'll look for something I can follow without sound so I can watch TV while I sweat. You might be someone who wants flexibility, or maybe you need someone to tell you exactly what to do. Try changing your workout program if you start to feel bored with your routine!
Strategically plan your equipment
If you're just getting started in a workout routine, try to avoid buying lots of equipment until you settle into a routine. Start with a few pairs of dumbbells and a yoga mat. You'd be surprised how many at-home workouts you can do with just those items! If you decide to start following a program that requires a bench or other large equipment, try modifying the workouts (doing the moves on the ground, finding a substitute exercise, etc.) until you're committed.
I'd also avoid buying equipment that takes up space and has a single use. For example, an exercise ball takes up a lot of room, and while it can be used in a few different ways, you're probably not using it at every workout. Unless you have plenty of space, you can probably find other ways to stretch or tone with smaller pieces of equipment.
Lastly, if you're buying things like barbells or a workout bench, check Facebook Marketplace or Craig's List! You'll likely be able to find a deal and save some money.
Find an accountability partner
Just because you're working out at home doesn't mean you can't use the power of accountability! I have a workout buddy who lives two states away (hi, Annie!) but we check in with each other daily to make sure we stick with our goals! I've also connected with a group of ladies here in Richmond who follow the Tone It Up workouts, and we can help each other stay accountable and motivated! If you're following a popular workout program (like Tone It Up, BBG, Tighter Together, etc.), search their Instagram hashtags and look for others doing the workout programs. You might find a local community to get involved in, or you can just let yourself be motivated by all the posts!
Sign up for challenges to switch things up
There are tons of at-home workout programs that do seasonal challenges. These can be good for a burst of motivation or an opportunity to get into a routine. I'm planning to do the Tone It Up 31 day challenge (it starts October 1st!), and I know it'll be fun doing the workouts with a virtual community! If you need a little external motivation, these can be a great place to start!
Are you looking for a few at-home workouts to get you started?
Here are a few programs I've tried recently:
Tone It Up – I've been using the app for over a year, so I wrote a pretty comprehensive review of what I love about it!
Bikini Body Guides by Kayla Itsines- I did this10 week program last summer, and there were aspects I liked and some I didn't like quite as much.
PWR at Home by Kelsey Wells- Similar to BBG but the workouts are slightly longer, and there is a bit less cardio.
These are a few of my favorite workout DVDs:
Do you like working out at home? Share your tips or questions in the comments below!