5 Quick and Easy Breakfast Ideas
I am such a breakfast person. I will literally never understand people who can skip it. I'm pretty sure that's half the reason I get out of bed in the morning. But rumor has it, some people aren't a big fan of it. I guess it can take a little extra time to prepare something. I think it's worth it… but for those of you that don't, here are 5 quick and easy breakfast ideas. They're too simple not to make! Just click on the photos for the recipes!
#1) 3 Ingredient Breakfast Cookies
Yes. 3 ingredients. And they're tasty! Plus, you can add in a little something extra if you like (think walnuts, coconut, etc.) which makes them like personalized cookies.
#2) Super Simple Granola Bars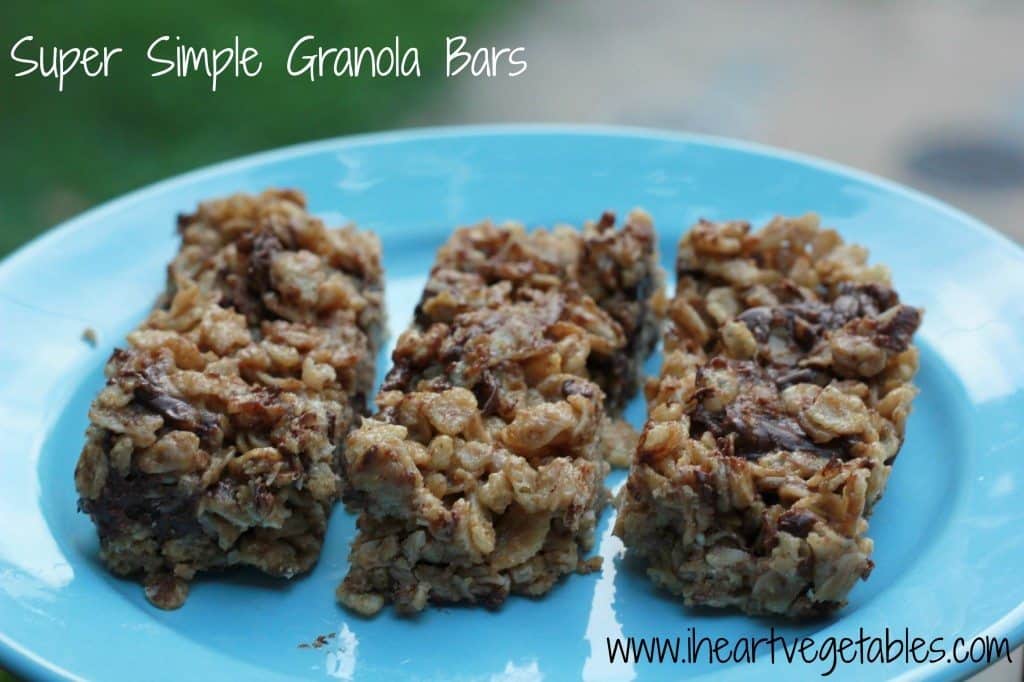 Make these gooey & delicious granola bars ahead of time, and then just grab one on your way out the door! I like to slice them up and wrap them individually with plastic wrap so I can take them with me as a snack!
#3) A Protein Shake
This one is an obvious one- a smoothie! Even if you're not ready to try adding a little green in there, you'll still have a protein filled breakfast that will keep you fueled until lunch!
#4) Fresh Baked Banana Bread
Make it the night before, and you'll be well stocked for the week! Plus, it makes your kitchen smell amazing. Try adding in some walnuts for an extra healthy-fat boost!
#5) Coconut Almond Granola
All you need is a few handfuls and you'll be powered up until lunch!
Have I convinced you to be a breakfast person yet? As an absolutely last resort, you can always grab an apple, a banana, a handful of almonds, or a bag of trail mix on the way out. Ease yourself into breakfast!
What are your favorite on-the-go breakfasts?