What I Ate Wednesday
It's been a while since I've shared a full day of eating on the blog so I thought I'd pop in and share what's been on my plate recently! I haven't really been making a lot of recipes. Maybe it's summer laziness or maybe it's just that throwing something together tends to be a little faster! Here's what I've been eating lately:
I've taken a break from smoothie bowls lately and I've been keeping it simple with cereal or a yogurt bowl. This particular bowl was Siggi's vanilla yogurt with fresh strawberries, frozen blueberries, and I think that's Hudson Henry Granola on top. (I have like 3 granola bags in use at one time so it's hard to remember.)
At work I usually just get a salad from the salad bar but when we're home, I've been roasting up some vegetables and eating them with a little salad.
I chopped up purple, red, and gold potatoes, added chickpeas, drizzled on some garlic olive oil and sprinkled with spices. Check out my tips for perfectly roasted vegetables!
I've been eating a lot of kale recently, although I've been keeping the recipes super simple.
Lately, I've just been massaging it with olive oil and lemon juice, then tossing it with shredded parmesan and sea salt. If I'm feeling really fancy (or if I have it already made in the fridge) I'll add some quinoa and maybe some sliced almonds for good measure.
Tempeh has been on the dinner table more than usual lately. I'm not sure why I ever stopped eating it because it's so yummy.
Tempeh and broccoli is such an easy dinner and it's a great way to get plenty of plant-based protein! I usually just prep this tempeh and then add it to everything from stir fry to tacos. It's SO good.
My sweet tooth has been kicking in at night, so I have to keep a few treats in the house.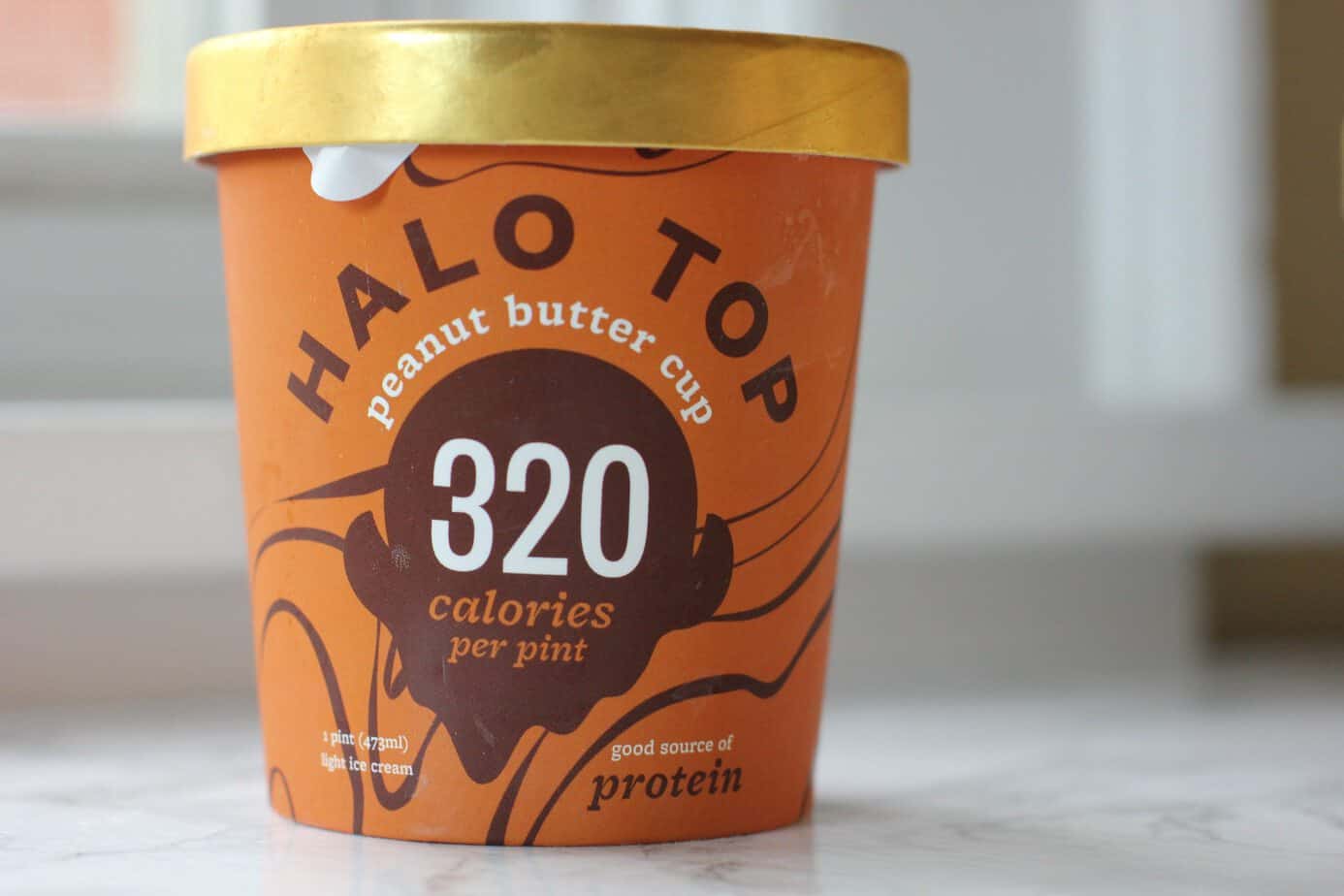 I've tried some other "healthy" ice creams recently but I keep coming back to Halo Top. Peanut butter is my all time favorite but if you're curious about the other flavors you can see my rundown of all the new flavors here.
What have you been eating lately?