Tone It Up Meals: Week 3
I can't believe I'm already on week 3 of the Tone It Up challenge! My friend Alexa came to visit for a few days and I'm happy to report that we've kept things pretty lean, clean, and green over here! Here's what we enjoyed on Thursday: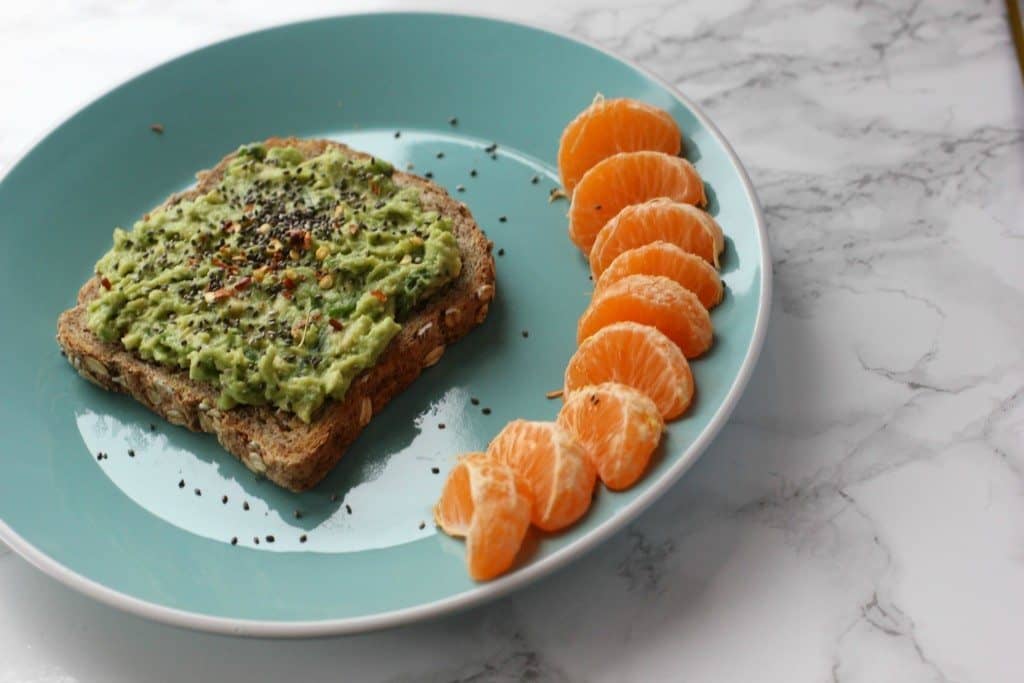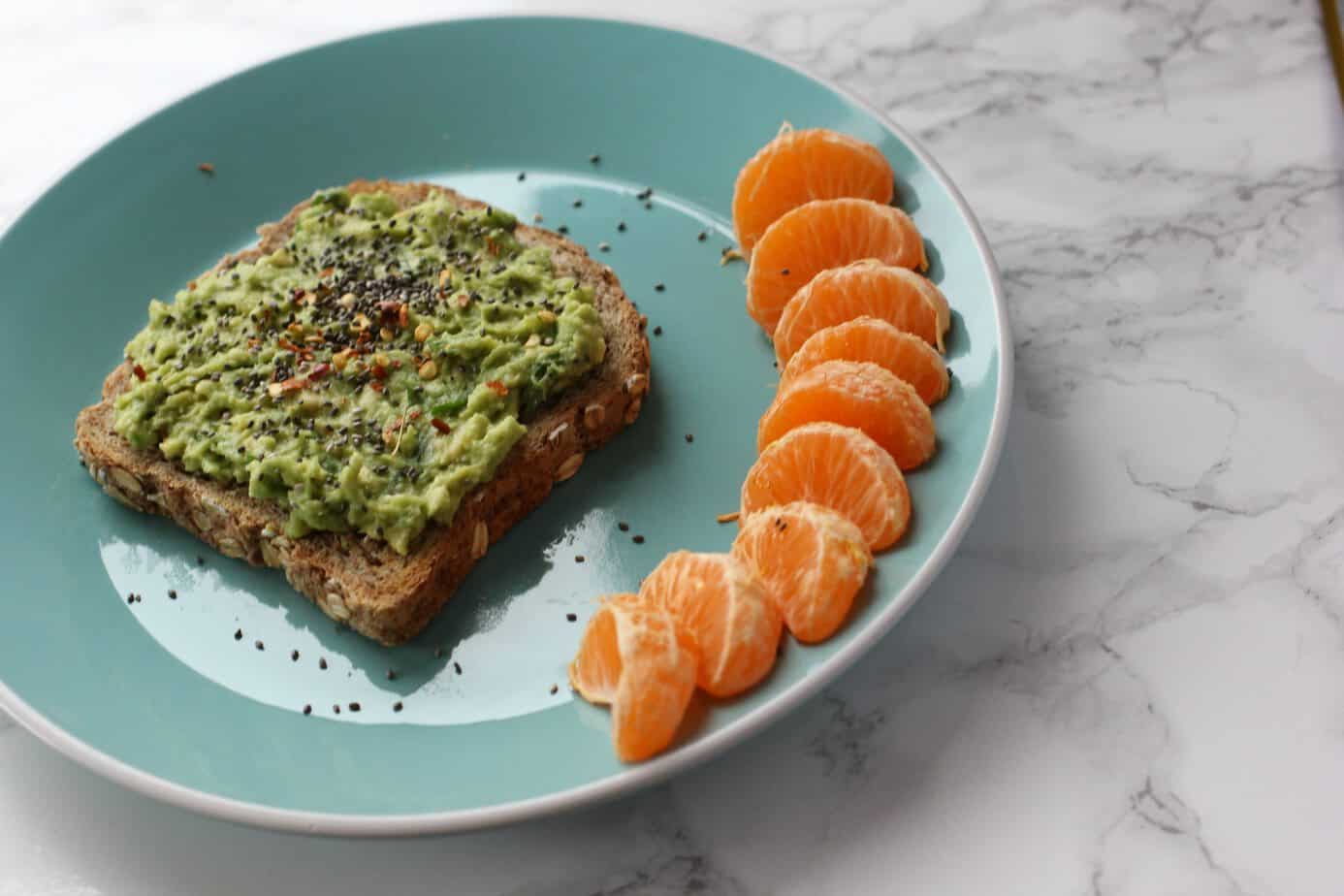 We woke up and made ourselves some avocado toast. The avocado was mashed with lime juice, salt, and pepper and I sprinkled some chia seeds and red pepper flakes on top. I don't make this often because I rarely have extra avocados lying around. (I just love them so much that they're usually already gone!) We each had a clementine with our toast for a little something sweet!

We ran some errands and then stopped for lunch around noon. Our plan was to go to Carytown Burgers and Fries but the wait was so long that we decided to go to Burger Bach instead. Of course, we went to a burger place and each ordered salads. 😉 We also shared a small order of french fries. Their fries are too good to resist!
We spent the afternoon working on our blogs and taking lots of photos. You can see her blog here!
We took a break to make dinner while we sipped on some homemade sangria. (It was sort of like this sparkling sangria recipe.) It was delicious and the perfect way to use up some extra fruit we had from an earlier photo shoot.
Since it was Cinco De Mayo we obviously had to make tacos. We tossed cauliflower with buffalo sauce, garlic powder, and chili powder and roasted it. Then we added the cauliflower into a lettuce "shell" and topped with salsa, cilantro, cabbage, and a drizzle of this avocado yogurt sauce. SO GOOD. Seriously, I'd eat this over and over again.
After dinner, we made a quick trip to the grocery store to get some Halo Top. Alexa had never tried it before and I'm obsessed, so I had to share my obsession!
I got chocolate (of course) and Alexa got the lemon cake flavor which was also super delicious! We each ate our ice cream while half watching TV-half working on more photo projects. All in all, it was a delicious and healthy day!
You can see my other Tone It Up Meals here:
What have you been eating lately?