Tone It Up Meals: Week 3
Last week, I mentioned that I haven't been eating totally "clean" lately and so many of you reminded me that it's okay. And even though I know that in my head, it was a nice reminder. I think it's easy to get lost in perfect Instagram photos and feel like you're not measuring up, but that's not the point. You've gotta live a little. You have to find a healthy balance. You have to go out there and enjoy fried zucchini fritters and potato wedges on date night because you're at Stella's and they're just too delicious to pass up. Right? Right. Ok, now that that's out of the way, here's what I ate yesterday!
Alex jokes that I eat ice cream for breakfast, and he's half right. It certainly looks like ice cream, but it's actually just a frozen banana, ice cubes, almond milk, and protein powder. Plus a side of almond butter.
I actually got super busy at work at 12:15 I was running to a meeting and knew I wasn't going to get to eat for awhile. So I was glad I had packed some cashews with me! I had a handful of these while running to a meeting.
I didn't sit down to eat lunch until almost 3:00 which is super unusual for me. But work has been so busy that I haven't noticed when I'm hungry! Eventually, I heated up my leftovers and ate quickly.
This was leftover from this baked ziti recipe but I subbed in Pasta Lensi noodles for the regular noodles.Pasta Lensi sent me a few different types of noodles and the ones I used here were made from chickpeas. They're gluten free and it was a nice way to add some protein to the dish. The texture was a little different but they tasted like whole wheat noodles. Alex and I both enjoyed them and I'd definitely eat them again!
After work, I came home and roasted up some chickpeas. I was having dinner with a few other Tone It Up girls and we were making tacos!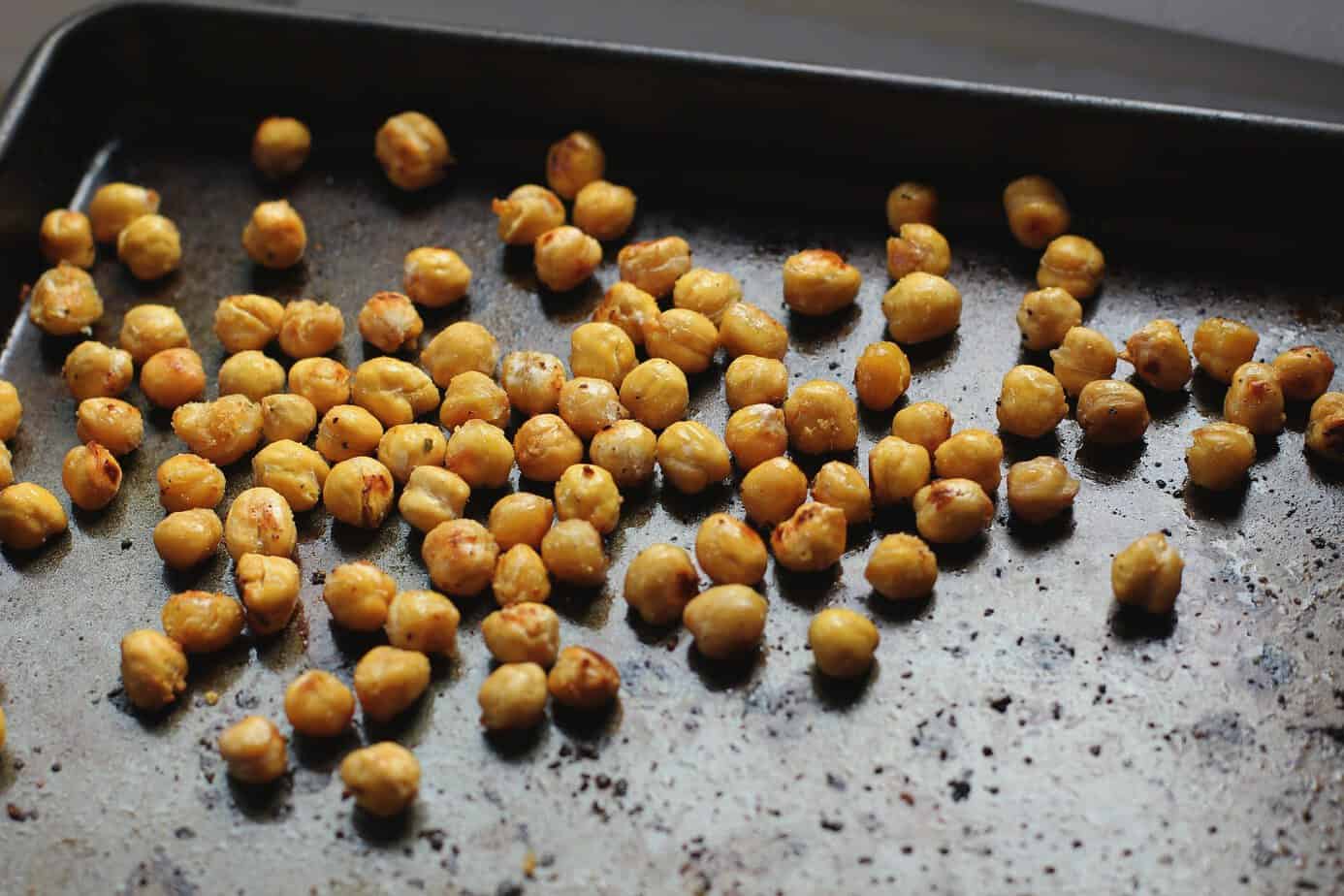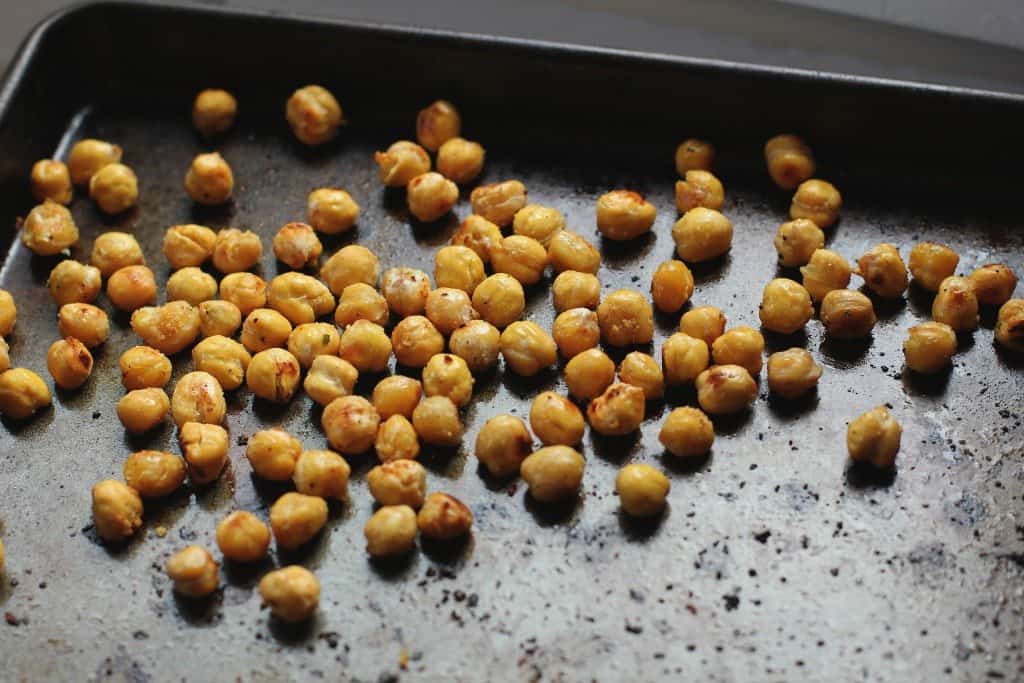 I roasted up a huge batch with cumin, onion, garlic, salt & pepper. I love when they get a little crunchy on the outside. Sometimes I just eat these as a snack but in this case, they became taco filling!
We had quite a spread of toppings so I topped my corn tortillas with black beans, chickpeas, guacamole, pico de gallo, and cilantro. I also snacked on chips and salsa and a few more spoonfuls of chickpeas.
Once I got home, I watched a little TV with Alex before bed and I had a scoop of the new Peanut Butter Cup Halo Top.
I wrote a whole post on the new flavors because that's the question I've gotten the most via Instagram! Find out which Halo Top flavors are the best and which ones to leave on the shelf!
What are your favorite taco fillings?