Sprouted grains. Have you tried them? There are plenty of reasons why they're good for you (we'll get there) but I know the big thing is, do they taste good… Well, the awesome folks at Food For Life offered to send me some Ezekiel bread to review, and I gladly accepted!
Since Ezekiel bread is what is recommended for the Tone It Up meal plan, it was perfect timing. I've tried the Cinnamon Raisin bread, but not the flax bread. I actually don't normally buy bread, because it typically goes bad before I can eat it. But I've been storing the flax bread in the freezer, and it's held up perfectly!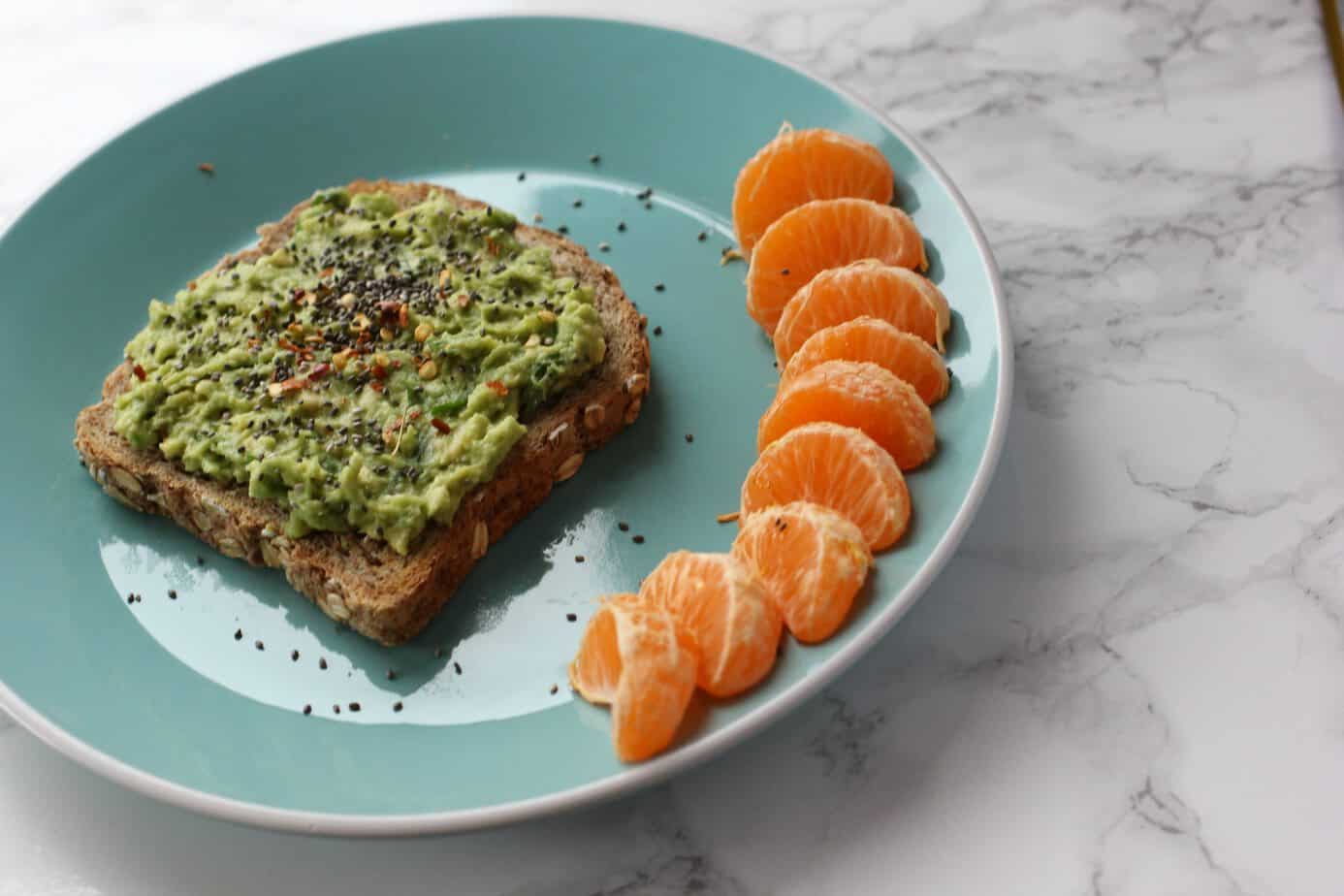 Why are sprouted grains good for you?
Increased Digestibility – Sprouting breaks down starches in grains into simple sugars so your body can digest them easily.
Increased Absorption of Minerals – Sprouting breaks down enzyme inhibitors, so your body can more easily adsorb calcium, magnesium, iron, copper and zinc.
Increased Antioxidants – Sprouting releases more antioxidants that are naturally stored in the grains and seeds.
Increased Vitamin C & B – Sprouting produces vitamin C and increases the vitamin B2, B5 & B6
So clearly, sprouted grains are good for you. But how do they taste?
What does Ezekiel bread taste like?
So the flax bread is hearty and chewy, with kind of a nutty flavor. I really enjoyed it toasted, but keep in mind this would not be something you could swap in for white bread without people noticing. If you're already used to eating whole grain breads, this wouldn't be too much of a stretch, but it's not as soft. I think that's why I loved it toasted (like on this "Toaster Pizza" that I made earlier this week.)
I tried it lots of different ways. Obviously I loved it with peanut butter. And I'm thinking it would make a fantastic panini or grilled cheese, since the heartier texture holds up great when toasted. I can't wait to try it with more toppings!
What can you make with sprouted grain bread?
Obviously, my favorite thing to do is make toast! But you can also make chickpea salad sandwiches or add your favorite toppings for a simple lunch.
Is Ezekiel bread gluten-free?
Food for Life does make a variety of gluten-free bread, but they're not sprouted grain bread. Since many of these grains contain gluten, the gluten free bread are a different type of product. I prefer the sprouted grain bread but it's nice that they do have gluten free options available now!
What other kinds of bread contain sprouted grains?
I really like Dave's Killer Bread which is made with sprouted grains. I really like the 21 Whole Grain and Seeds bread and they also came out with an "Epic Everything" bagel that is delicious as a breakfast sandwich!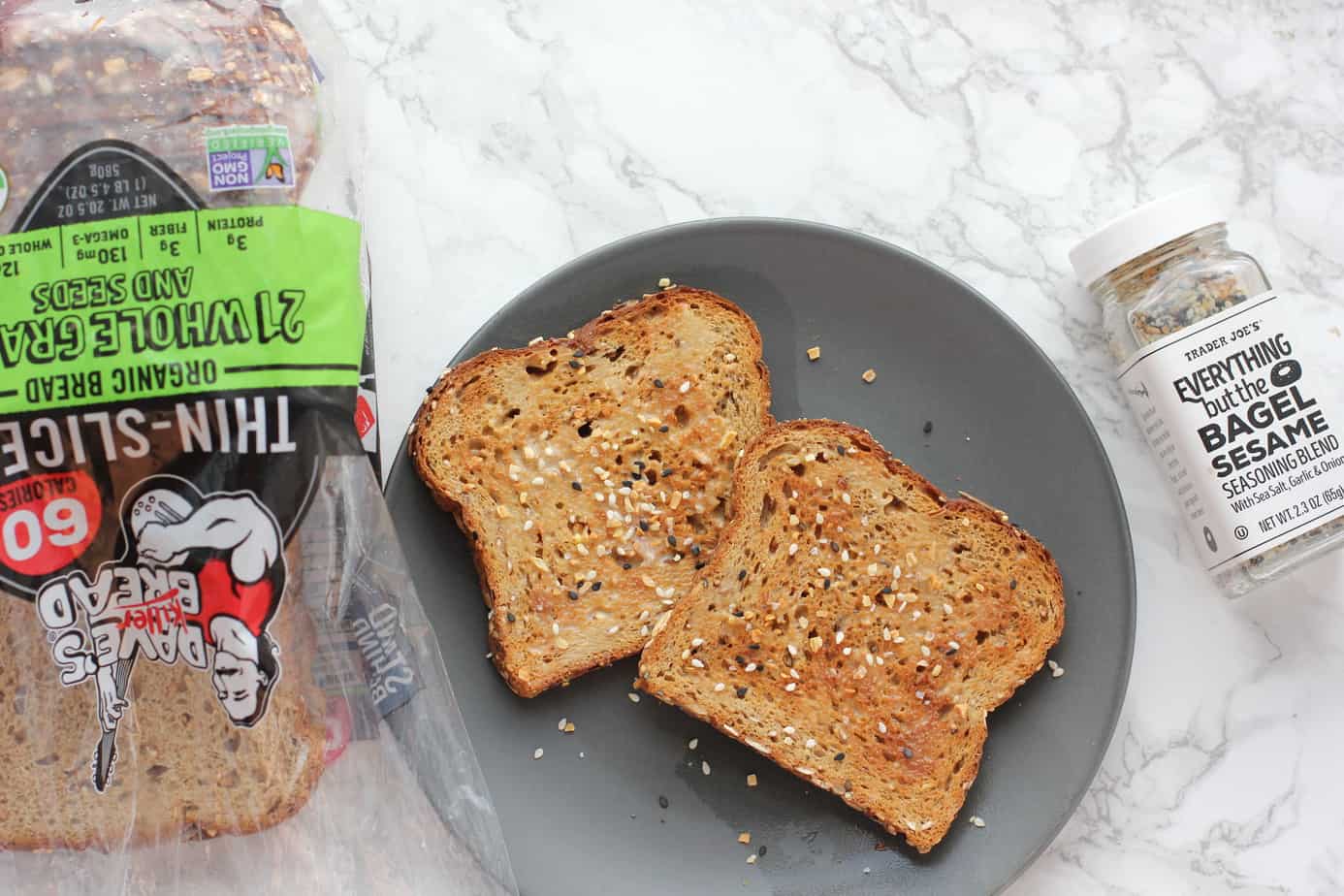 Have you ever had sprouted grains?