Meal Replacement Smoothies
If you're drinking a smoothie as a meal replacement, it's important to make sure that it has enough protein, fat, and carbohydrates to sustain you until your next meal. These recipes do the trick!
By combining healthy ingredients, these nutritious drinks are satisfying enough to replace your breakfast or lunch. It's important to make sure you're getting enough calories throughout the day so be sure to round out your other meals to fuel your body.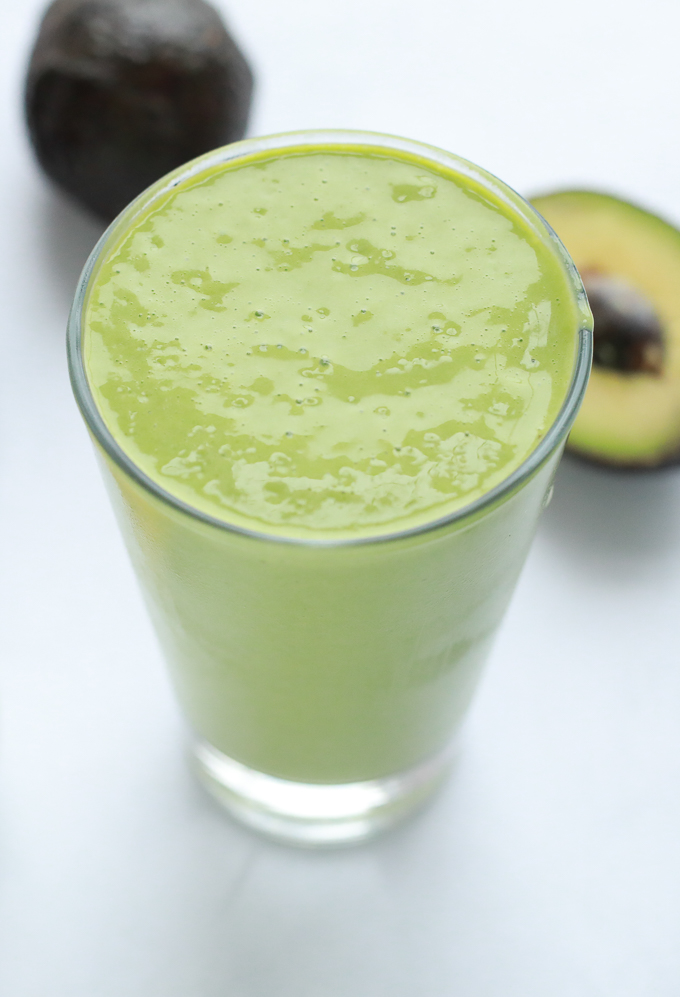 The Basics of a Meal Replacement Smoothie
There are three macronutrients to consider when replacing a meal with a smoothie: protein, fat, and carbohydrates. While low-carb diets can be trendy, your body needs carbohydrates for fuel. Healthy fats can help keep you full and satiated and protein is essential for your muscles. A balance of these three nutrients is what you need in order to replace your meal with a smoothie!
How to Avoid a Sugar Crash
Fruit based smoothies can be high in sugar and if they're not properly balanced with protein and fat, you may be setting yourself up for a sugar crash. Having the right balance of ingredients will help you avoid a slump after your smoothie.
How to Blend the Perfect Smoothie
If you have a high-quality blender, achieving a perfectly blended smoothie probably isn't too tricky. But if you're working with an older or budget-friendly model, you may need to use a few tricks.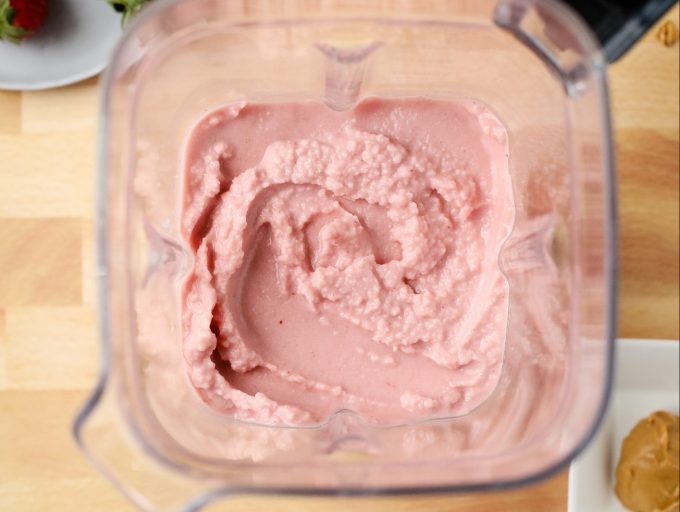 If you're freezing fruit for smoothies, chop it into small pieces and freeze it on a baking sheet in a single layer. Then transfer the frozen pieces to a freezer bag. This helps prevent the fruit from sticking together and the smaller pieces will be easier to blend.
If you're adding protein powder or greens, such as spinach or kale, blend the powder and/or greens with the liquid before adding the frozen ingredients. This will give you the smoothest texture.
If you're having trouble getting a smooth blend, check out this post on how to get the best results from your blender.
Meal Replacement Smoothies
These meal replacement smoothie recipes are filled with protein, fat, and carbohydrates to keep you satisfied until your next meal.