10 Ways to Use Cauliflower Crumbles
From cauliflower pizza crust to cauliflower pancakes, it seems like there's nothing that these cauliflower crumbles can't do. If you love cauliflower as much as I do, here are 10 ways to use cauliflower crumbles.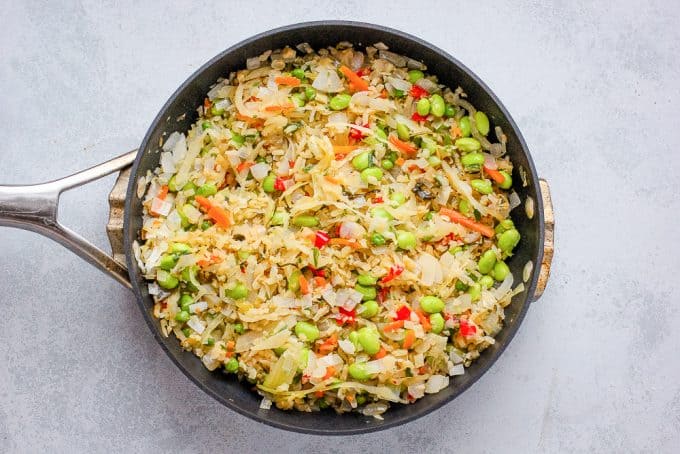 The cauliflower craze doesn't seem to be slowing down, and to make things easier, companies like Green Giant and Trader Joe's have started selling pre-crumbled cauliflower. That's right, even if you don't have a blender, a food processor, or awesome knife skills, you can make these cauliflower crumbles recipes!
How to Make Cauliflower Crumbles at Home
Use a sharp knife to remove the green leaves from the outside of the cauliflower.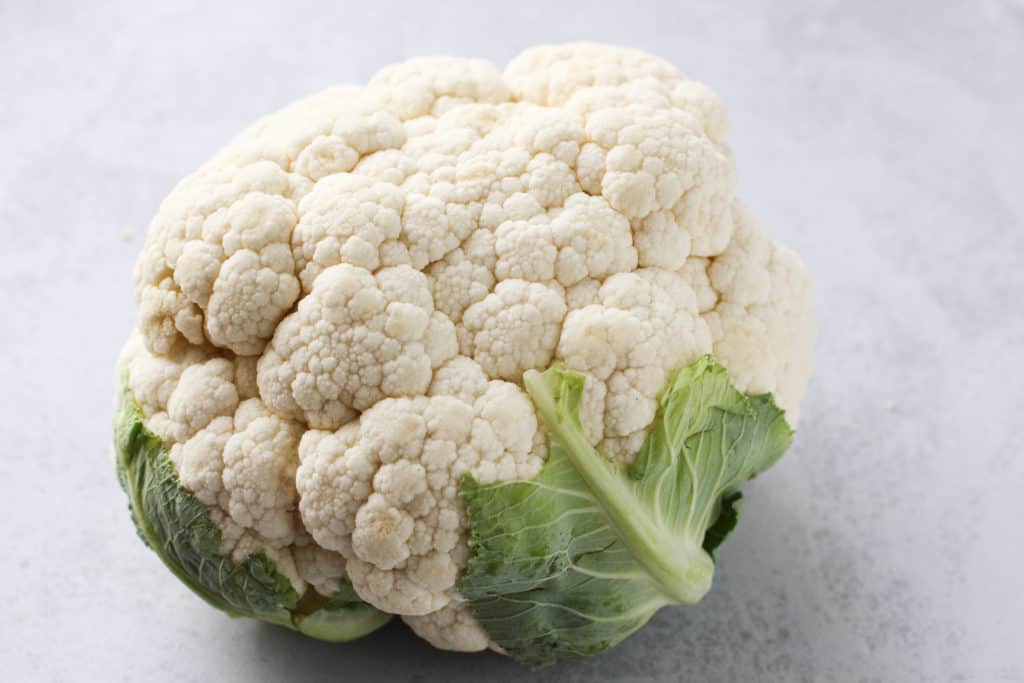 Cut the cauliflower into 1″ pieces.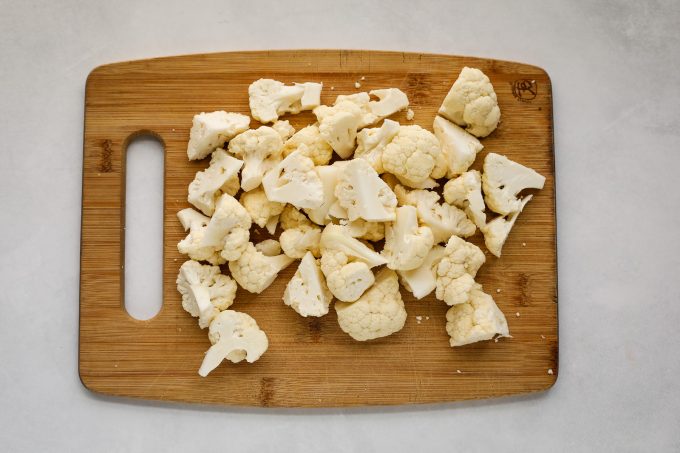 Place the cauliflower in a food processor and pulse until crumbly. Alternatively, you can use a large box grater to grate the cauliflower by hand.
Honestly, I have a blender, a food processor, and (not so good) knife skills so I could make my own cauliflower rice but it tends to get pretty messy so I'm pretty stoked about these packages of the pre-crumbled cauliflower. If you have a few bags of cauliflower on hand, here's what you could make!
Here are 10 Ways to Use Cauliflower Crumbles
This kimchi cauliflower "rice" is a great way to enjoy spicy flavors with lots of veggies! It's vegan but thanks to the edamame, it has plenty of protein!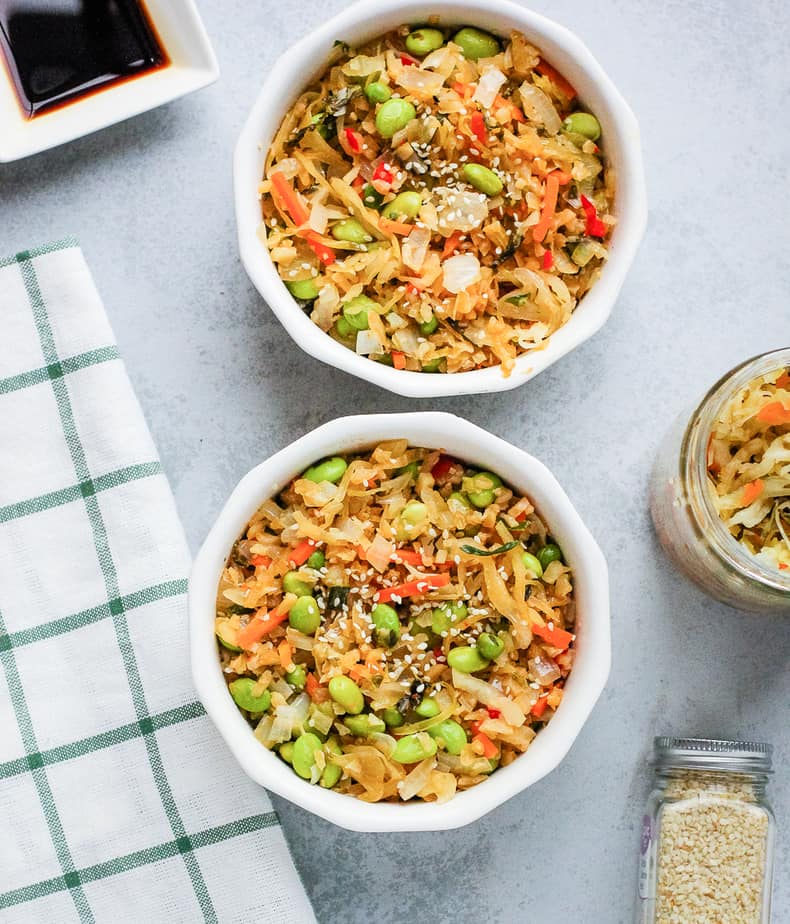 This Sherry Mushroom Cauliflower Risotto makes cauliflower taste rich and creamy! If you love risotto, this is a must-make!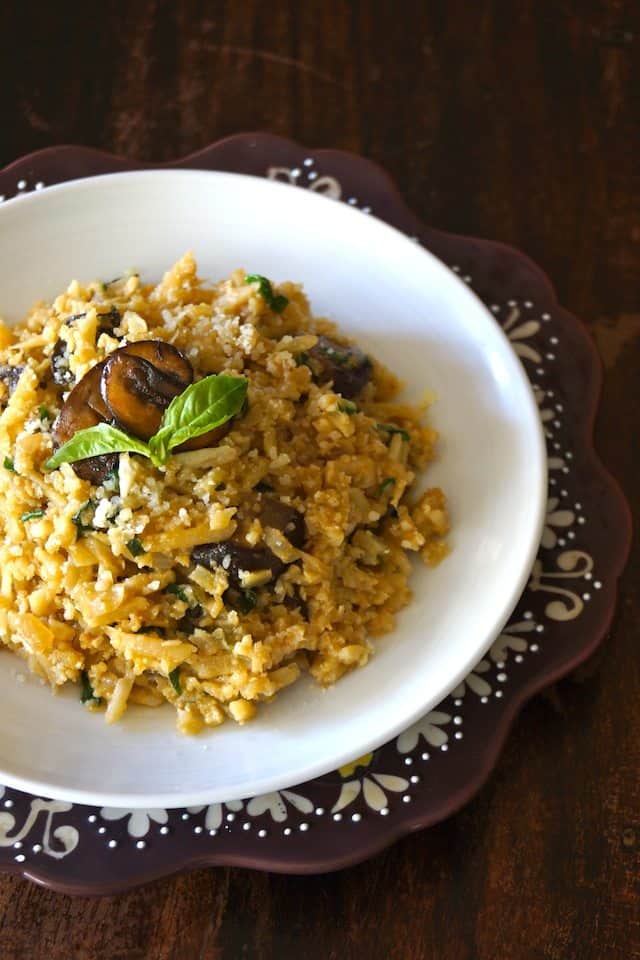 Cauliflower crumbles are the perfect base for spring vegetables and pesto! Eat it with crunchy radishes and fresh green beans!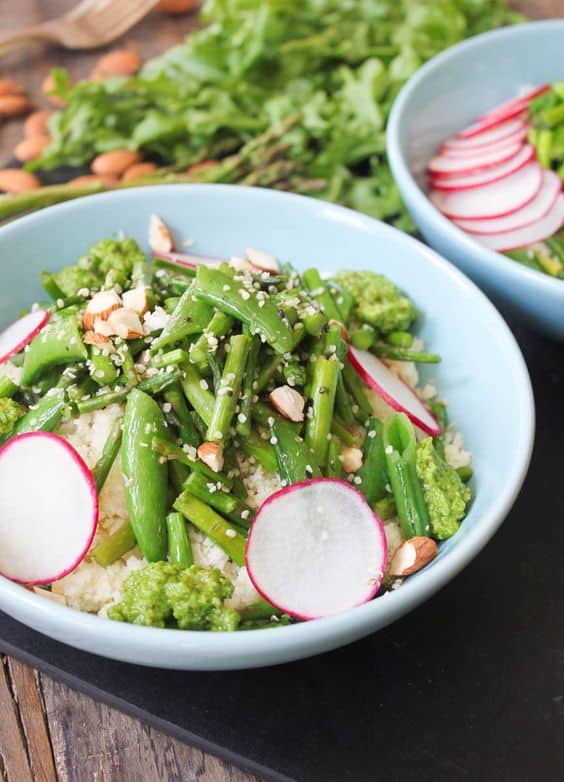 Whether you're having brunch or breakfast for dinner, these cauliflower pancakes are a fun and healthy option! You'd never guess these pancakes are made with cauliflower crumbles!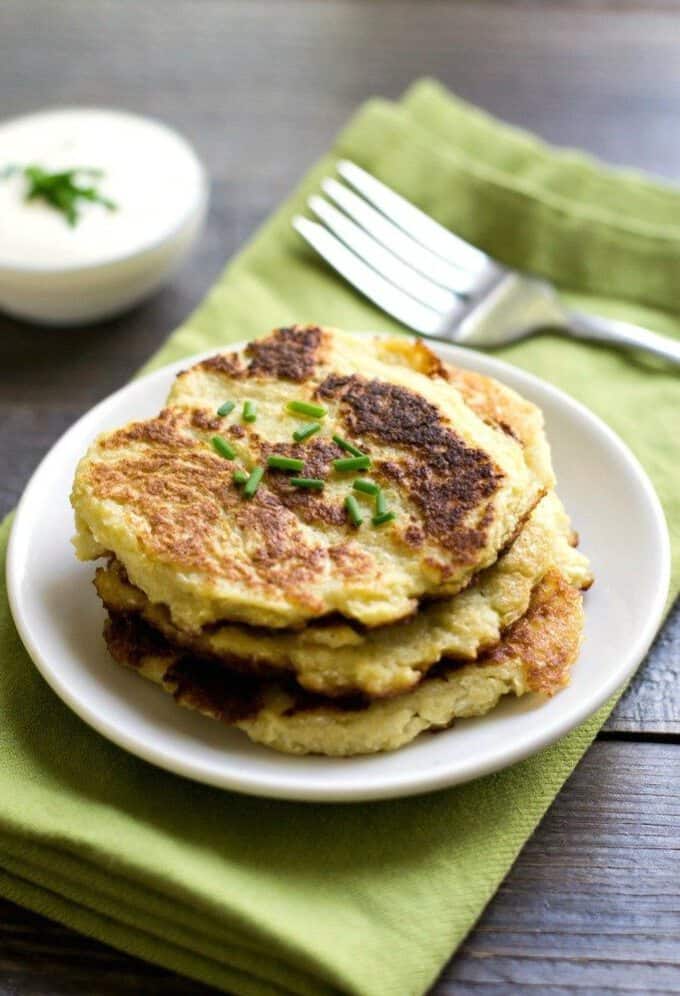 The best thing to stuff inside a vegetable? More vegetables. Try this cauliflower rice stuffed acorn squash for a veggie-packed dinner.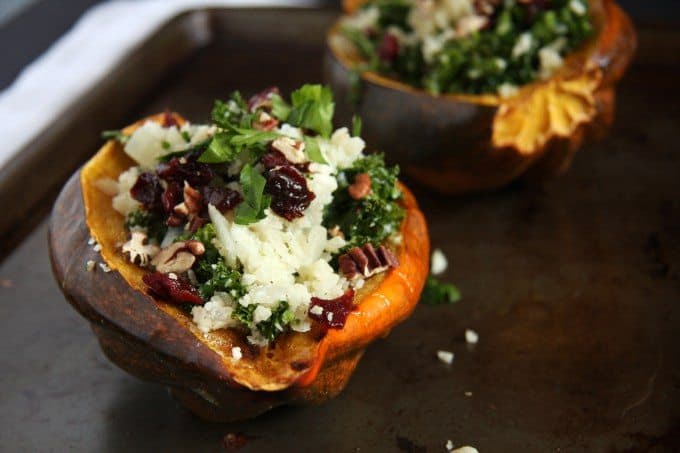 Cheesy breadsticks? WHAT?! Yes. This has to be the best use of cauliflower crumbles ever. Look at that bubbly cheese!
I love spicy food so I'm totally into this Hot Pepper Cauliflower Rice Pilaf idea! It's also a great way to use up leftover vegetables.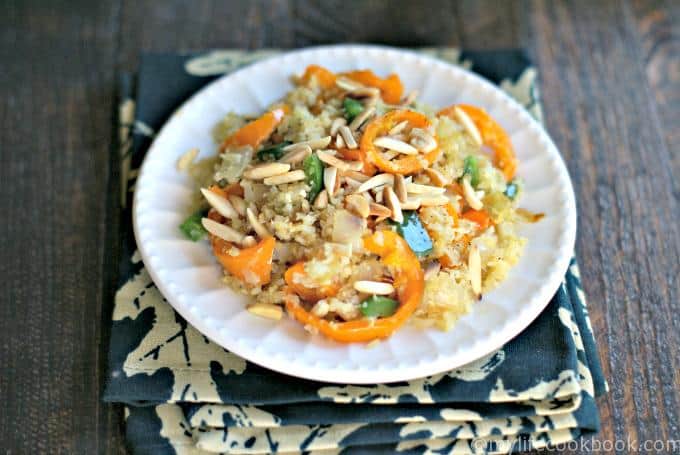 Combine your crumbles with a little quinoa and sage to make these yummy cauliflower fritters! I think these would be delicious on a bed of spinach!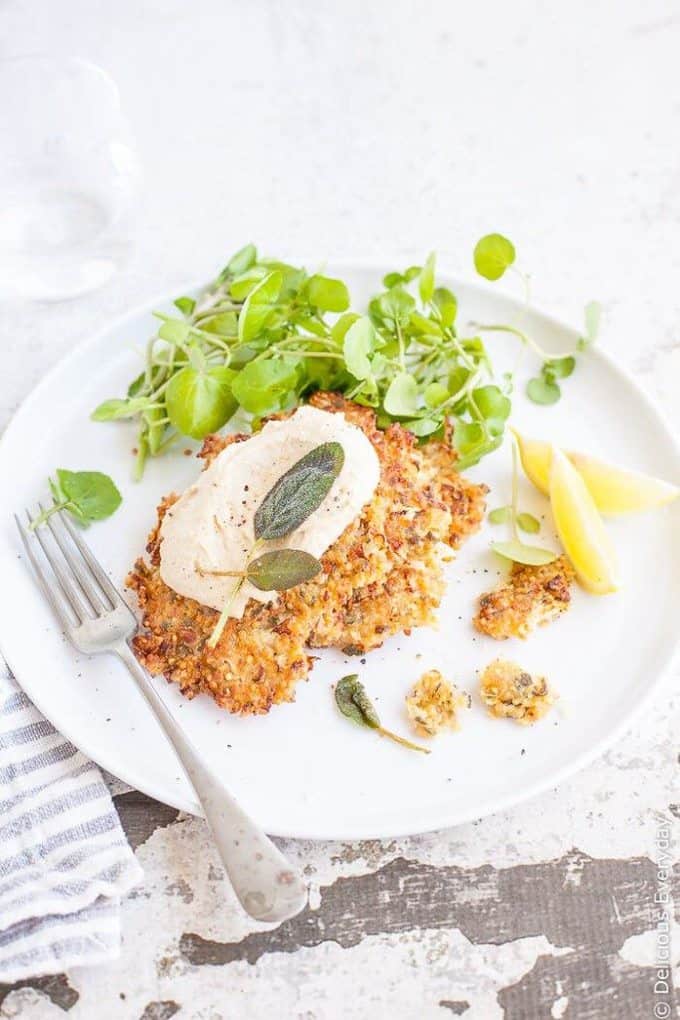 Cauliflower crumbles are an easy way to add vegetables to your smoothie! Try it with strawberries in this creamy cauliflower smoothie recipe!
If you really want to go for an out of the box idea, try these sweet cinnamon bun cauli-oats. It's a sweet way to use cauliflower crumbles for breakfast!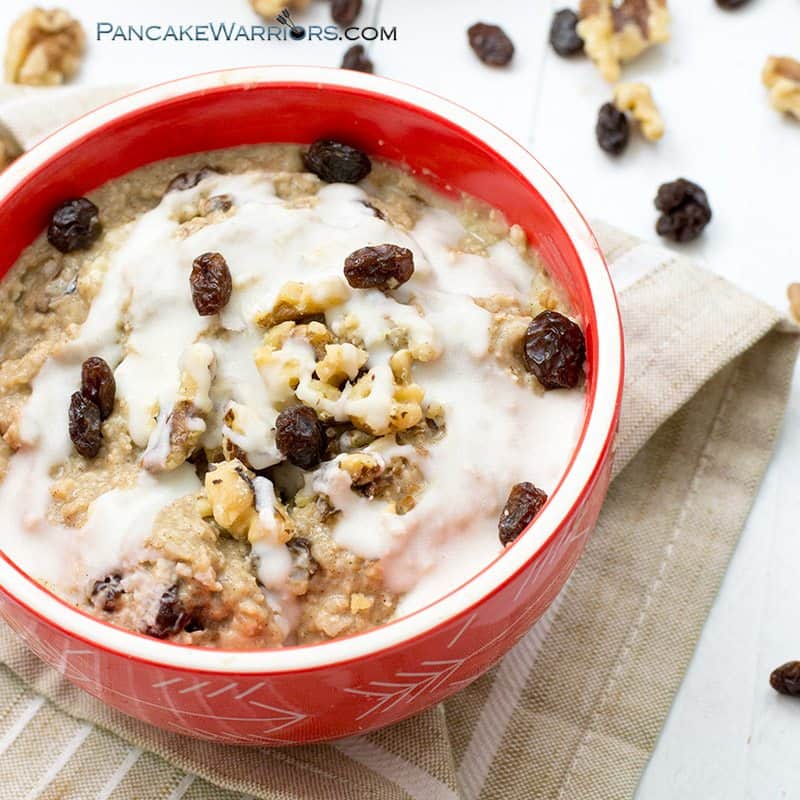 Don't forget to pin these cauliflower rice recipes so you can make them later!

What's your favorite way to use cauliflower crumbles?