Does someone in your life enjoy whipping up healthy meals? Or maybe someone in your life wants to enjoy whipping up healthy meals? Does your BFF live for Sunday meal prep? Is your mom using a blender from 1990? Then this gift guide might have what you need.
Great tools are essential for making great meals! There are a few must-have items that make cooking healthy food so much easier. So if you're looking to get a gift for a foodie in your life, here are a few of my favorites. This post contains affiliate links,
1. It's not cheap, but a Vitamix is honestly the best blender I've ever seen. I got mine 8 years ago and it still works like a dream. It can crush ice in the blink of an eye and it creates delicious soups and sauces in minutes. Refurbished models can be bought for less than $300.
2. I have a larger mandoline slicer but I find myself reaching for these smaller blades all the time. I can slice things like cucumbers and carrots in a flash. The blades come in a storage container so you never have to worry about having an exposed blade object in a drawer somewhere.
3. These Calphalon stacking pans are amazing. I got them last year and I love how they don't take up nearly as much space as a regular set. Plus, the lids are clear so it's easier to see how things are cooking without having to lift the lid. I have the whole set and I love them!
4. I have a Keurig that I use nearly every day, but if your friends or family member already has the machine, consider getting them some accessories!
5. I have this drawer that stores all my k-cups. It's great because the Keurig can sit on top and the drawer has a sliding mechanism so you can slide the coffee maker out from under the cabinet. This makes it easier to store the coffee maker out of sight!
6. I also have these reusable k-cups and I LOVE them. It makes single-cup brewing much cheaper and better for the environment. I can just fill these up with a scoop of coffee grounds and I'm ready to go. Plus, you can make your coffee as strong or weak as you please.
7. Alex got me this colander a few years ago and it's handy because it hangs in the corner of the sink so the rest of the sink is still accessible. Not only is it helpful for pasta but when I'm washing berries or drying zucchini noodles, they often need to sit in the colander for about 10 minutes. This way I can still use my sink while they're hanging out!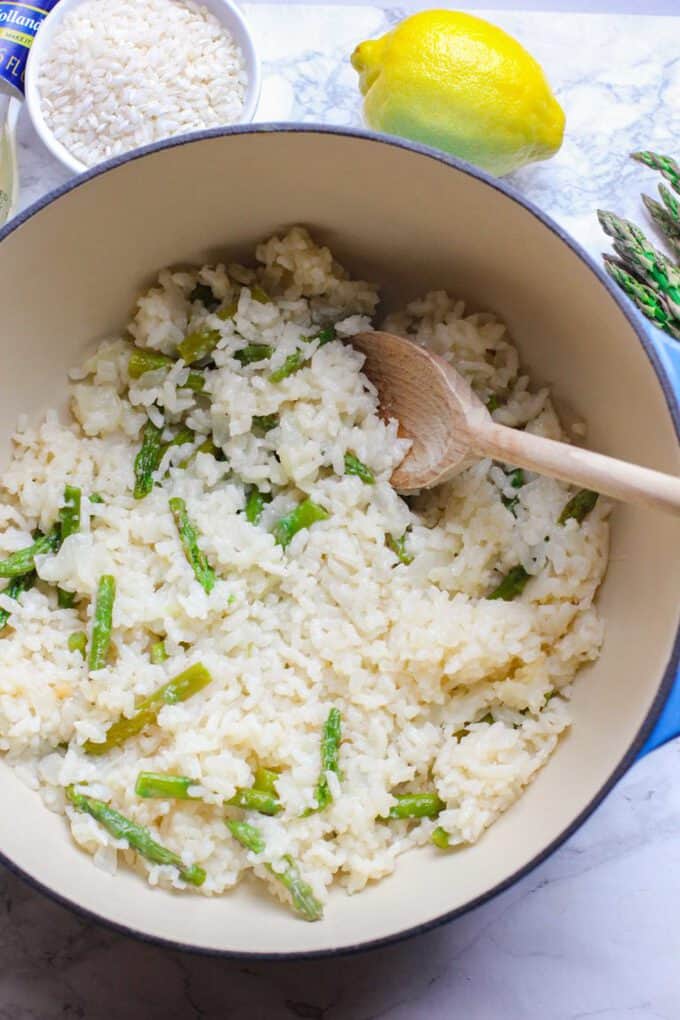 8. My parents got me this Lodge Dutch Oven last year and I love it. I use it for oven baked risotto plus soups and stews. The cast iron pan provides an even surface for heating foods so you don't end up with hot spots!
9. For years, I wrestled with cheap scissors. Then I finally bought a pair of real kitchen shears and I feel like a whole new woman. These babies are less than $10 but they're heavy duty and make any cutting job a breeze.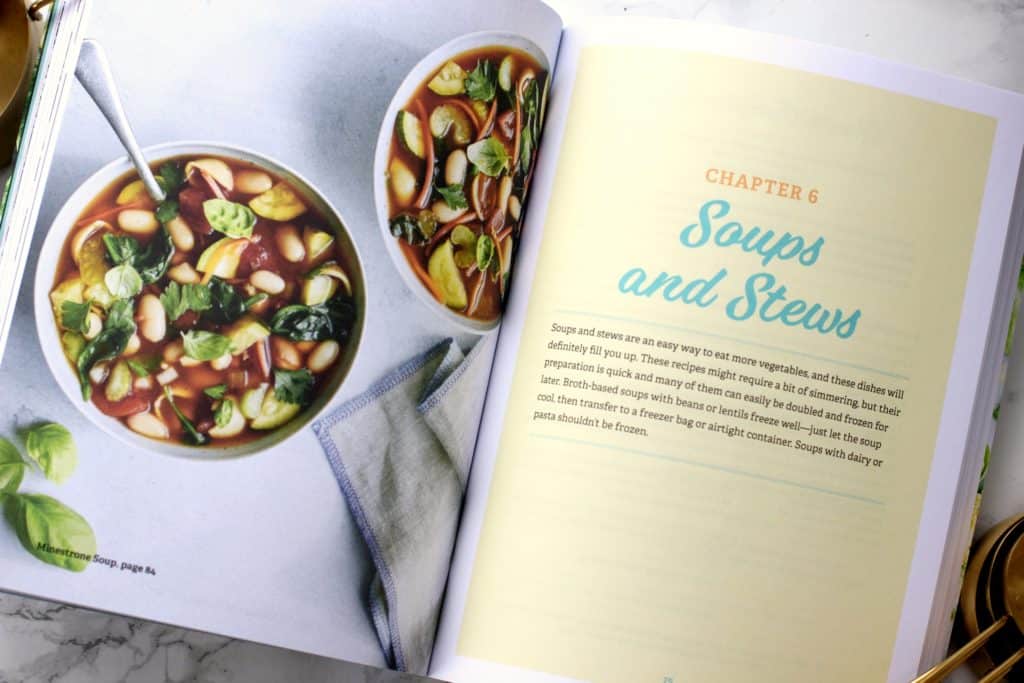 10. I had to put my cookbook on here! If you know someone who is trying to eat more plants and less meat, get them a copy of the Truly Healthy Vegetarian Cookbook! It has over 100 healthy, plant-based recipes inside!
11. A sharp microplane is great for zesting lemons or grating ginger but it's also perfect for shredding cheeses like Parmesan and Pecorino Romano. It produces a super fine, fluffy shredded texture. It's a great way to get lots of flavor out of just a little bit of cheese.
These are some of my essentials but I'd love to hear what kitchen tools you can't live without!
What's on your wishlist?