Happy holidays! If you're gearing up for some Black Friday shopping, I wanted to share a few of my favorites from the kitchen and around Richmond! Whether you're shopping for a foodie friend or you're a Richmonder looking to shop local, I've got you covered!
Kitchen & Cooking Gift Ideas
Great tools are essential for making great meals! There are a few must-have items that make cooking healthy food so much easier. So if you're looking to get a gift for a foodie in your life, here are a few of my favorites. As a reminder, some of these links may be affiliate links which means I earn a small commission at no cost to you!
It's not cheap, but a Vitamix is honestly the best blender I've ever seen. I got mine 8 years ago and it still works like a dream. It can crush ice in the blink of an eye and it creates delicious soups and sauces in minutes. Refurbished models can be bought for less than $300.
I have a larger mandoline slicer but I find myself reaching for these smaller blades all the time. I can slice things like cucumbers and carrots in a flash. The blades come in a storage container so you never have to worry about having an exposed blade object in a drawer somewhere.
These stacking pans are amazing. I've had them for years and I love how they don't take up nearly as much space as a regular set. Plus, the lids are clear so it's easier to see how things are cooking without having to lift the lid. I have the whole set and I love them!
I have a Keurig that I use nearly every day, but if your friends or family member already has the machine, consider getting them some accessories!
I have this drawer that stores all my k-cups. It's great because the Keurig can sit on top and the drawer has a sliding mechanism so you can slide the coffee maker out from under the cabinet. This makes it easier to store the coffee maker out of sight!
I also have these reusable k-cups and I LOVE them. It makes single-cup brewing much cheaper and better for the environment. I can just fill these up with a scoop of coffee grounds and I'm ready to go. Plus, you can make your coffee as strong or weak as you please.
parents got me this Dutch Oven a couple of years ago and I love it. I use it for oven-baked risotto plus soups and stews. The cast-iron pan provides an even surface for heating foods so you don't end up with hot spots!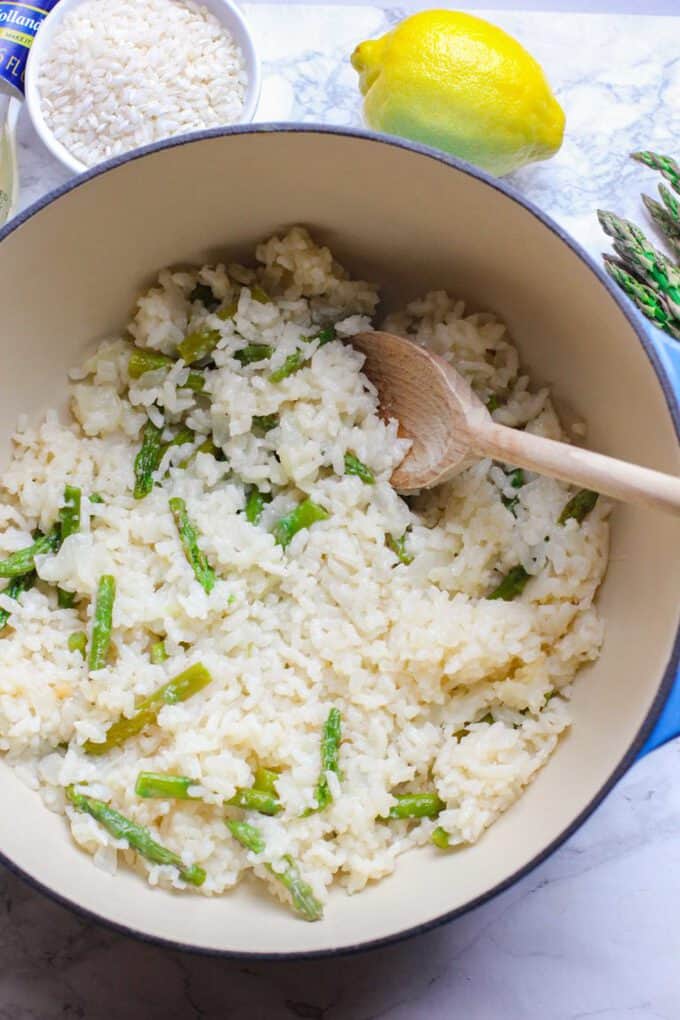 For years, I wrestled with cheap scissors. Then I finally bought a pair of real kitchen shears and I feel like a whole new woman. These babies are less than $10 but they're heavy-duty and make any cutting job a breeze.
I had to put my cookbook on the list! If you know someone who is trying to eat more plants and less meat, get them a copy of the Truly Healthy Vegetarian Cookbook! It has over 100 healthy, plant-based recipes inside!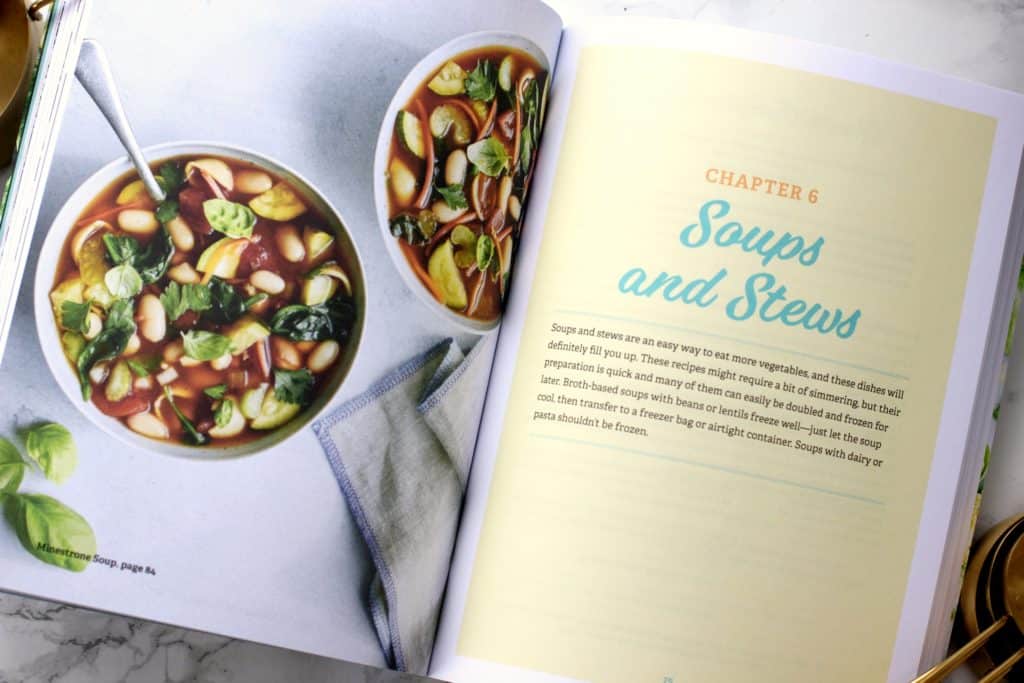 Richmond Ideas
I couldn't resist sharing a few of my favorite gift ideas from local Richmond businesses. Even if you don't live in RVA, be sure to check out some of these items for creative Christmas presents!
From snack bags to lunch bags, these reusable pouches make a great gift! They come in tons of fun patterns so you can find the perfect one for your friends and family!
I've done the Carytown Tour twice, the Arts District Tour, and the Churchill Tour and every single time I went to a new restaurant or tried a new dish. It's great for any RVA Foodie!
Richmond Gear from The Richmond Experience
From stylish tank tops to cozy hoodies, this is the perfect gift for any Richmonder!
Artwork from Adrienne Jensen
My friend Adrienne makes these amazing collages that would be a great gift! She has tons of different colors and styles you can pick out the perfect piece for a friend or family member. Shop her Instagram here!
Handmade mugs from Made
I first came across Made at The Someday Shop and instantly fell in love with the style of her pieces. How cute are these mugs? I love her funky patterns and bright colors. You can find her around some of RVA holiday markets so keep your eyes peeled!
My friend Miranda wrote a book about minimalism and living a more intentional life. After not shopping for a whole year, she shares her lessons learned and applicable advice that you can use to live a happier life!
What's on your wishlist?