Summer Meals
So Alex and I are done with our sugar detox and I'll give you a whole recap of our experience on Friday but for now, I want to share some of our recent meals! I feel like the summer is flying by and it's been pretty action packed, but I wish things would slow down a bit! Luckily, I feel like we've been making the most of our time.
Sometimes Monday can feel a little daunting but we still managed find some time to enjoy the city and have a nice dinner together. It's easier to face the week if you have some fun things planned on a Monday night! We had a little adventure in Carytown, but first let's start with the morning:
Our alarms went off at 6:00 since Alex was going for a run. I dragged myself out of bed for a quick HIIT workout. I was sore from gymnastics the day before but I made myself finish it. I'm not usually a huge fan of morning workouts but I have to admit that it was nice to get it out of the way!
I wasn't really hungry right after my workout, probably because I drank about a gallon of water. So I showered and got ready for the day before finally having breakfast. I'm still obsessed with a frozen blueberry & cherry combo in my Greek yogurt. I added a little of my beloved Love Grown granola on top for an added crunch. This was delicious.
Around 10:30 I sipped on some green juice. I'd made extra on Sunday so I could pack juice for work. This was kale, cucumber, celery, carrot, and lemon. Definitely not sweet but it's totally refreshing. It's also a good way to use up the veggies on the brink of going bad.
Lunch was some Tandoor Chef channa masala and a piece of naan. This is actually one of the meals I talked about in my little TV segment that I mentioned on Monday! I love it because all the ingredients are things I have in my pantry and there's no added sugar or flavors. Also, it's delicious! I just heated it up at work and dug in.
My stomach was rumbling by 4:30 so luckily I had some almonds at my desk. These have seriously come in handy this summer, especially while we were doing the no sugar thing. Having a snack that I can just toss in my bag and take with is the best! These kept my fueled for the rest of the workday until Alex and I got to dinner! Does anyone else get crazy-hungry between lunch and dinner?! Thank goodness for snacks.
After work, Alex and I continued our usual Monday tradition of pizza at Stuzzi. I'd say this is the one restaurant where we're "regulars" which is kind of fun. Since we go there every week, the bartender knew we'd been avoiding sugar for the past month. We told her we were done giving it up and she surprised us with chocolate chips cannoli!
I seriously can't even describe how good these were. It was a creamy, sweet ricotta filling and it was so delicious. This might be my new favorite dessert. Take me back.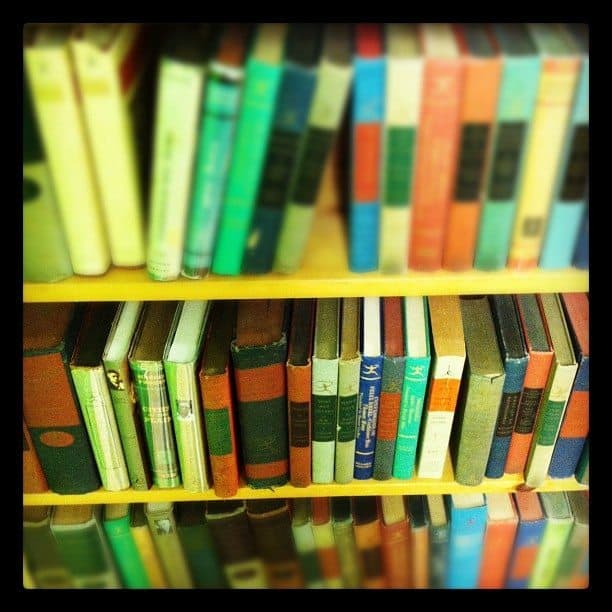 After dinner, Alex and I spent the evening walking around Carytown and browsing the books at Chop Suey. We made it back home just in time to avoid the rain and I walked on the treadmill a bit. We watched an episode of Orange is the New Black and then called it a nights! It was a lovely day, especially for a Monday!
Do you do anything special on weekdays?
I'm linking up with Jenn for What I Ate Wednesday!
This "Flavor Your Adventure" post is sponsored by Blue Diamond Almonds. For more snack ideas to "Flavor Your Adventure" this summer, visit Blue Diamond Almonds on Facebook, Twitter, Instagram.