Sugar Free Meals (Week 2)
Alex and I have been on a "no added sugar" kick for a couple of weeks now. We haven't been super strict (meaning, the bread at a restaurant could have a pinch of sugar in it but we're not going to interrogate our waiter over it) but we've followed it as close as we can. We didn't give up fruit entirely (as recommended in the I Quit Sugar book) but we are trying to limit our fructose and I'm mostly sticking to berries and grapefruit as my fruit options.
So let's take another look at some sugar free meals! This was my day of eating last Thursday.
Breakfast was plain Greek yogurt with berries. I was honestly almost scared to eat Greek yogurt without stevia or any sweetener but it actually wasn't too tart. The berries helped give it some natural sweetness and I think my body is getting used to things being less sweet. Stevia is technically "ok" according to the book but I'm trying to keep it out, at least for now. I think it's helping my tastebuds recalibrate.
I worked through the morning and didn't have time for a snack so by the time I got home, I was definitely ready for lunch. We had all the fixings for a Greek salad so I was pretty excited… and then terribly disappointed when I realized I accidentally bought fat free Feta. Fat free cheese is so not worth it. The crumbles were so dry and flavorless. Such a bummer. But the rest of the salad was delicious!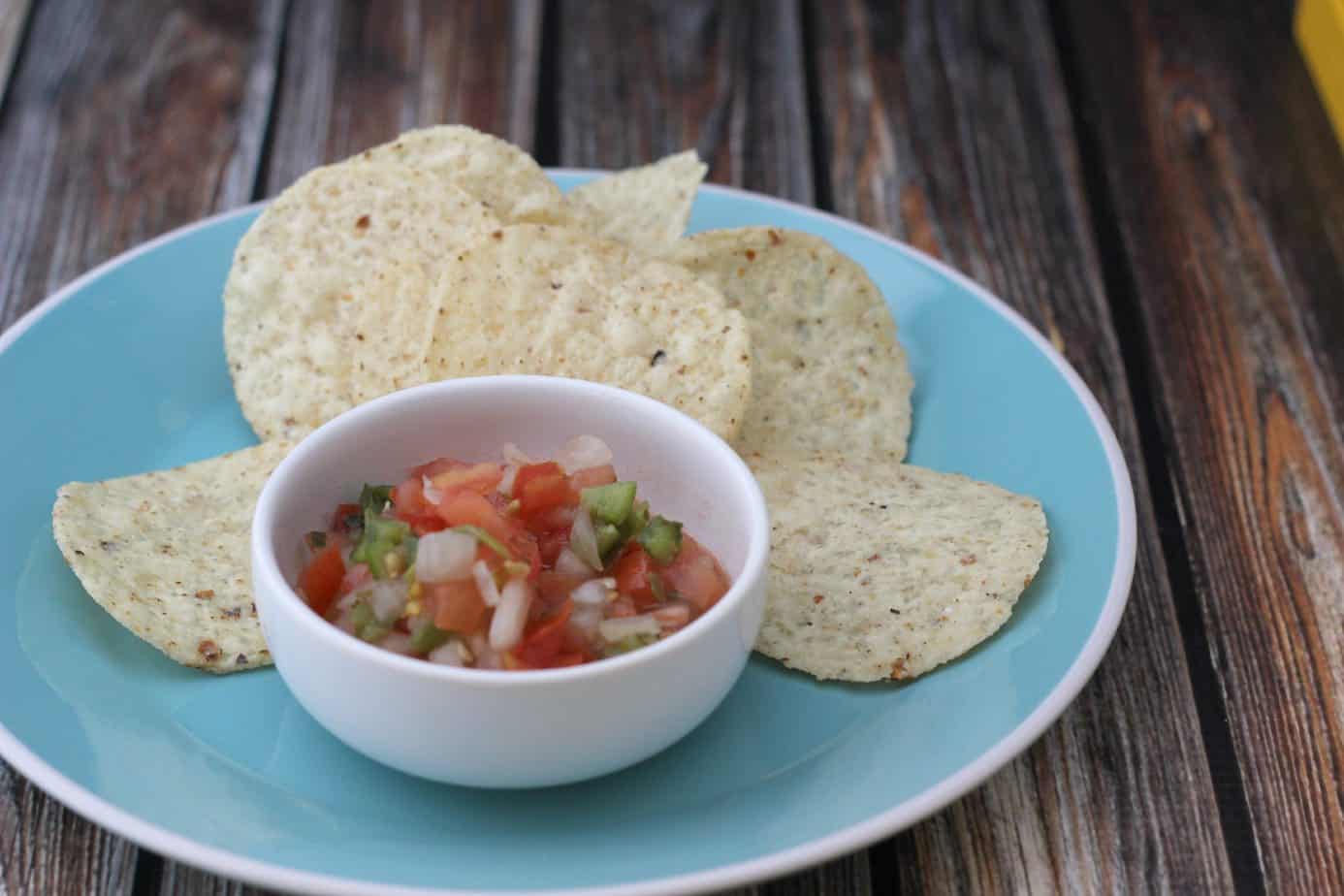 Our treadmill arrived shortly after and we spent part of the afternoon putting it together. Carrying it up the stairs was quite a workout. Around 3:00 I was feeling snack-y so I had some tortilla chips and a spicy pico de gallo from Trader Joe's. this was so good. I could eat that pico de gallo with a spoon.
For dinner, I decided to try to recreate my favorite dish at Cava Mezze, which is like the Mediterranean version of Chipotle. I really wish we had this chain in Richmond because it's one of the few "fast-ish food" places where you can get some healthy options! So I snagged their quinoa tabbouleh and their tzaziki from Ellwood Thompsons and set to work on recreating my Cava Mezze order!
I made this super easy vegan falafel and some brown rice and then just topped it with the quinoa tabbouleh, tzaziki, and some hummus. It was so delicious. I'll definitely be making this again!
This kept me pretty full for the evening, but I did end up snacking on a little air popped popcorn later on. Overall, it was a pretty delicious day!
For more details on our little "sugar free experiment" you can read about the documentary that inspired this adventure and what our sugar free grocery list looked it!
Fat free cheese, yay or nay?
I'm linking up with Jenn for What I Ate Wednesday!