Half Marathon Training Plan
Training for a half marathon? I ran one in 2012 and since then, I've become a NASM certified personal trainer and I've learned a few tips and tricks along the way!
In 2012, signed up for the Richmond Half Marathon because I was in the mood for a new fitness goal. The longest distance I had run previously is a 10K, so this will definitely push me!
As for a training schedule, I loosely followed this half marathon training plan from Fitness magazine.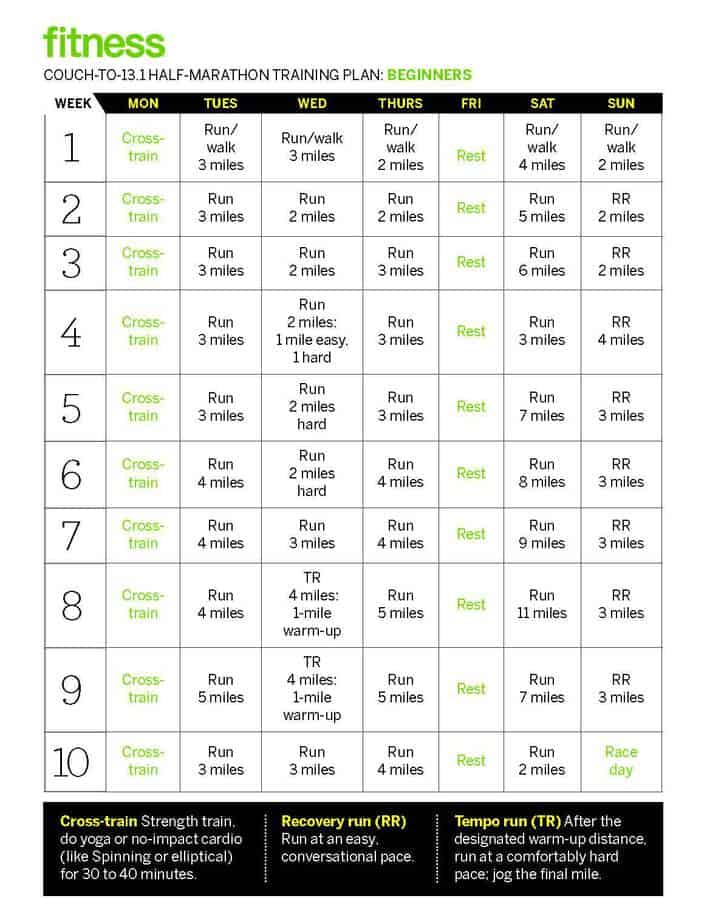 I was already in the habit of walking a lot. I've been a big fan of wearing fitness trackers (check out why I switched from Fitbit to Garmin) and I love having a goal in mind!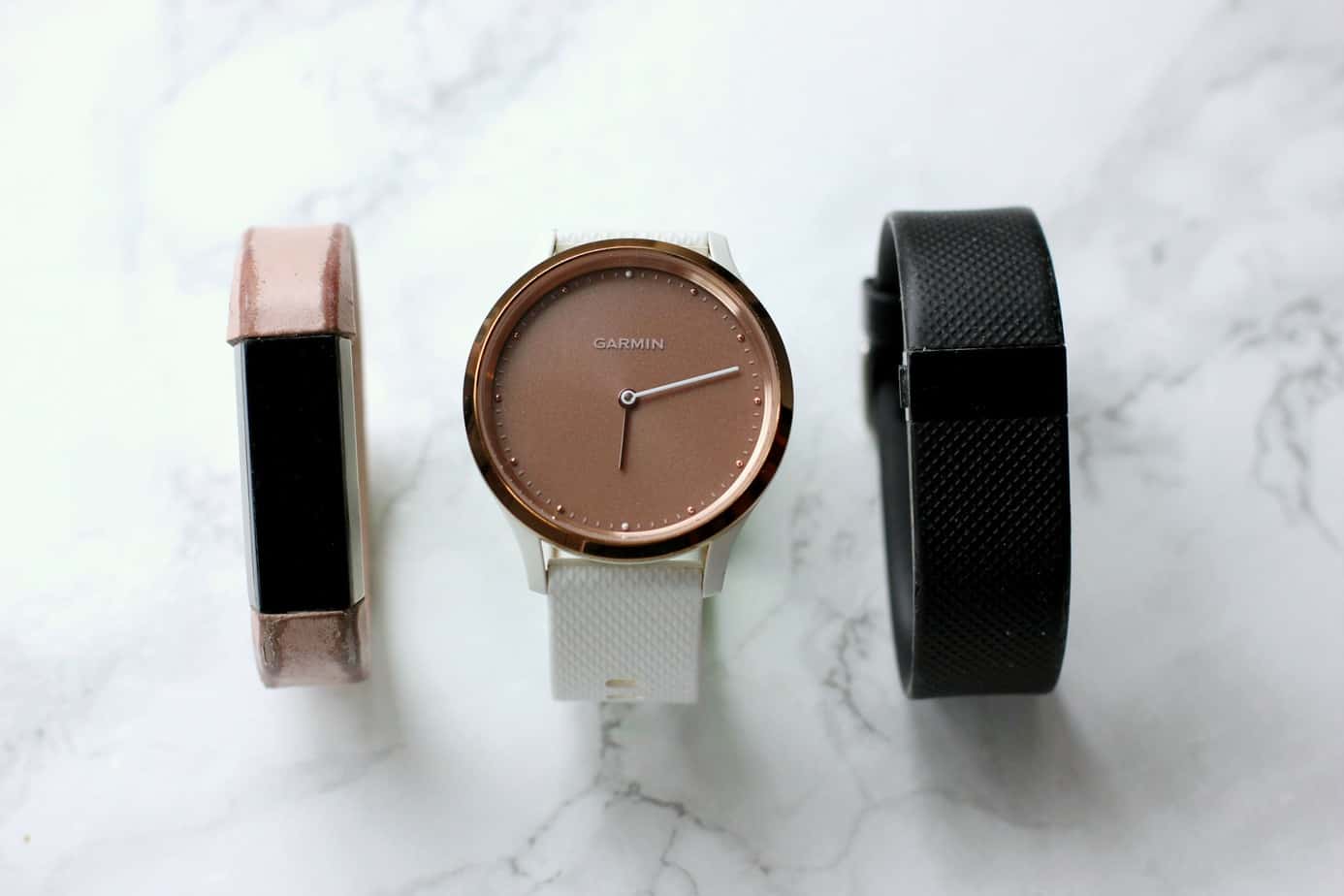 I've also made the most of my treadmill by building this DIY Treadmill Desk. This makes it easy to walk and work at the same time! When I'm in the mood for a workout but I don't feel like running, I do this walking treadmill workout.
I've found that small behaviors like hitting 10,000 steps a day and walking while working have set me up nicely to be able to hit bigger fitness goals like a half marathon!
What fitness goals are you working on?