Favorites from the Trader Joe's Freezer Section
Life gets busy. Thank goodness for the Trader Joe's freezer section. I feel like it's saved me the hassle of making dinner on quite a few occasions lately. Plus it's way cheaper than getting take out! I know frozen picks can be sort of hit or miss so I thought I'd share a few of my favorites. All of these are vegetarian, of course. and they're all pretty affordable! From Trader Joe's risotto to healthy veggie burgers, here are my favorites:
Trader Joe's Channa Masala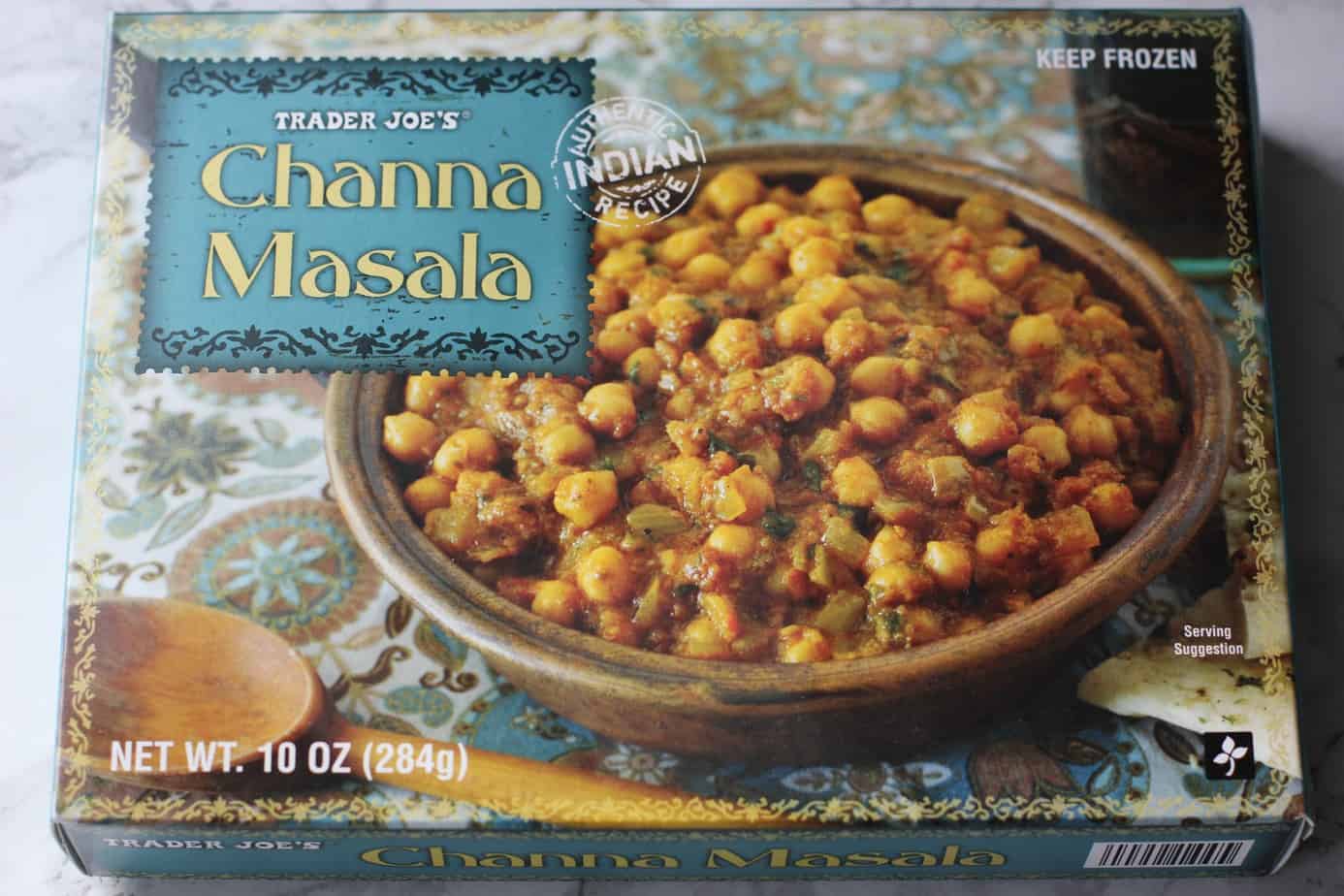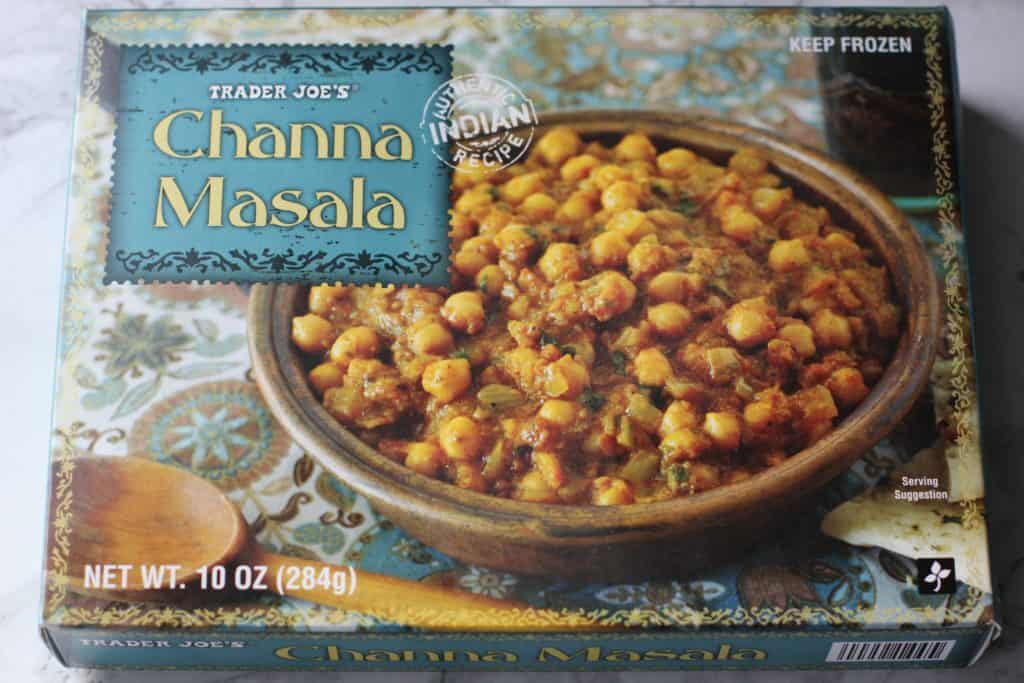 This one is a single serving dish (it might actually say 2 servings but that's a lie). It's really flavorful and pretty healthy, thanks to all the protein and fiber in those chickpeas. If you really want to get the take out experience, grab a pack of the Trader Joe's frozen Garlic Naan and toss a piece in the oven while you're heating up this bad boy.
Trader Joe's Quinoa Cowboy Burgers
I've tried dozens of veggie burgers and I'm pretty picky about flavor and texture. These Quinoa Cowboy burgers are awesome. Even if you just bake them in the oven, they have a bit of a crispy exterior (thanks to some breadcrumbs on the outside!) so they have a crunch that almost tastes like it's fried. The flavor is great and I love it with a little salsa on top. Side note, I've also tried the Trader Joe's "pizza" burgers but I didn't like those at all. Save your money and get these instead.
Trader Joe's Spelt Risotto
I love love love this risotto. You can literally just dump it into a microwave safe bowl, add a little water, and cook. I was actually surprised at how great the texture of the vegetables was. I feel like sometimes frozen vegetables can get kind of soggy when reheated but these were great. The chickpeas fill you up and the seasoning is on point. It's creamy and has sort of a smokey-cheesy flavor, sort of like a smoked gouda. My one complaint is that it's too much risotto for one person and not quite enough for two. Typically Alex and I will split this with share this avocado and grapefruit salad or some panko crusted asparagus, so it's not a big deal.
Trader Joe's Gnocchi alla Sorrentina
Hello, comfort food. I don't even know how they make this taste so good (oh maybe it's because it's pasta made from potatoes?) but it's amazing. I cook this on the stovetop and it's ready in less than 10 minutes. I usually toss in a handful of mozzarella cheese for a little extra cheesy-ness and maybe a sprinkle of Italian spices so I can pretend like I actually "cooked" something, but it's great as-is. Again, it's an awkward amount of food but it's great to split between two people and round out with this spicy kale salad or some veggies on the side. It's actually kind of perfect for portion controlled comfort food!
Trader Joe's Black Bean and Corn Enchiladas
Ok, my biggest complaint with this one is that they say it's two servings and it's so clearly one. But that aside, this one is quick meal option I like having on hand. The sauce is pretty flavorful and just the right amount of spicy. The texture of the corn tortillas is pretty good and the whole thing is pretty high in protein for the number of calories. I'm pretty sure this is similar to Amy's frozen enchiladas, except it's much cheaper!
Looking for more ideas? Here are a few more of my grocery picks!
Those are my favorites! What are some of your Trader Joe's picks?