Budget Friendly Dinner Ideas
Looking for budget-friendly dinner ideas that are quick and easy? I've got you covered! These simple recipes are ready quickly and they use simple ingredients that is easy on your grocery bill!
These oven-baked tostadas cook quickly, which means you can have dinner on the table in just 15 minutes! They're vegetarian, gluten-free, and customizable for the whole family!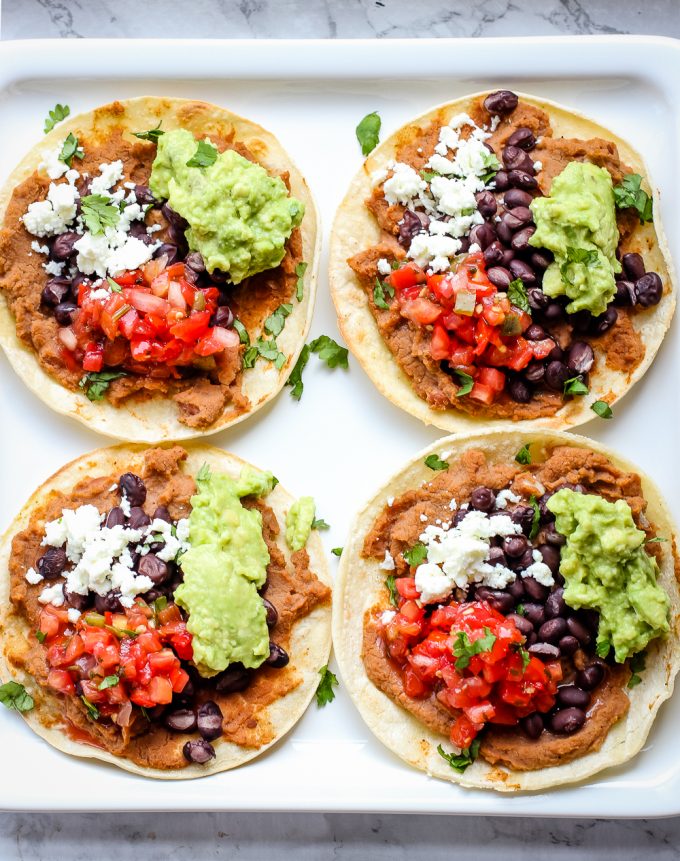 Lentils are a great budget-friendly food and these simple spiced lentils are a cheap way to add lots of plant based protein to your meal!
You don't have to restock your pantry to create this 5 Ingredient Potato Soup. Yes, it's literally 5 ingredients. And it's super filling!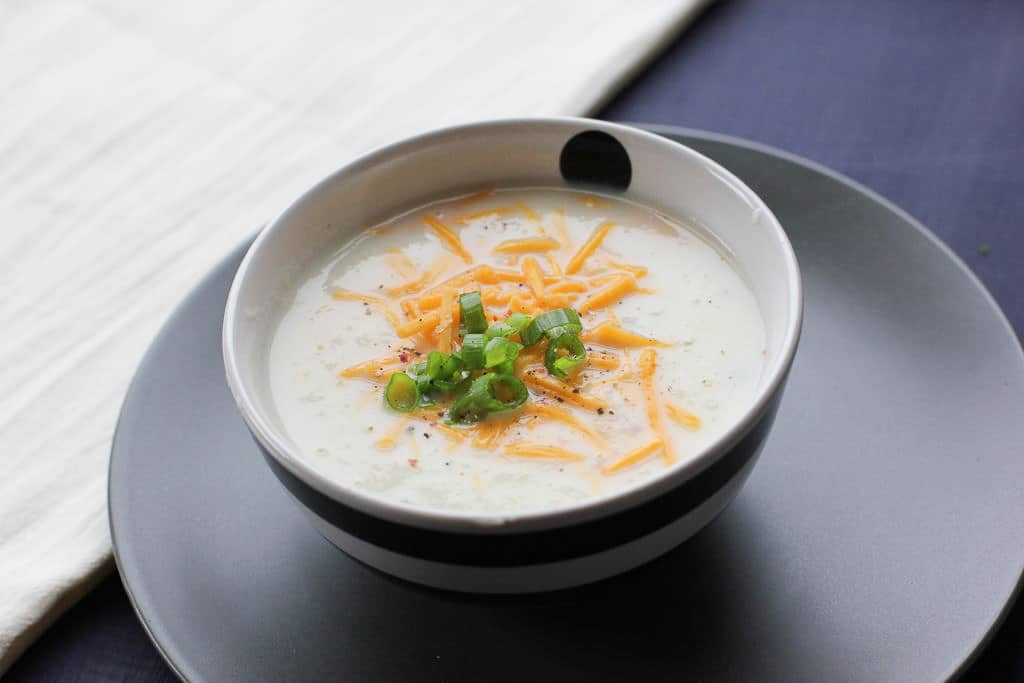 You already know pasta is cheap, but don't forget that it can also be a great way to use up leftover vegetables you have in your fridge. This Broccoli Lemon Pasta cooks in one pot for an easy, simple dinner! It's perfect for using leftover broccoli!
One of my favorite rainy day meals is this vegetable minestrone soup. A perfect way to use up a few vegetables, this one-dish meal is super filling and satisfying! Sprinkled with a little cheese on top, this soup is just the right amount of fancy! (Hint: If you want to keep it vegan, leave off the cheese and you're good to go!)
For more tips on saving money, check out my post about saving money at the grocery store HERE!
What's your favorite budget friendly dinner?