What I Ate: Saturday
I mentioned on Monday that we had a little kayaking adventure over the weekend. I would have given you more details but since water sports and photography play well together (at least, not in this case) I don't have anything to show you. Seriously, not being able to take any pictures was kind of a bummer, especially because the scenery was quite pretty. The weather was supposed to rain all weekend but somehow we lucked out and it really didn't rain on us much. The sun even poked its head out a few times! So on a day full of kayaking adventure… here's what I ate! (Thanks for hosting the What I Ate Wednesday party, Arman!)
Let's start with breakfast! This might be my favorite meal of the day.
I wanted a breakfast that would really keep me full so I went with a smoothie. This was 1 banana, 3 tbsp peanut flour (PB2), 1/2 cup almond milk, a handful of ice, and some almond butter on the side. I've been loving smoothies lately!
We spent literally the whole morning kayaking. We started with some basic technique stuff (which was good, since I was totally new to kayaking) and then we paddled down the James River until about 1:00. By the time we got home I was exhausted and starving. After a hot shower that felt amazing, I ran over to Lemon and picked up some Indian food.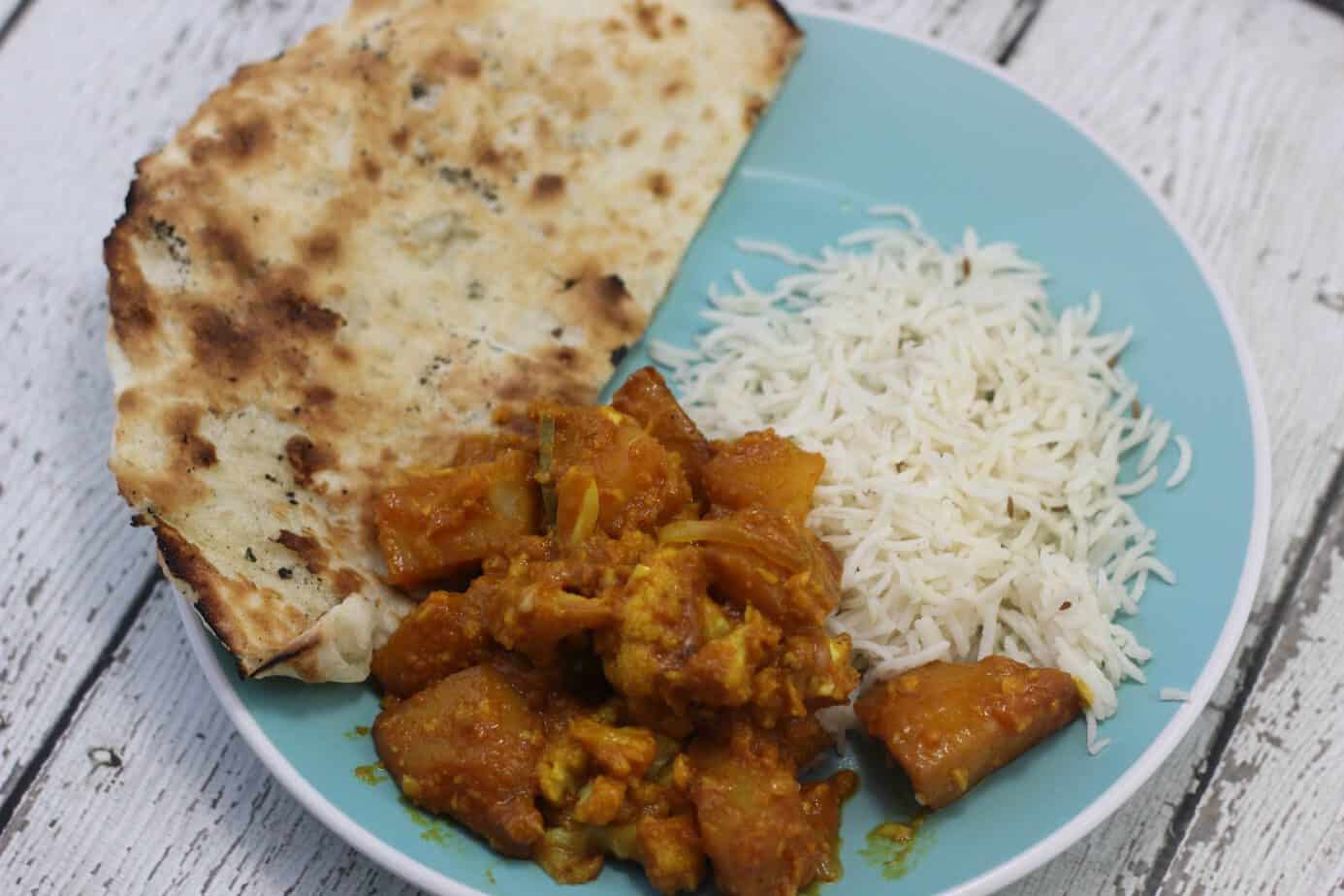 Alex, being the perfect husband that he is, had me order 2 things that I wanted, and he'd eat whichever, so I also got to try the channa masala. (Plus he let me have all the leftovers for future lunches. Hes'a keeper.) We ate such a late lunch and I was SO hungry that I didn't really do any snacking in the afternoon. That's rare for me, but my belly was full of Indian food.
Once dinner time rolled around, I kept things simple with these black bean and corn quesadillas.
I posted the recipe for these on Monday because they came out so well! I honestly didn't expect anything great when I first started putting the quesadillas together but the feta + cheddar combo was pretty delicious. We had these with some guacamole for maximum deliciousness. Anything is better with guac.
I ended up having a few bites of Halo Top to satisfy my sweet tooth later in the evening, but we went to bed fairly early so snacking was pretty minimal! It was an exhausting day but the kayaking was so much fun. We're lucky to live in a city that has a huge river running right through it!
What's your favorite type of take-out food?