5 Tips to Help You Keep Your Healthy Resolutions
If you're like most people, you're probably starting 2017 with a few goals to be a little healthier. Whether it's eating clean(er) or squeezing in a bit more exercise, here are a few of my favorite tips to help you achieve those goals!
Get into a running routine
I don't think running has ever or will ever come easily to me, but I keep doing it because I know it's good for me. My friend Hollie shared these 4 tips for new runners (and to be honest, they're also helpful if you just feel like a newbie) so check these out if you're working on pounding the pavement this year. I just signed up for a 10K in April so I can keep myself motivated to run even when it's cold outside.
Make meal prep easier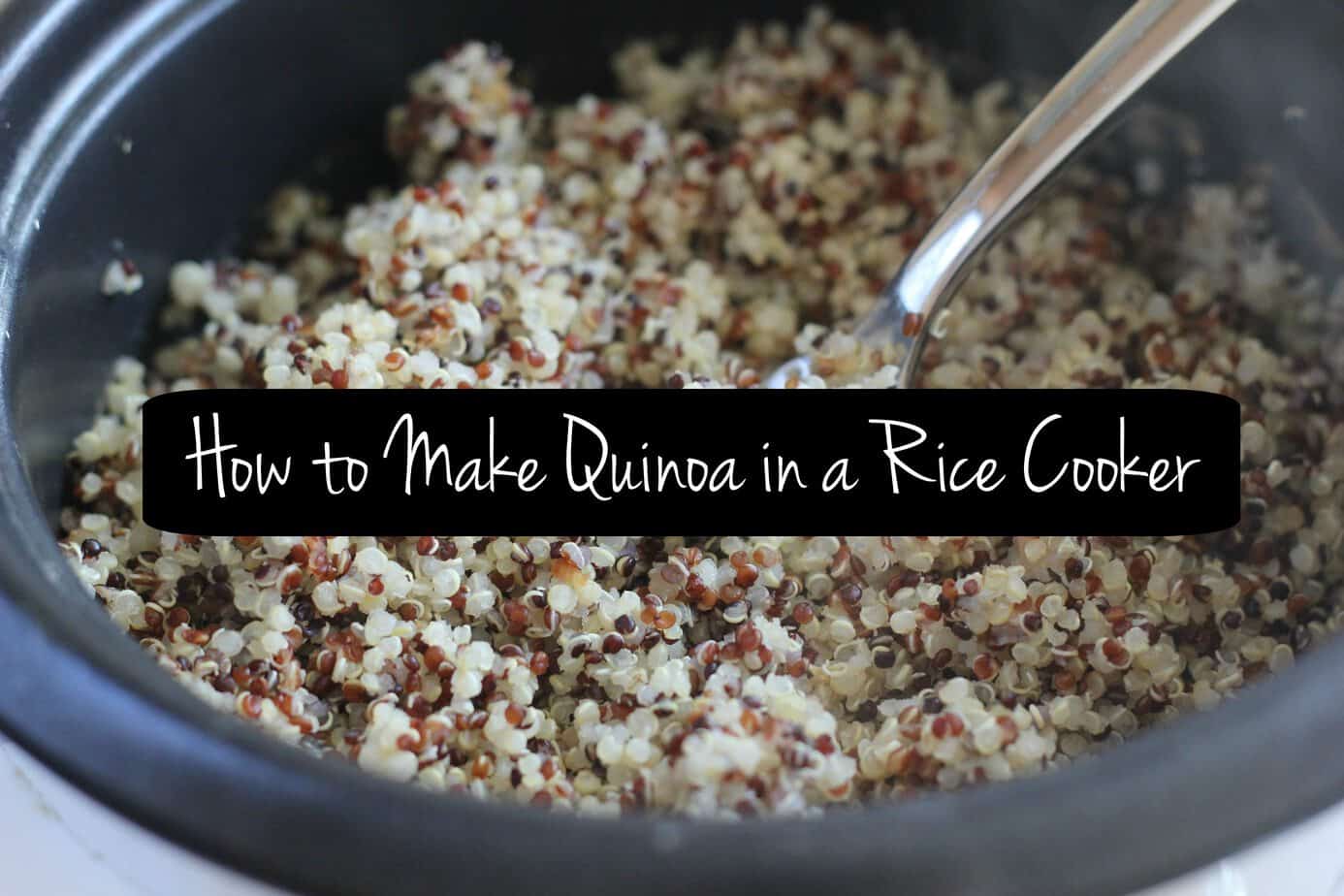 Whether you are meal prepping for the week or just trying to get dinner on the table, making quinoa in my rice cooker is one of my favorite ways to save time. I also love ordering groceries online, stocking up on freezer meals, and making double batches of recipes so I have leftovers.
Eat a little less meat
From Meatless Mondays to new sources of protein, here are my tips for eating a little less meat. You don't have to be 100% vegetarian to get the benefits of a plant based meal! It's easier than you think. Here are my tips if you're trying to eat a little less meat.
Multitask while exercising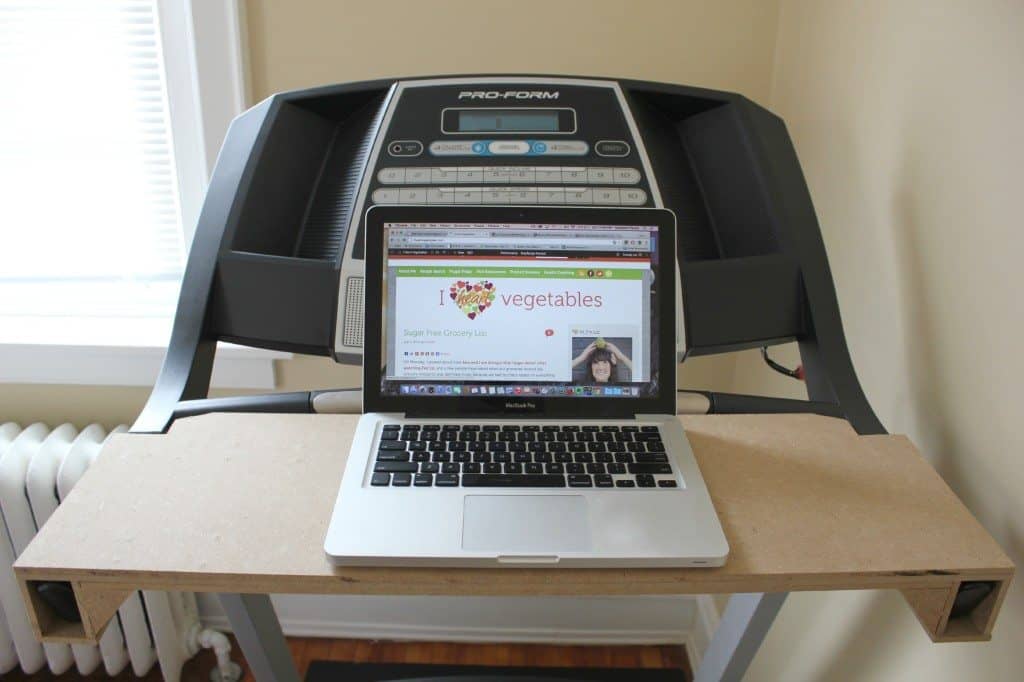 Ok, ok, you don't have to have a treadmill desk in order to multitask but I do love mine! (Here's how to make your own desk for a treadmill for about $10.) Other ways to multitask? Rather than meeting a friend for coffee, invite them to take a walk while you chat. Read a book while pedaling on a stationary bike.
Get a better night's sleep
Rest is so important. When you're well rested you're more likely to exercise, less likely to crave sugar, and hello you'll feel like a total rockstar when you've gotten a great night of shut eye. I used to be a terrible sleeper but over the years I've learned a few tricks that have helped a lot. If your goal is to sleep more (or better) then try these tips.
What are your goals this year?