Best Photo Editing Apps for Your Phone
While I love my "real" camera, I've been so impressed with the quality of phone cameras lately! Since the best camera is the one you have, I wanted to share some of my favorite photo editing apps! You can use these on your phone to turn your pictures from good to great!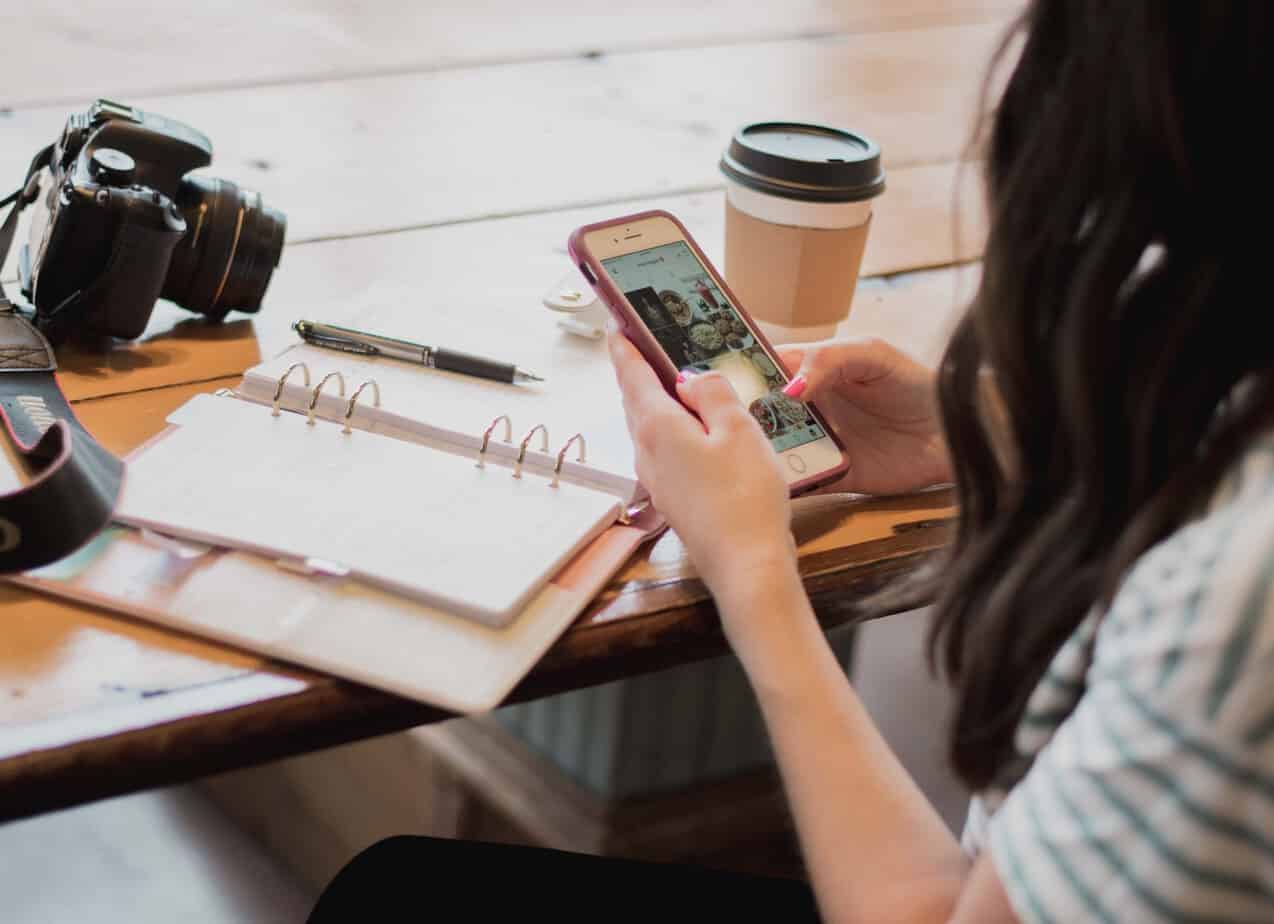 So here are my personal favorites, but I'd love to hear photo editing apps you're using!
My photographer-best-friend told me about this one. If you want to perfect your selfie by touching up your skin or whitening your teeth (Yes, really) this one is for you. My personal favorite feature is the blur functionality because you can create a really cool soft focus. The filters on here are pretty good as well.
This app is great if you find yourself needing a better self-timer option. It has lots of timer options and can take photos bursts so you can get the perfect shot every time! Plus, it's free!
This app allows you to create text graphics using your own images or a stock library of backgrounds. It's less of a photo editing tool and more of an image creation tool, but I wanted to include it because it's a handy app! It's great if you want to make pretty quotes for social media.
Ok honestly, this would be my all-time favorite for filters. The downside is, it takes a lot of storage space on your phone… something I'm clearly lacking. When I have space for it, this is the one I use. When I get a "not enough storage space available" I move on. If you do have the storage space though, the filters are fantastic. 
I love the Lightroom mobile app! It has pretty incredible editing features and you can even use presets! Presets are sort of like filters, and it's nice being able to use the same presets I use on my desktop on my phone! It's an easy way to give my photos a consistent look and feel.
Here are some examples of photos with each photo editing app:
What are your favorite photo editing apps?