Low[er] Carb Vegetarian Foods
Let me start by saying that I'm not suddenly promoting some low carb/no carb diet thing. I love my carbohydrates and I'd never ever give them up, but a common pitfall of vegetarianism is eating nothing but carbs. It's happens. I'm totally guilty of it because I think bread/pasta/granola/crackers are delicious and because sometimes that's just the easy thing.
So I started poking around the internet for some low carb vegetarian dishes but I couldn't find much. As soon as you search for "low carb foods" you either get a link to the Atkins diet or a huge list of meat. Bummer.
After some extensive research (hah) and lots of cauliflower-substitute recipes, I put together a list of foods and recipes that can help you balance out a vegetarian diet with protein and fats. (I also found an "oatmeal" substitute that used chia, flax meal, and coconut instead of oats… which ended up being over 800 calories. What?!) The thing is, every food is made up of 3 things: Carbohydrates, Protein, or Fat. So if it's high in carbs, then it's lower in protein and fat. Make sense?
Here are some of my personal favorite low[er] carb vegetarian foods:
My goal is to make some new recipes containing some of those ingredients, which means more (healthy) fats and lots more protein!
If you're interested in these types of recipes, I actually have a few on the blog already:
Avocado Egg Cups– high in healthy fats, protein, and deliciousness.
Spaghetti Squash Bake– my very favorite spaghetti swap and an easy way to use up fresh veggies.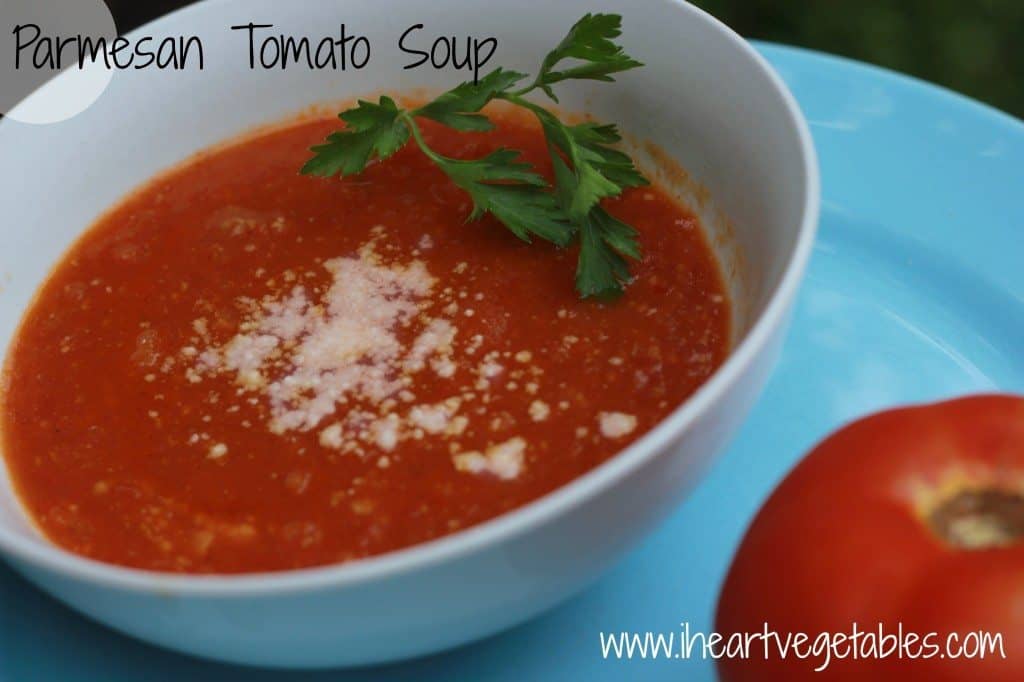 Parmesan Tomato Soup– A super easy recipe for grilled cheese's best friend.
Stay tuned for some high protein, higher fat recipes coming soon!
Got any low[er] carb vegetarian recipes to share?