I Heart Vegetables Richmond Gift Guide
Local Ideas from Richmond Small Businesses
I shared some of my favorite kitchen essentials, but I couldn't resist sharing a few of my favorite gift ideas from local Richmond stores, too! Even if you don't live in RVA, be sure to check out some of these items for creative Christmas presents!
From snack bags to lunch bags, these reusable pouches make a great gift! They come in tons of fun patterns so you can find the perfect one for your friends and family!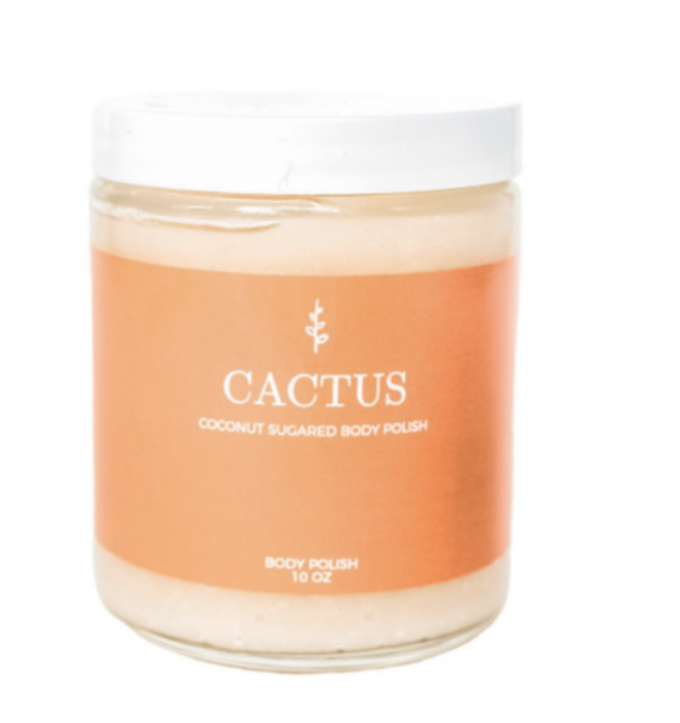 I'm definitely putting this in my own stocking this year. I tried a sample of the Cactus Body Polish earlier this year and I've been hooked ever since. The scent is lovely and it made my skin feel SO soft and silky.
The team from River City Food tours launched these fun Discover Richmond boxes that are packed with goodies from local businesses! The holiday box would make a great gift and it's easy to have it shipped directly to a friend or family member!
I'm obsessed with everything from Sunday Table Co and if you love Richmond, you have to check out their prints! Pick out an illustration of your favorite restaurants or snag a fun ornament for a friend. I ordered quite a few gifts from here and I can't wait to give them!
I own a lot of leggings but the Comfort leggings from L and M are my favorite pair. They're high waisted, super comfortable, and they don't slide down or bunch up. They're not too thick so I can wear them while working out but they're also the best for lounging.
Plant Bar Plants & Containers
Now that we're home 24/7, I decided we needed some more plants in the house. I picked up a bunch of different plants at Plant Bar and the staff was so friendly and knowledgeable! I'm a total newbie when it comes to plants, so it was helpful to get all the instructions on how to take care of them. They also have tons of gorgeous ceramic and glass containers!
Local friends, what's your favorite place to shop for gifts?