How to Plan the Perfect Date Night In
This post is sponsored by Ghirardelli. The opinions and text are all mine.
We can all agree it's been a strange year, right? Oddly enough, Alex and I became foster parents in the beginning of March, so we've had quite a few life changes over the past six months! While it hasn't been easy, we've managed to get into a pretty good routine. One thing we try to do regularly: Date Night! While we're not going out anymore, we've still managed to have a lot of fun nights in after the kids are in bed!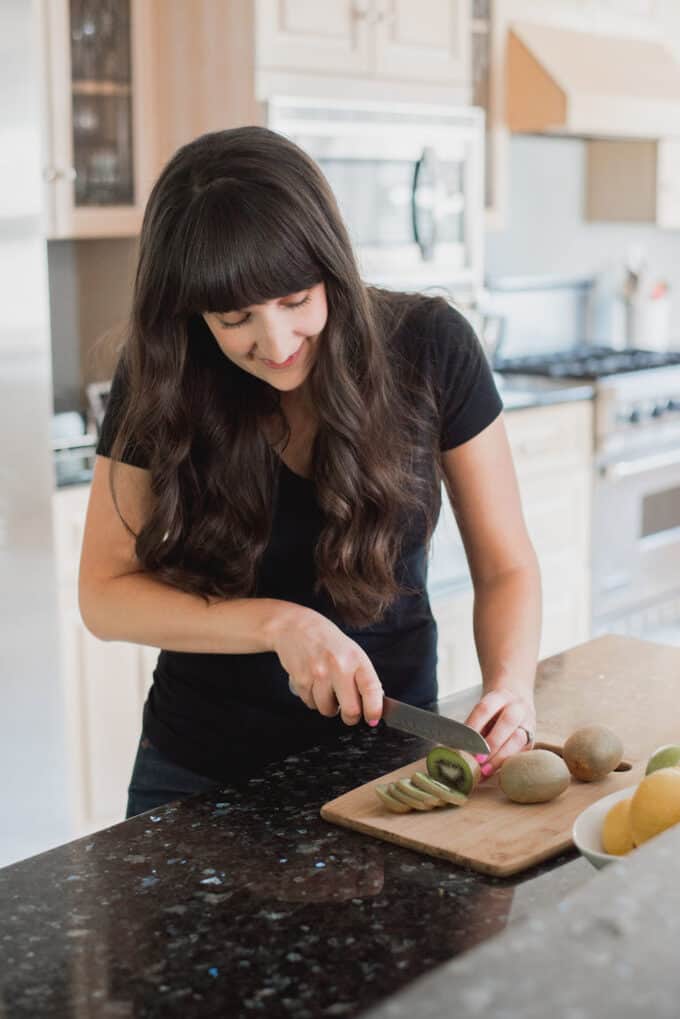 Since spending the evening on your couch doesn't always feel special, I thought I'd share a few of our date night tips! Here are some easy ways to make your night feel a little more unique!
Make a Plan
This one might not be critical if you don't have kids, but for us, we try to plan ahead! I literally send Alex a calendar invite for date night. It helps us block out other distractions and make sure we get everything done for the kids before bedtime!
Elevate Your Snacks
Obviously, snacks are critical to a special night in. I love making cheese plates with all my favorite nuts, crackers, and chocolate. I'm a huge dark chocolate fan and lately, we've been stocking up on Ghirardelli Intense Dark chocolate from Publix. The Intense Dark bar is 72% Cacao, which is perfect for something dark but still lightly sweet. I like super dark chocolate so sometimes I reach for 86% Cacao. We also love the Sea Salt Soiree which pairs creamy dark chocolate with flaky sea salt. Ghirardelli Intense Dark chocolate is 2/$5 at Publix for a limited time so don't miss this deal!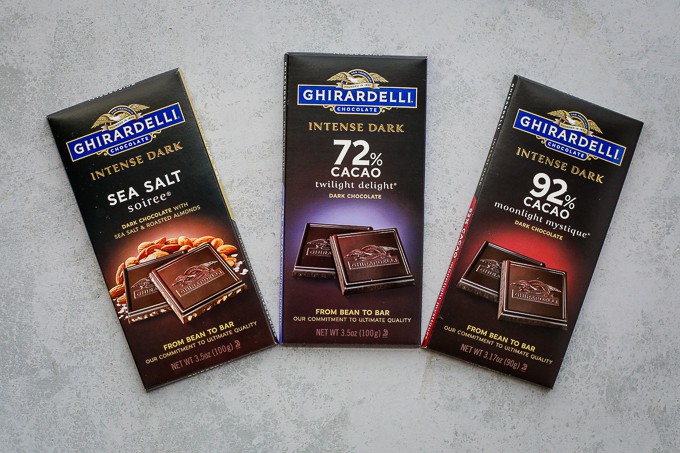 Tips for a DIY Cheese Board
I love picking out a few different types of cheese to make a simple snack board. Publix carries a huge selection of specialty cheeses so I can always find something new! Not sure where to start? When I'm making a snack board, I like to get one hard cheese and one soft cheese. Lately, I've been loving sharp, aged cheddar and creamy Boursin cheese. If you're looking to add a third, consider something funky like blue cheese or something you could serve warm like Brie. It doesn't have to be fancy, but it can be fun to sample a variety! You just might find your new favorite cheese.
Pick Out a Game
We love board games! Here are some of my favorite two-player games. (Many of these can be played with more than two people, but they're great for a date night!)
Ticket to Ride– Your goal is to connect various cities by train to earn points. This one has quite a bit of strategy involved, but it's fast to learn.
Tags- See how quickly you can name words in certain categories, like sports teams that start with the letter S. This one is great if you have a short attention span!
Sequence- Each space on the board corresponds to a playing card in the deck. Your goal is to get five spaces in a row. It sounds simple, but it quickly becomes competitive!
Codenames Duet– You're trying to get your partner to guess a specific word, but you can only give them one word as a clue. This is a great date night game because you're working together to win.
Five Crowns– Each round, you have to arrange your hand into a specific sequence of cards such as 3 of a kind, or 4 in a row. The hands get larger with every round and the points keep adding up until the very last hand.
Exploding Kittens- It's a bit like Old Maid but with goofy cat drawings and unexpected "action cards" that allow you to do things like sneak a peek at the upcoming cards or steal cards from other players.
What are your date night in must-haves? Do you have a favorite snack or board game? Let me know in the comments below!