Frugal Friday- Spaghetti Squash Bake
It's officially fall! Brooklyn was gorgeous.
I wish I could have spent more time there. I did get to spend the evening at MakerBot, a 3D printing company (actually, the first 3D printing company!) and their office was super cool. The founder was entertaining and it was interesting to hear their story of how they got started.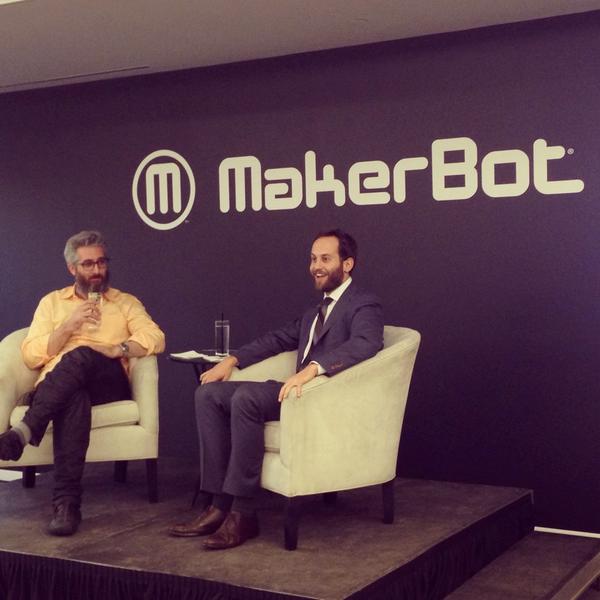 I'm a sucker for inspiration 😉
Since returning from New York (it was a quick trip) the week has slowed down and I'm enjoying the leisurely fall evenings. It's been a little rainy here in Richmond but it's supposed to be lovely this weekend so I'm looking forward to a day packed with activity (And hopefully a trip to the farmer's market and RVA Maker Fest).
Since the temperatures are dropping, I thought I'd share one of my favorite comfort food recipes- a spaghetti squash bake! Of course, it only tastes unhealthy. As always, this Frugal Friday recipe will cost you under $10 and serve 2 people for dinner! (This one could actually serve 3-4!)
Here's what to put on your grocery list:
1 medium spaghetti squash- $3
1 small zucchini- $1
1 pint cherry tomatoes- $2
Marinara sauce- $1
Mozzarella cheese- $2
Spices + olive oil
This is so cheesy and delicious. I also love that it's packed full of vegetables! You could definitely throw in some mushrooms or sausage if that's your thing.
Click here for the spaghetti squash bake recipe.
What's your favorite fall dish?