What I Ate Yesterday
Can someone explain to me how it's already Wednesday? I have no idea. Let's just jump right into the food!
Yesterday I was craving all the carbs so I started off with two pieces of Dave's Killer Bread topped with a little butter. Nothing fancy but it satisfied my appetite! I also had a cup of coffee.
The morning was filled packed with meetings so even though I packed an apple to eat as a snack, I ended up not having time for it. I honestly didn't even notice my stomach rumbling until noon! So around 12:15 I met up with a few friends in the cafeteria.
I had this giant salad piled high with veggies, topped with feta, chickpeas, and balsamic vinegar. Plus a few hummus and crackers on the side for good measure.
I ended up doing a decent amount of walking in the afternoon, going to different buildings for meetings. We have a pretty large campus so I was glad I got a few steps in, even if it was kind of gray and rainy out. I packed a few sugar snap peas and tomatoes to snack on in the afternoon.
I only had a handful of each but I snapped this photo before I packed them up!
Once I got home, I had a little cheese while I waited for Alex to come home. Can you tell I'm a snacker?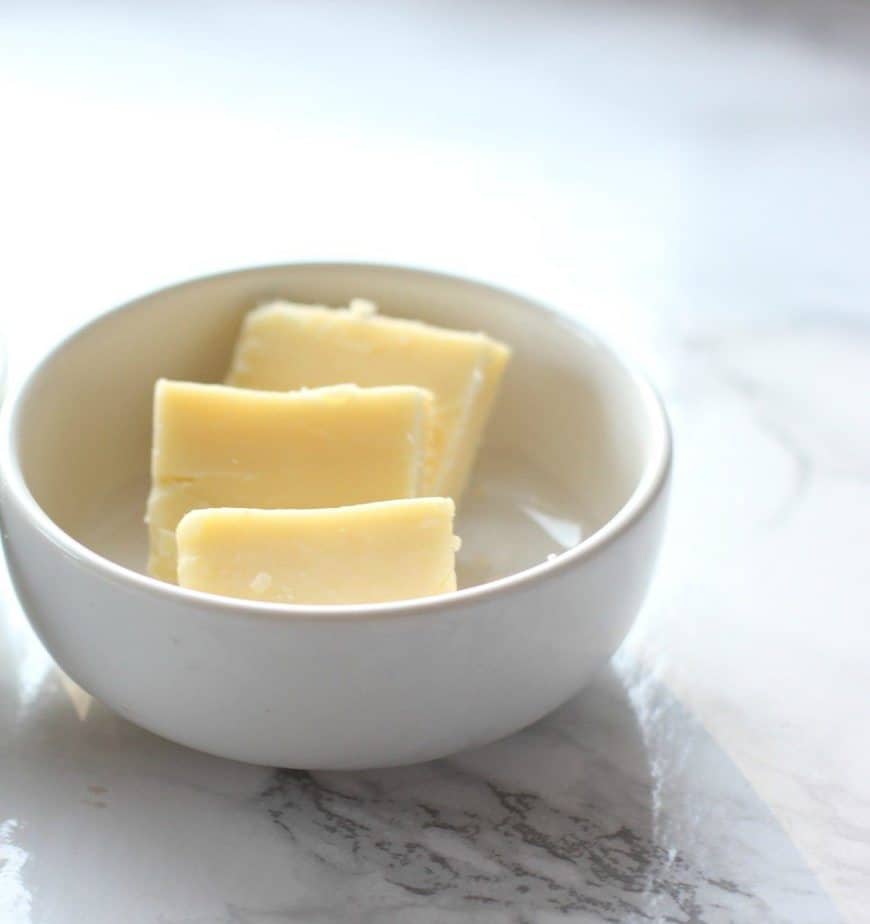 I'm kind of obsessed with this Cabot cheese. I tried it a few weeks ago at Wegman's and I really liked it. It has a nutty, tangy flavor and it's super satisfying. That held me over until Alex got home from work. (We usually carpool to work but he had a super early meeting!)
I was in the mood for soup since it was kind of dreary out, so I made this Chili Verde with White Beans and Chickpeas. This is one of my favorite weeknight meals! It literally takes 5 minutes to throw together!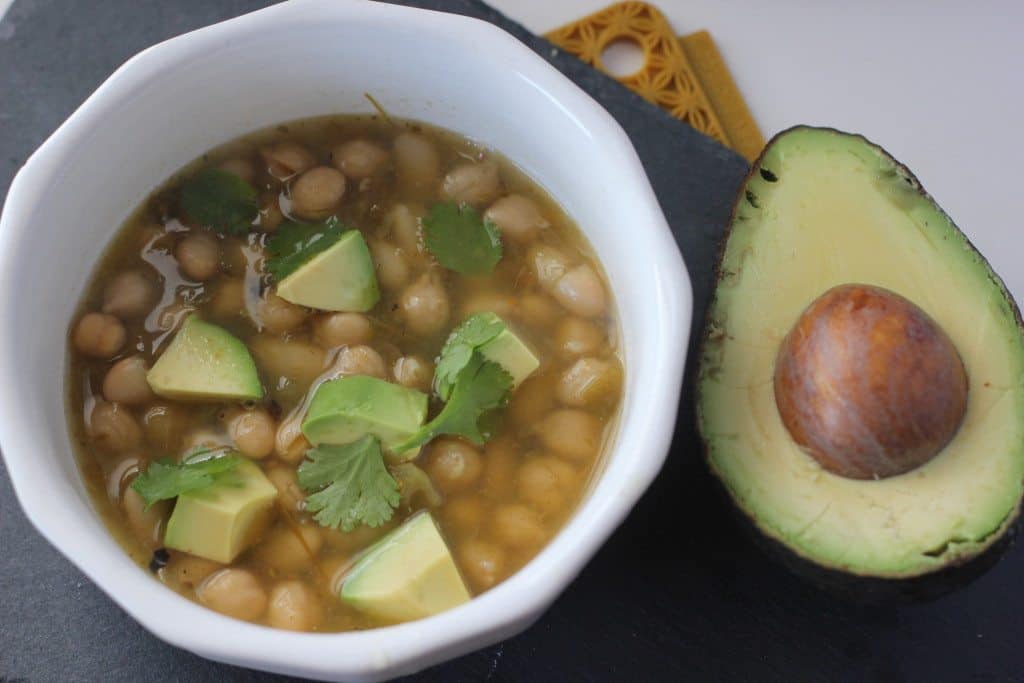 This totally hit the spot! I also made a salad to eat with the soup since we had some lettuce that needed to be used.
After dinner, I nibbled on a few frozen grapes. Does anyone else love freezing grapes?
I swear, they taste like candy! Alex doesn't really like them frozen but I can't get enough!
What's your favorite night time snack?
I'm linking up with Laura for What I Ate Wednesday!