What I Ate Yesterday
After a totally perfect weekend of family, food, and lots of relaxing, I wasn't exactly hopping out of bed with excitement yesterday, but the thought of breakfast was enough to convince me to exit the sheets. For the first time in a long time I wasn't craving yogurt so I decided to switch things up. I'd gotten this box of Kodiak Power Cakes mix a month or two ago but had completely forgotten about it. When I spied it in the pantry I decided to give it a shot.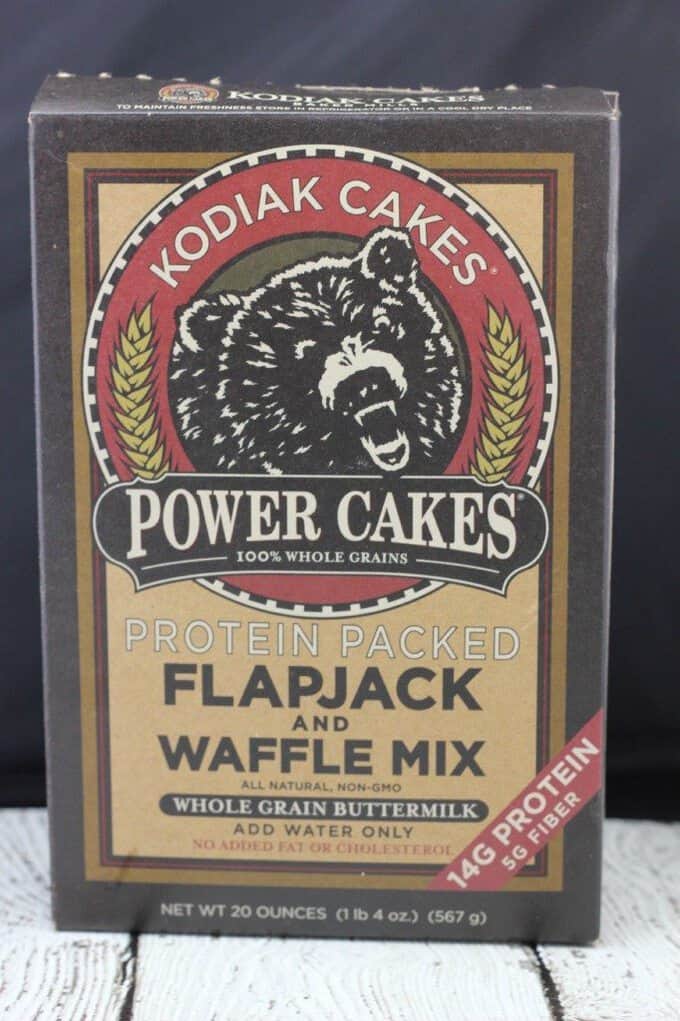 It felt sort of indulgent to have pancakes on a Tuesday morning but this stuff is legitimately healthy. For 190 calories it packs in 14g of protein and 5g of fiber. WHAT?! I know. Plus, you only have to mix it with water. I cooked these up and then drizzled a little almond butter on top.
This kept me surprisingly full until lunch!
Since I didn't have yogurt for breakfast, I decided to pack it for lunch. Greek yogurt + berries is the best. I'm hooked on these wild blueberries! I also had a few Way Better sprouted crackers. The cracked pepper flavor is pretty darn delicious. Actually, they're kind of addictive so it's probably good I portioned them out!
Around 4:00 I started really craving Indian food. Alex (being the kind husband that he is) agreed so we ordered take out from Lemon. This place is soooo good. I'm glad my coworker Rob recommended it! From the outside, it doesn't look like anything special but this is some seriously good Indian food. (Richmonders, go check it out!)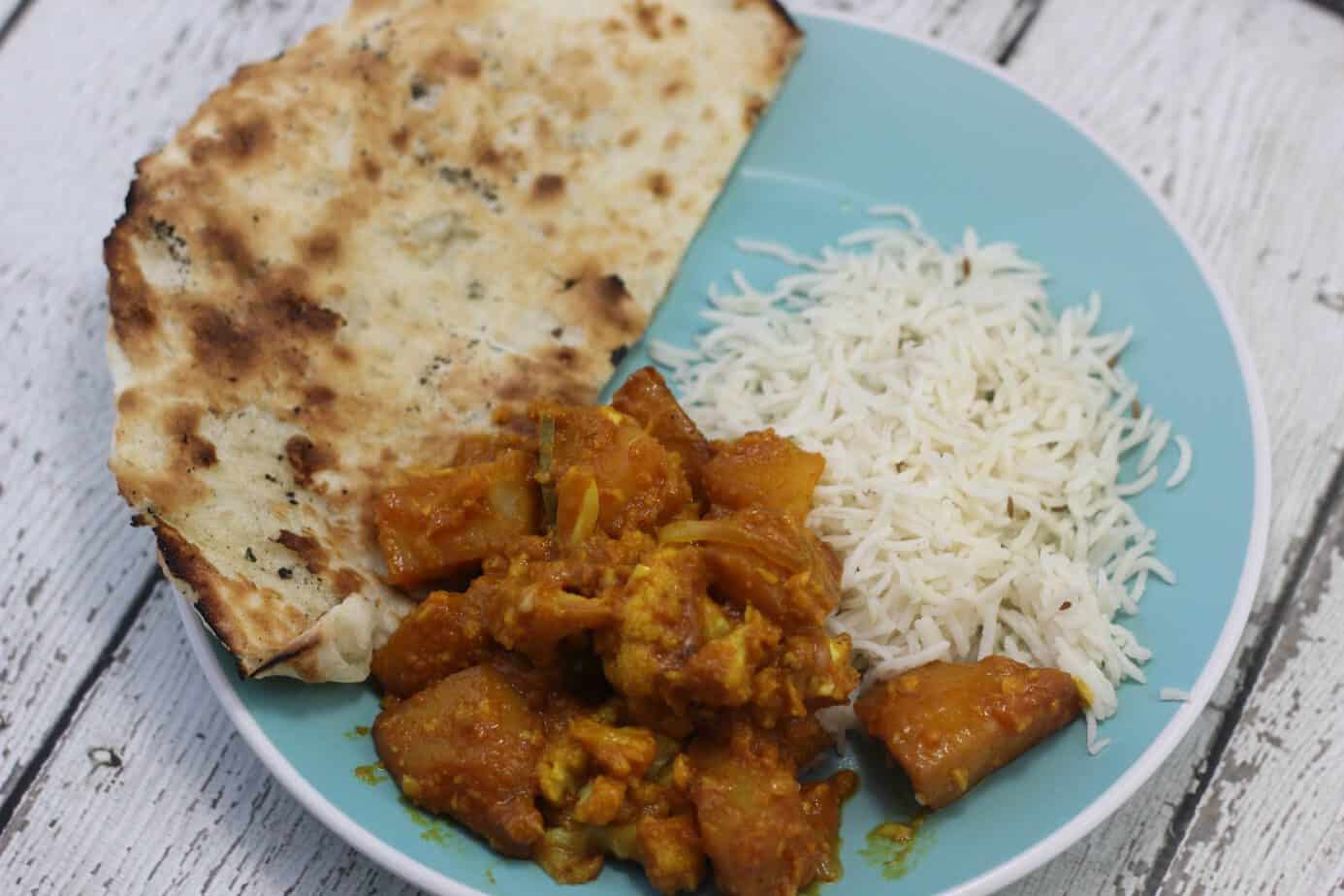 I went with aloo gobi, naan, and rice. I have got to figure out how to make this. My first attempt wasn't as good as the real thing, so I think I need to keep trying. If anyone has a good aloo gobi recipe please share!
After dinner I walked on my treadmill desk while working on this post, until I eventually made room for something sweet. For dessert I had a scoop of Halo Top and then finished the day reading in bed. Not a bad way to start the work week!
Do you like Indian food? If so, what's your favorite dish?
I'm linking up with What I Ate Wednesday!