After a marathon of eating over the weekend, I wanted to get back into a healthier routine on Sunday. So for a little What I Ate Wednesday recap, here's what I ate on Sunday!
I woke up and had some coffee followed by a bowl of yogurt, berries, and this grain free granola. I ate this while starting the first day of the She Reads Truth advent study! (They also have a guy's version, so I got Alex one, too!)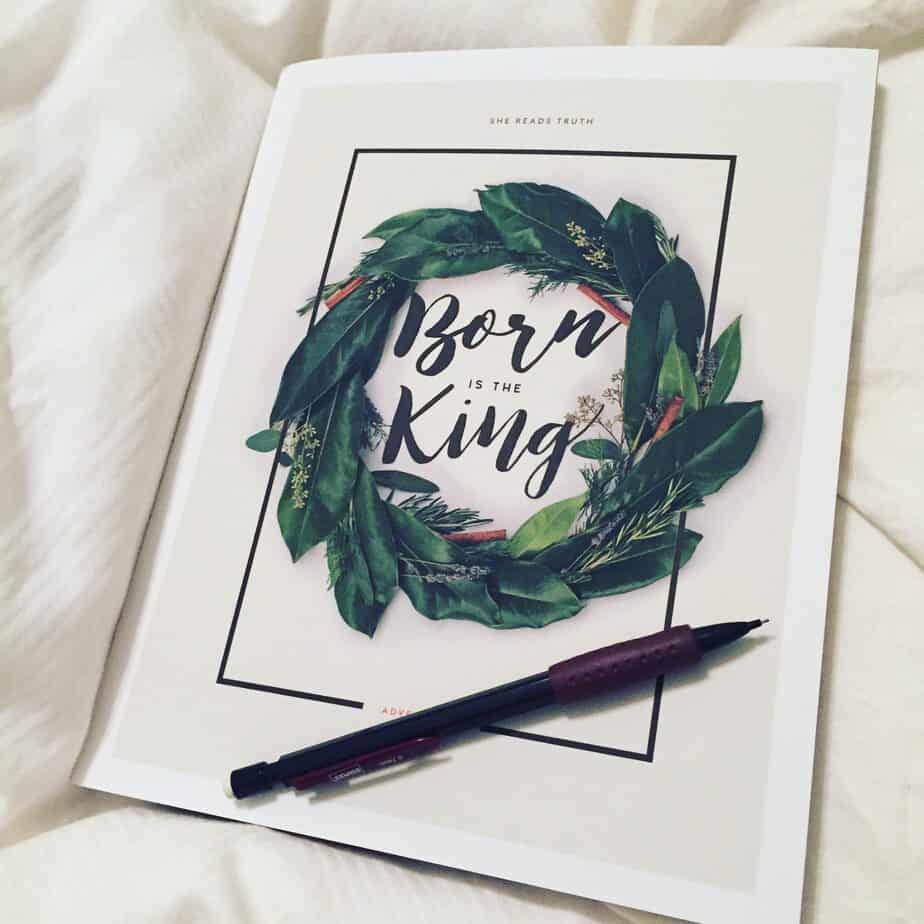 Afterwards I read the paper for a little while, then headed off to gymnastics. I ended up staying at the gym for almost two hours, so I thought I would be starving by the time I got home but I still wasn't super hungry. I settled for a kale salad with garlic tahini dressing.
By the time I ate lunch and showered, it was time to head to church. It was a great service (I love Advent!) and then we went over to my brother's house to catch up with my family before my parents headed back to Ohio.
There were tons of delicious leftovers but I stuck to the leftover brown rice and butternut squash dish. I liked it better with the wild rice last year but I couldn't find any this year! I did have a few handfuls of Skinny Pop after dinner but I'm trying to slow down my snacking. Overall, it was a delicious day!
Eating clean has proved to be a bit more challenging during the work week. Catered lunches, happy hours, and team dinners make it pretty tough. but the holidays are a good time to practice balance. You don't want to miss out on all the Christmas cookies but you also don't want to feel like a stuffed turkey. Have a little bit of the things you love and skip out on the things you're not so crazy about. That's my goal this month!
Did you eat a lot of Thanksgiving leftovers?