I'm pretty consistent in my grocery purchases. It's become a pretty good routine (especially since I order all of our groceries online!) and if I get some "special" ingredient, it's because I have a specific recipe in mind. Generally though, I purchase versatile ingredients that can be used in a lot of different recipes. So here are 5 things that I always have in my pantry (or fridge) to make meals easier.
1. Black Beans
As a vegetarian, beans are a staple! They're a low-cost source of protein, loaded with fiber and B vitamins. I always have a couple of cans on hand because they can easily be turned into black bean enchiladas, tortilla soup, or the black bean dip pictured above.
2. Almond Milk
Not only does Alex use it on his cereal,  but I use it in smoothies and in baking. I can almost always swap in almond milk when a recipe calls for dairy milk. It also lasts longer than regular milk, so it's perfect for Alex and I since we don't really drink milk. Here's a round up of my favorite non-dairy milk alternatives. 
3. Canned Tomatoes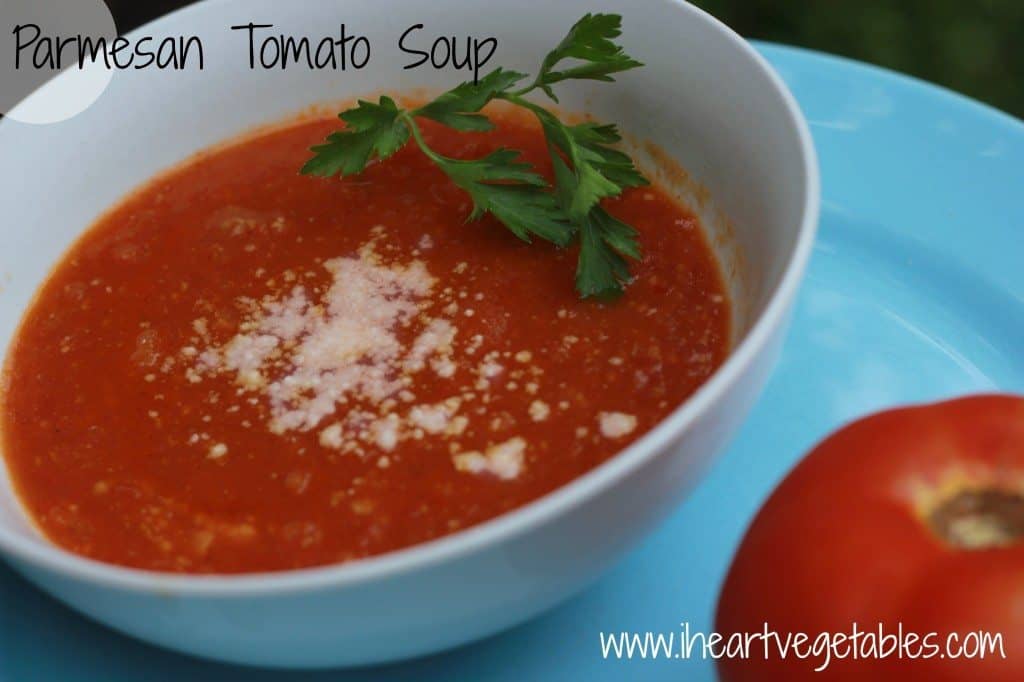 From soups to sauces, canned tomatoes make a great base for tons of recipes. This Parmesan tomato soup recipe is super easy, and perfect for a quick weeknight meal. I always have pasta on hand, so canned tomatoes can help me whip up a quick sauce if I don't have any in the pantry. I also love making a quick vegetarian chili for a hearty dinner or easy packed lunch!
4. Quinoa
Not only is quinoa a complete source of protein (it contains all the essential amino acids!) it's also gluten free, so it's great for those with food allergies. It works in soups, stir fries, and salads, so it's truly versatile! I keep mine stored in a mason jar in the pantry and I find myself reaching for it often. Try it in the Mexican Quinoa Bake  above or this Greek quinoa salad.
5. Avocado
This ingredient can take a dinner from "meh" to amazing. It's so rich and delicious, I swear you can add it on top of anything. With a couple of ingredients, you can make avocado egg cups or avocado chocolate pudding. (Yes, pudding.) Or you can make this avocado cream sauce and put it on everything.
Looking back at these ingredients, I realize that my vegan phase is what really got me into cooking. I definitely use cheese quite a bit now (and it's so good in that Mexican quinoa bake!) but my staples tend to be vegan. It's what I started cooking with and it's what I'm used to. While I love trying new recipes, these basics will always be in my pantry!
What are your must-have ingredients?