3 Tips for Healthier Summer Meals
This shop has been compensated by Collective Bias, Inc. and its advertiser. All opinions are mine alone. #NaturalAmericanGoodness #CollectiveBias
Summer can be a tough time to stay on track with healthy eating and exercising. Between traveling, crazy schedules, summer activities and… ice cream, it can be hard to make healthy choices in the summer! So I thought I'd share some of my tips (and meals!) which will hopefully inspire you to make healthy choices!
1. Stock up on fresh produce
I'm still on a smoothie bowl kick. It's just such a perfect summer breakfast! This is the time to pick up lots of fresh fruits and vegetables because not only are they in season and full of flavor, they're also cheaper! If you keep lots of fruits and vegetables in the fridge, you'll always have something healthy to reach for.

This smoothie was frozen mango, frozen pineapple, 1/2 frozen banana, a handful of ice cubes, almond milk, whey protein powder, plus all the toppings.
Once I was hungry for a morning snack, I munched on a fuji apple. Luckily my work area was empty because this apple was crisp and I'm sure I wasn't being quiet while eating it.
2. Do a little meal prep
I've started doing a little bit of meal prep on Sunday, which makes the week a little easier. I don't make a dozen dinners or pack lunch for the whole week, but I like to prep a few things that'll make lunch and dinner easier. This week I prepped a big batch of quinoa in the rice cooker and made a jar of garlic tahini dressing, so packing lunch was a breeze.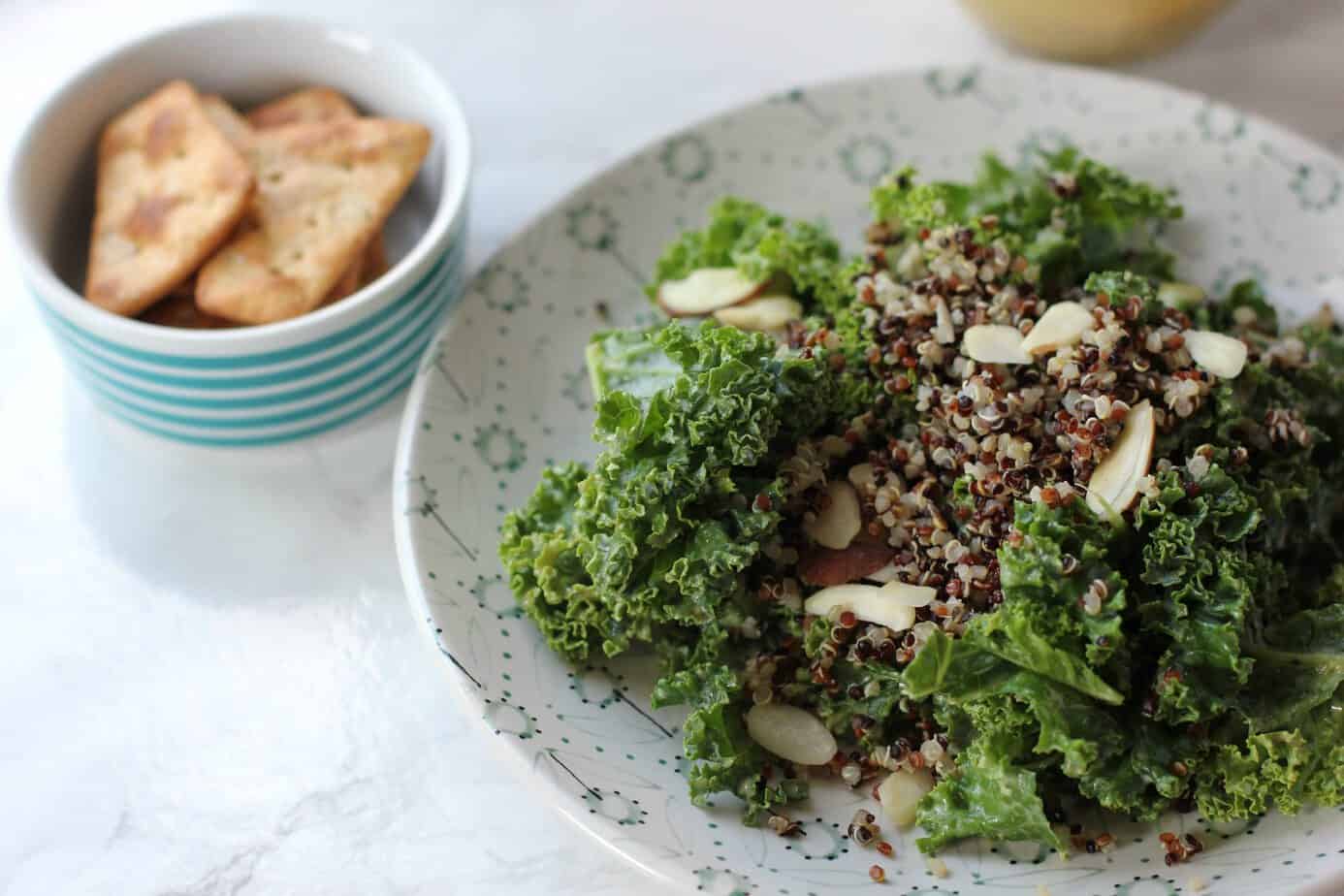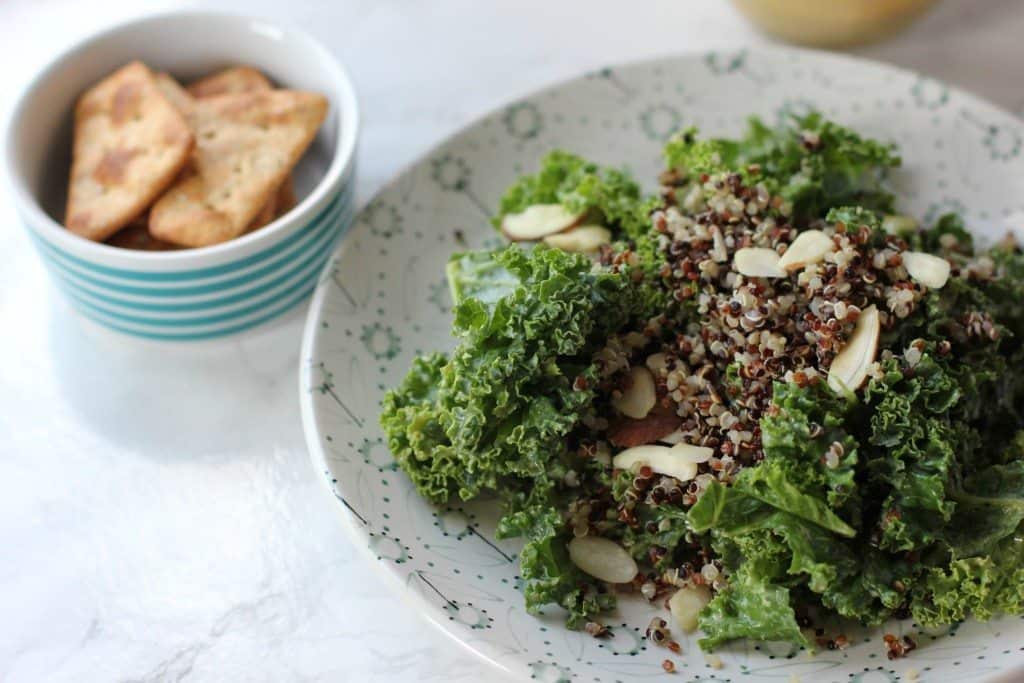 This was kale, quinoa, almonds, and a dressing made with nutritional yeast, tahini, garlic, lemon, liquid aminos, and apple cider vinegar. It delicious although I probably had dragon breath the rest of the day because of all the garlic. Whoops.
3. Skip the sugary drinks
I get it. On a hot day, you want something tasty and refreshing. But sugary sodas (or wine…) just add empty calories. Rather than forgo the deliciousness entirely, I'm obsessed with sparkling water these days. You get a nice dose of flavor without all the extra sugar and calories.
I just recently tried The Mountain Valley spring water and it's delicious. It's calorie free, sodium free, naturally ionized and full of minerals and it has a nice crisp, clean, refreshing taste. (They make spring water, sparkling water, or essence water.) Basically, it's the perfect thing to sip on a hot day! The blackberry pomegranate flavor was my favorite but the lime flavor was really good, too!
One thing I didn't know about this water is that it can actually help with digestion. Thanks to the high alkalinity, it can help offset the stress of an acidic diet. You can find it at Whole Foods and they make both single serving bottles and these larger ones to share.
I actually ended up sipping on this most of the night and it was really satisfying. Sometimes I want something more than just plain water, so this is perfect!
For more healthy ideas, don't miss these 5 Tips for Packing a Healthy Lunch!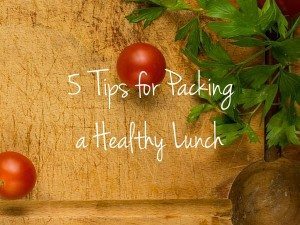 And if you're a late night eater, here are a few tips to curb your nightime snacking!
What's your favorite summer drink?