Saturday morning, Alex and I braved the cold, wind, and snow (or was it hail?) to run the Monument 10K. With over 36,000 runners. This race is huge in Richmond. I've done it a few times but I hadn't run it the past couple of years. It was fun to get back out there and run, even if the weather didn't cooperate.
I started the day off with a protein shake and a side of almond butter. Perfect race fuel! We headed out toward the starting line and ended up walking about a mile before the race.
It was so cold, we had to bundle up! I was warm by the end but I was thankful that my headband kept my ears warm. I didn't beat my previous race time, but I ran the whole thing so I was happy with that! I ran the first 2 miles with my friend Carin, so that helped a lot since the first two miles were rainy and cold. The sun came out around my third mile so it was great after that!
We had to walk almost a mile back to the car so by the time I climbed in the passenger seat, my legs were exhausted. We stopped at Ellwood Thompson's on the way home and I grabbed some yogurt, fruit, and granola.
I actually wasn't as hungry as I expected to be after the race so this filled me up for a bit. I also snacked on what was left of these multigrain crackers from Trader Joe's.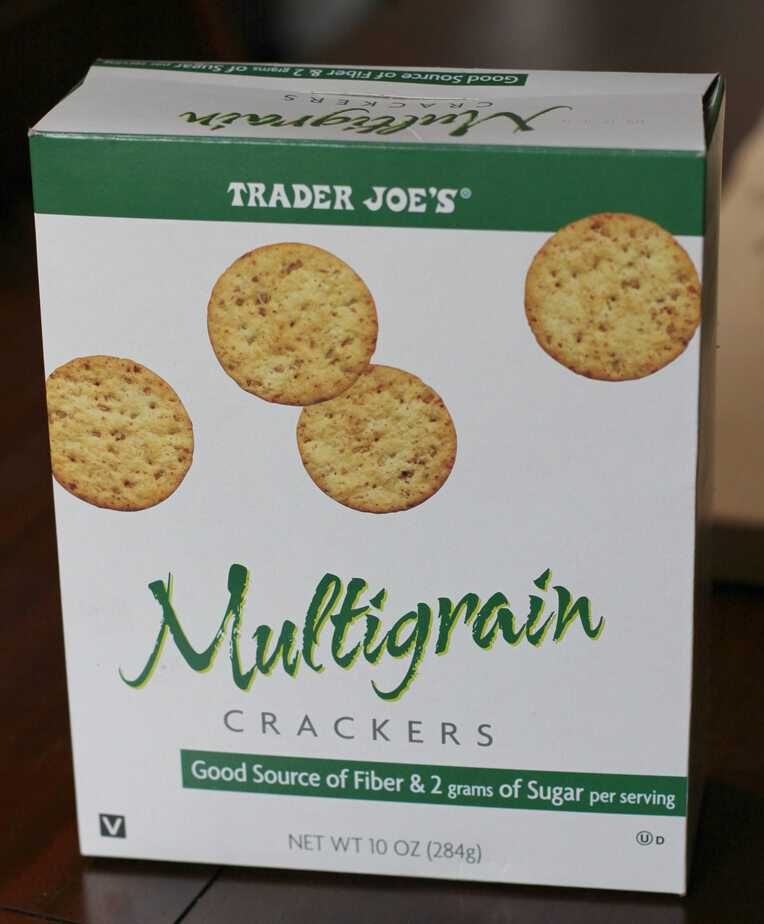 It was a strange brunch/lunch situation but it hit the spot!
We spent most of the afternoon being lazy, lounging around, and watching TV. We shared some baked chips and guacamole but it actually wasn't that good.
The guacamole was the pre-packaged kind from Trader Joe's and that's just never as good as fresh!
Once we got hungry for dinner, we ordered takeout from The Savory Grain. I had the warm kale salad which was grilled kalettes topped with goat cheese, pecans, pears, and sun dried tomatoes. This was so good. If you haven't tried kalettes, they're like a hybrid of kale and a brussels sprout. That sounds crazy but they're yummy!
I also shared some mac n cheese with Alex, in exchange for a bunch of his french fries.
This totally hit the spot! I definitely needed some comfort food. We split a bottle of red wine and watched a 30 for 30 documentary on Netflix. I couldn't have asked for a more relaxing night!
Now that I've started running again, I'm going to make it a goal to keep at it. Getting back into running was hard. Every single mile seemed so hard but I know that half of it (or maybe more?) is mental. Now that I know how far I can run, I just need to keep at it! Thankfully there are lots of people in my neighborhood I can run with, so I'm hoping that'll keep me going!
What's your favorite pre-race food?
Linking up with Arman for What I Ate Wednesday.