Weekend Celebrations & Adventures
This weekend started off pretty amazing, since it was Valentine's Day, and Alex surprised me by setting up a sushi station in the kitchen!
We tried our hands at whipping up vegetarian sushi and it actually turned out pretty well, considering we had never done it before. I'm not great at following instructions and the detailed list for the rice alone was a little overwhelming but we managed to make it. The rice turned out perfectly sticky and the ingredients weren't that hard to roll. We put in avocado, carrots, cucumber, and (in Alex's roll) cream cheese. You can't go wrong with avocado.
After dinner, we headed to the National to see Three Sheets to the Wind, a local yacht rock cover band. It was so much fun, singing and dancing along.
Saturday morning, we headed to brunch and met up with our friend Christina. We decided to try out Viceroy since we'd only been there for drinks, and hadn't had a chance to try out the food menu. They didn't have a whole lot of vegetarian brunch options, but they did have a pretty exotic menu. (By exotic I mean they were serving things like truffled crispy pork belly with local pea shoots, blackberries, pine nuts, formage blanc. That is taken from the menu, verbatim.)
This vegetarian egg scramble was pretty good. I really liked the mozzarella and tomatoes but there were a whole lot of artichokes underneath there. This was consumed with many cups of coffee. I think I lost count.
We spent the rest of the day hanging out with one of Alex's roommates from college and his wonderful girlfriend, who came to visit us! We had so much fun showing them around Richmond, stopping by the VMFA, Proper Pie, Xtra's, and Can Can.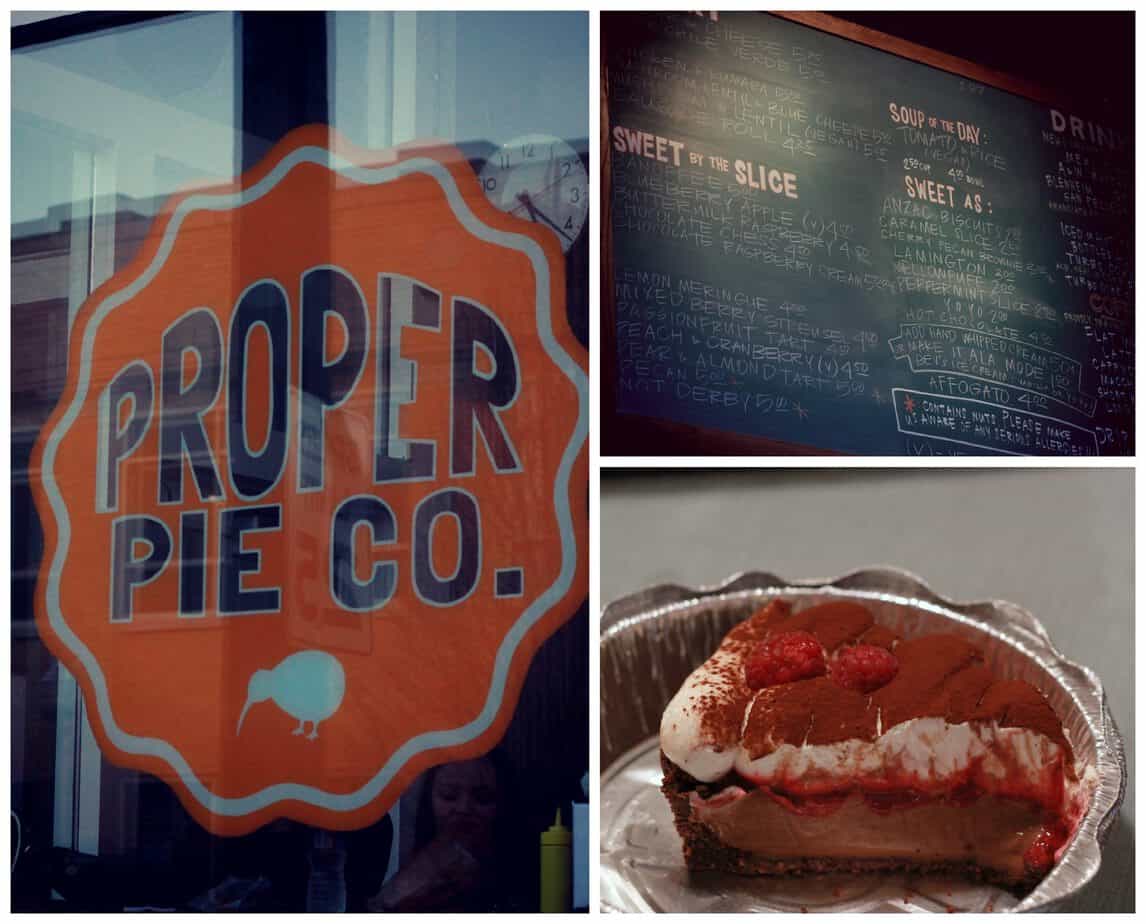 It's fun how taking someone around your city can simply remind you how lucky you are to live in a great place.
What did your weekend look like?