Quick post, because it's Saturday, and my to-do list is looking long. And because there are so many things I'm loving right now, and I don't want to write a marathon post 😉
Les Mills Group Classes at the gym!
I did "Body Pump" on Thursday, "Body Combat" on Friday and "Body Step" this morning! Step aerobics reminds me of my cheerleading days 🙂
Meeting Brutus the Buckeye
Go Bucks!
Homemade Nut Butter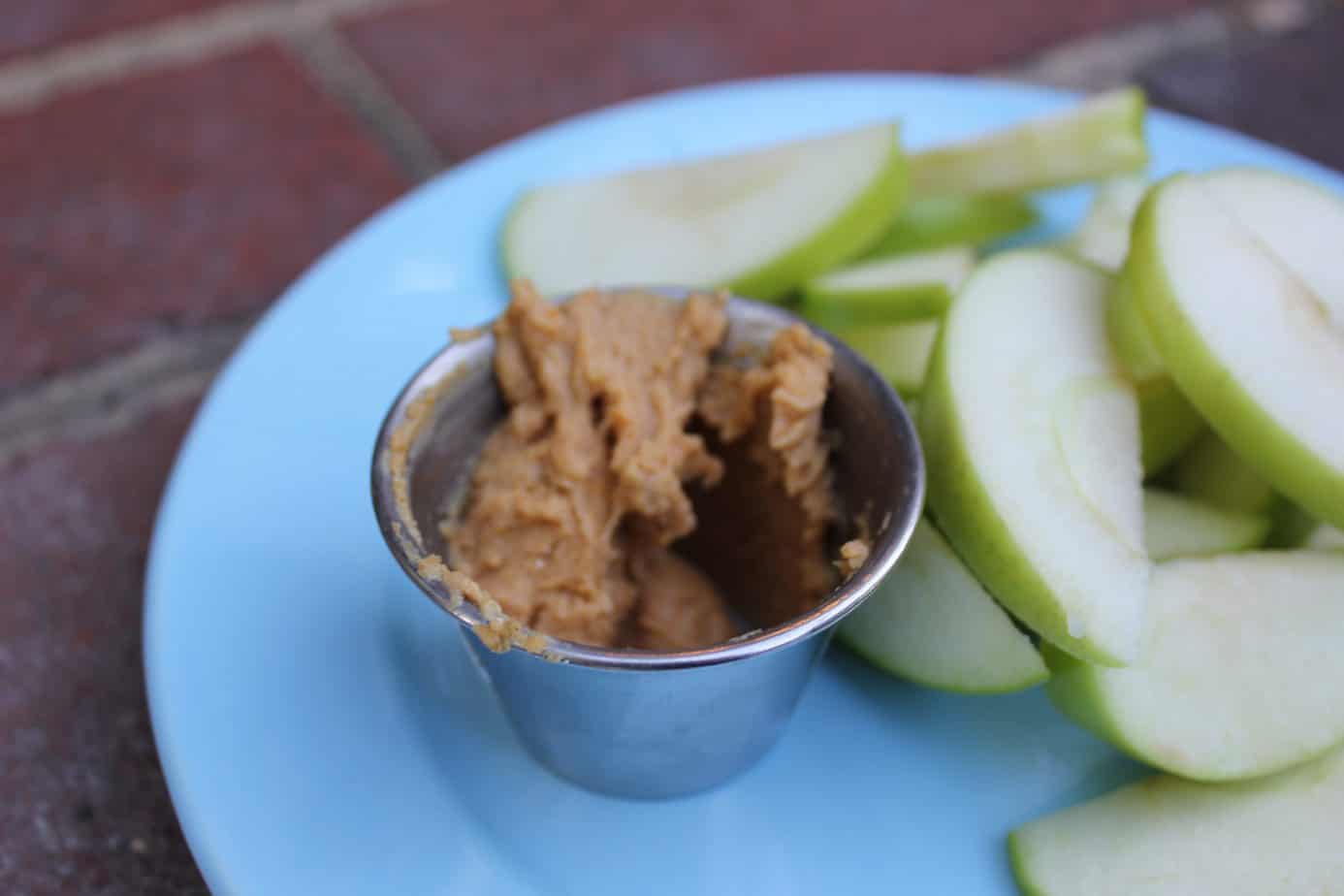 This stuff has been making an appearance on granny smiths lately… SO delicious
What things are you loving right now?
<3 Liz