I actually managed to stay active at home:
I had a lot of gym dates with Alexa (which is SO motivating!)
My dad and I had a father-daughter date at the ice rink and an hour of ice skating is enough cardio for me!
And thanks to this Christmas present, I've been sore for the past 3 days:
I got the Shed and Shred Jillian Michaels DVD for Christmas, and I wanted to make sure I did it this week, so I could let you know if it was good!
So here's the deal:
There are 2, 45 minute workouts. Level 1 and Level 2. Or you can do both levels together (but I think it's slightly shortened, so it's only an hour.) I sort of did it wrong, and ended up doing level 1 + level 2, and so it took an hour and a half. Let me tell you, an hour and a half of Jillian is a little much. But man was it a workout.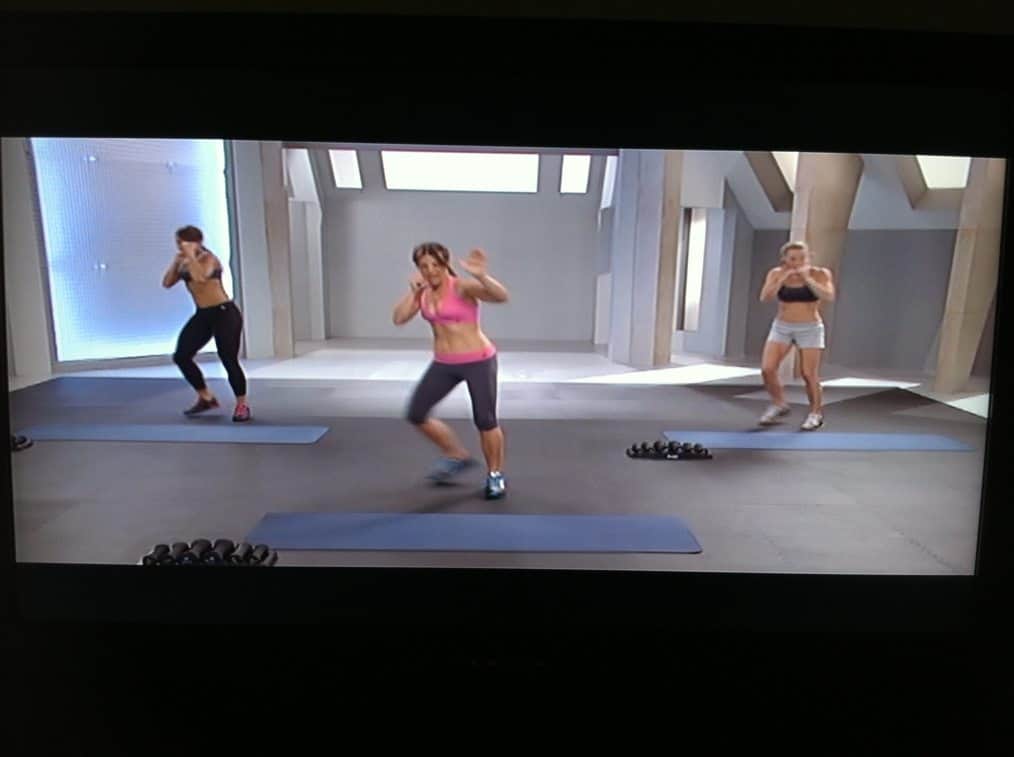 Its typical Jillian- lots of circuit workouts. This one had new moves though, so I was happy to see she wasn't just recycling moves from her other dvds. It was also great because most of the moves can easily be incorporated into your own circuit workout. I'll definitely be using these moves!
I think I liked it better than her Ripped in 30 dvd, and it's at least as good as the 30 day Shred dvd, the workouts are just longer, so you need a little more time to complete them. (And if you haven't tried Jillian's Power Yoga, it's one of my favorites!)
Have you stayed active this Christmas?