Staycation Meals
My in laws are heading back home today which is sad because we've had an amazing time with them! It's been fun showing them around Richmond and the time off work has been nice. I guess it's been a bit of a "staycation" for me and Alex. I knew I wouldn't totally stay on the Tone It Up plan while they were here since I wanted to be able to enjoy this mini vacation without stressing about meals, so here's what Monday looked like.
I rolled myself out of bed and started the day by mowing the lawn. Since I was already pretty sweaty, I followed it up with with this Kettletoning routine:
Followed by one round of this full body toning routine:
My muscles felt like jello by the time I finished so I headed downstairs for breakfast.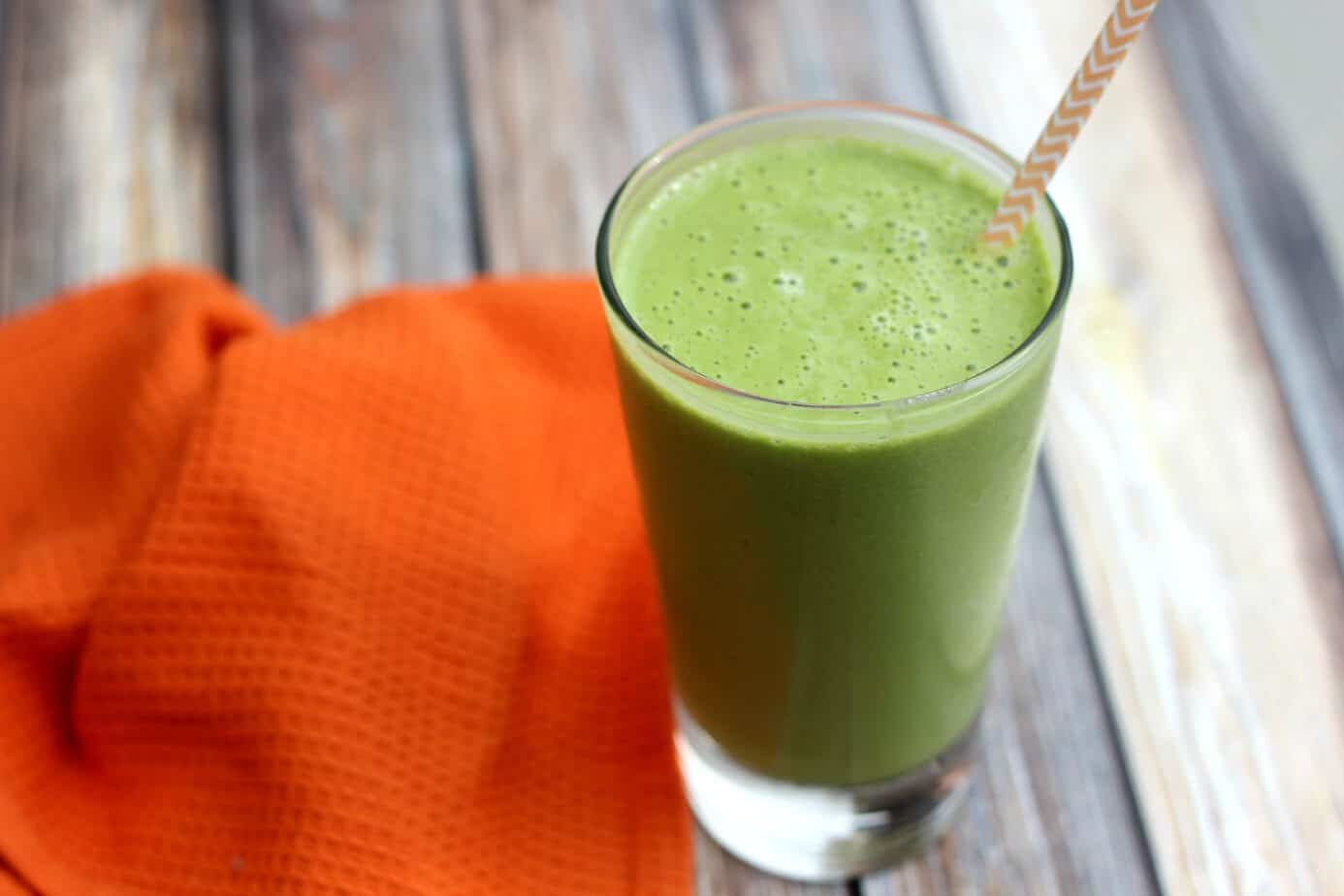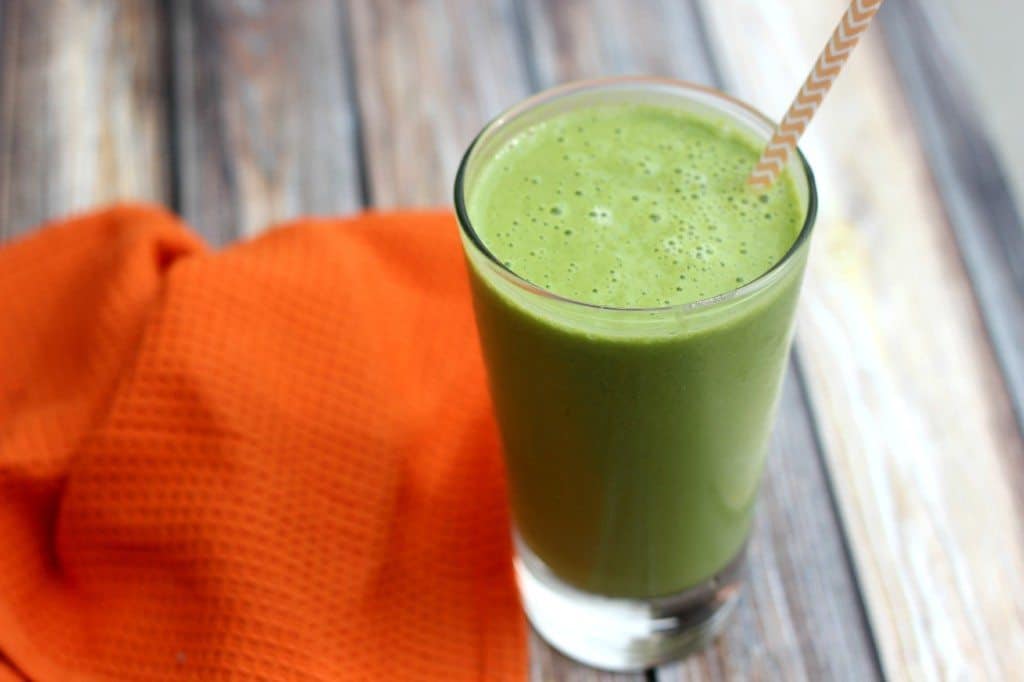 I whipped up a smoothie with almond milk, 1/2 banana, 1 scoop of protein powder, a handful of spinach, and a scoop of peanut butter. I also had a glass of water and 2 cups of coffee. Lots of drinks for breakfast!
We took a quick trip to Lowe's and I snagged a few hanging baskets of flowers for our porch. Now that we have our porch swing up, I wanted to have some flowers out there. Once we finished up our to-do list, we headed to Strawberry Street Cafe for lunch.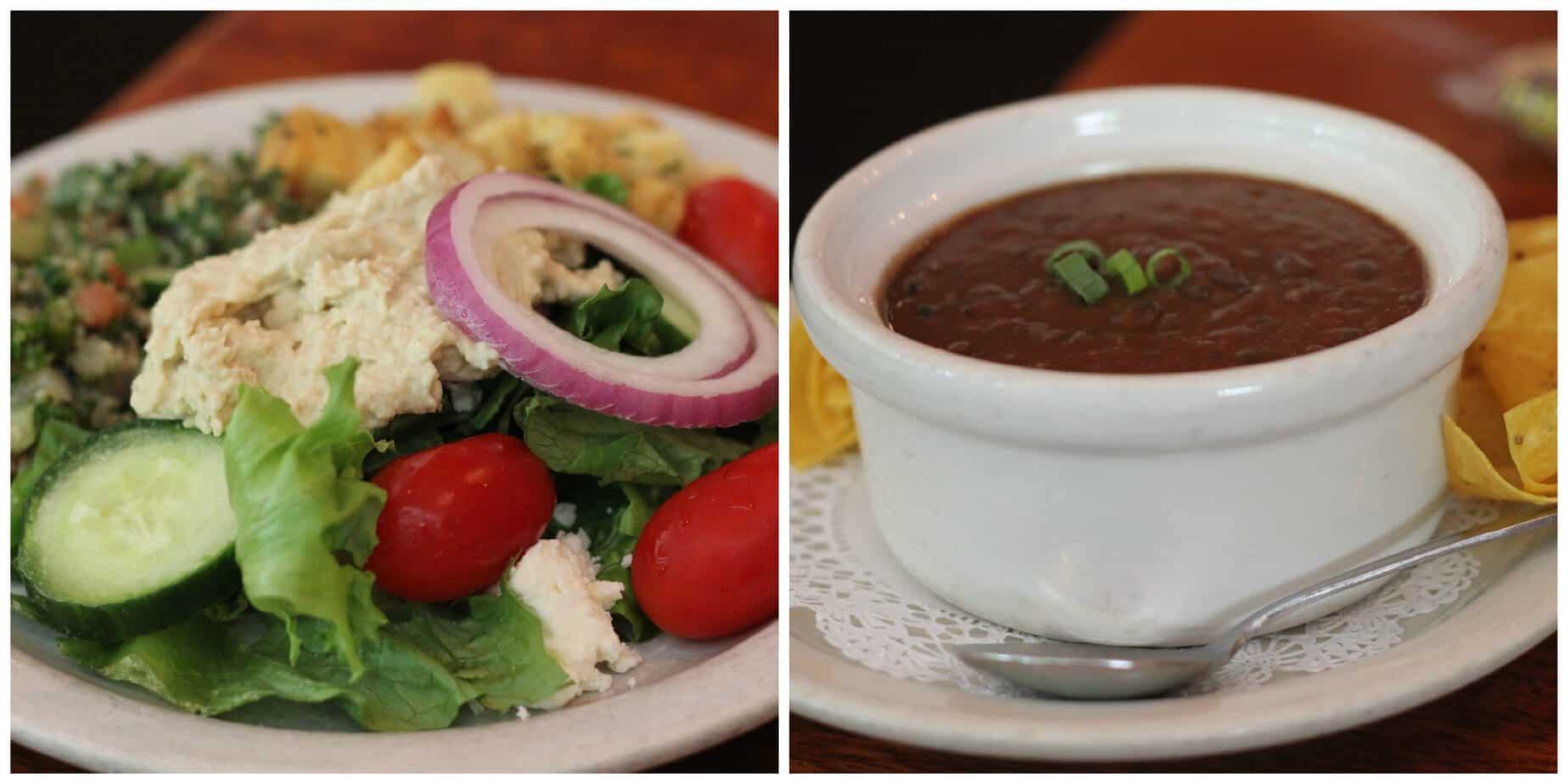 They have a huge salad bar so that made it easy to eat healthy. I paired it with a cup of black bean soup but I couldn't finish the soup because it was so filling! I also had a small plate of fruit for "dessert" afterwards.
We did a lot of walking in the afternoon around the Capital building and Tredegar Iron Works. It was pretty hot out but I was glad to get in some steps! We came home and played a few more rounds of Euchre before heading to dinner.
Alex and I wanted to take his parents to our favorite pizza place in Richmond: Stuzzi.
It's a wood fired pizza so the crust is the perfect balance of crispy and chewy. We used to go every Monday night but we hadn't gone since I started the Tone It Up challenge, so it was fun to go back. We also split a piece of cheesecake between the four of us, but I didn't snap a picture!
It was such a fun day of food and family! Now it's back to work today and Alex's parents have to head home. I can't wait for another visit!
Have you ever taken a "staycation"?
I'm linking up with Jenn for What I Ate Wednesday!