Productive Weekend Ahead
Happy Friday, loves! I'm super glad it's not only Friday, but it's Friday and a holiday weekend! I'm packing my bags and heading to the beach!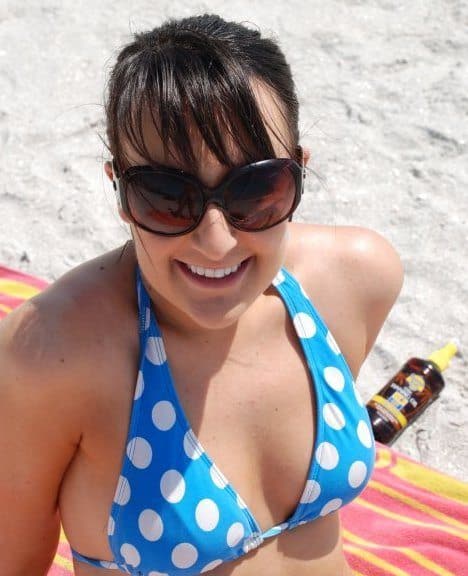 My awesome roommate Katie went to costco and picked up a huge container of Chobani, not to mention a monster bucket of Sabra hummus. And obviously I packed some nut butter. Definitely going to be a good weekend.
I'm also leaving my Vita-Mix at home. So I might experience separation anxiety. But I'll work through it.
Things I plan on accomplishing this weekend
Relaxing on the sand, soaking up some rays
Reversing the ghost complexion I've got going on
Reading girly magazines and maybe a nerd book or two (because I'm cool like that)
Sipping on beach drinks and munching on vacation snacks
Good thing Eric will be accompanying me. I'll definitely need a partner in crime for all the aforementioned activities.
What are you doing for the weekend?
<3 Liz